As consumer pressure grows for brands to support causes, our Bites this month captures some examples of engagement that offers consumers the chance to win for themselves as well as 'doing good'.
Unscrew for a MOO!
"Fun that promises to delight the brand's core 15-24s target. Can't miss simple graphics and of course a cash prize is a guaranteed hook. The claim route follows the audio theme and its good to see the ROI participation incorporated. Should moOOve stock!" - GC View
Muller Frijj is increasing brand excitement and rate of sale by launching a unique on-pack promotion, offering consumers the chance to win £1,000 by finding one of 100 bottles which emit a 'Mooo' sound when opened!
Winners are required to call the promotion-specific number leaving their details and product URN on voicemail – highly unusual mechanic
ROI winners are asked a skill-based question to enter (for legal compliance)
Promotion ends: 4th September
Captured in Sainsbury's, St. Clare's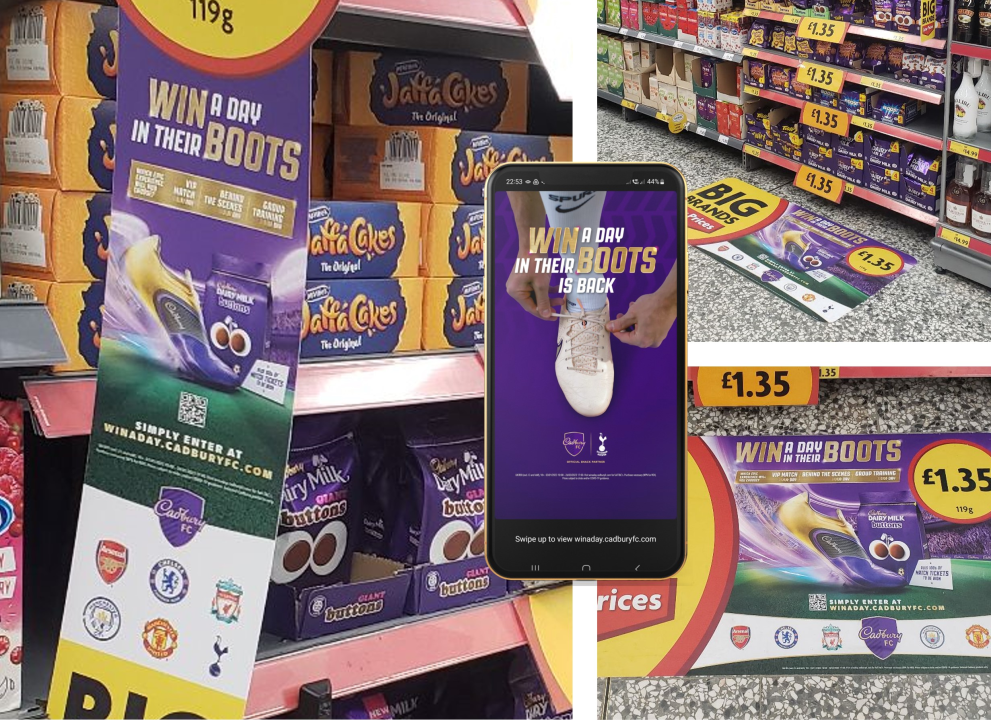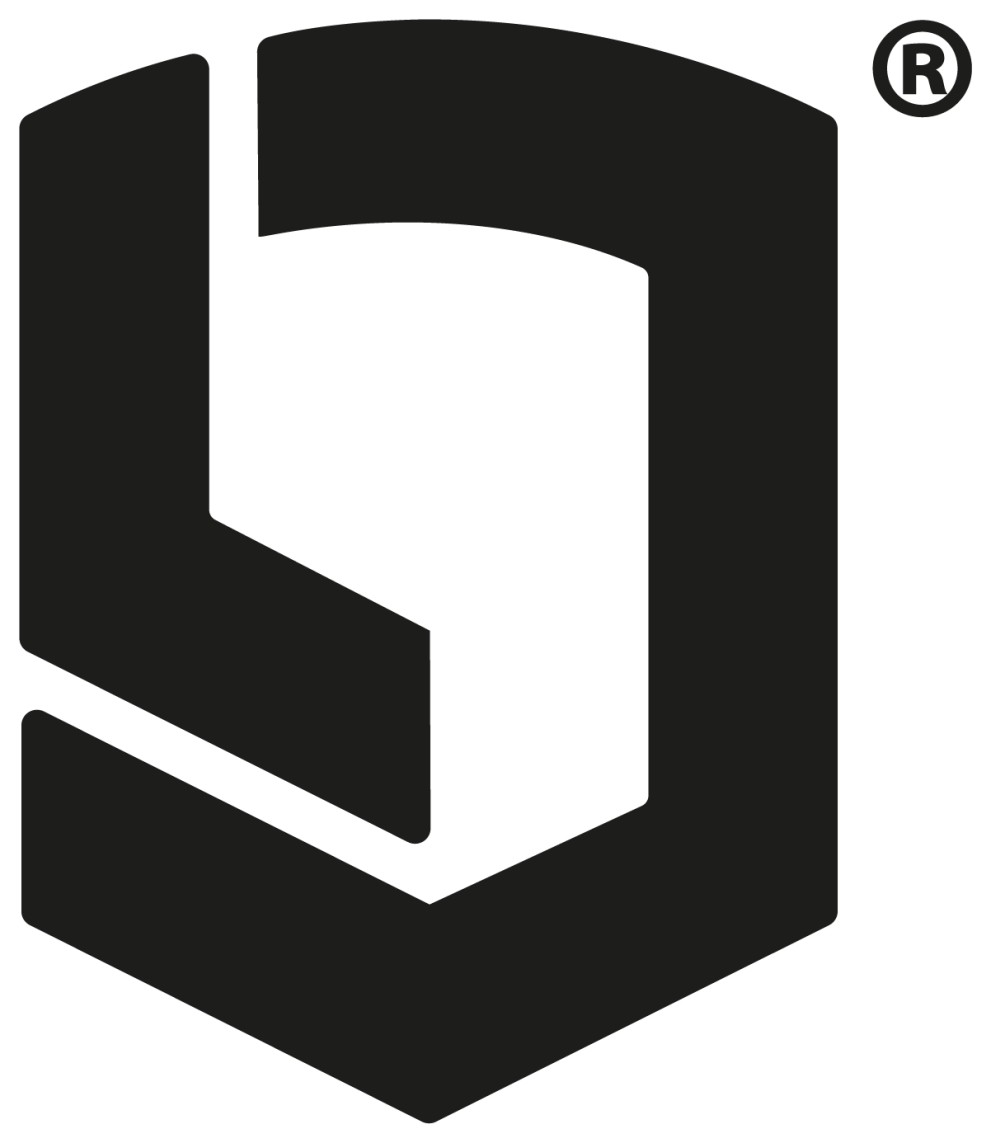 Flavour rainbow
"Gordon's Gin attracts shoppers with a vibrant in-store display, showcasing a colourful array of flavours. The enticing cocktail recipes encourage exploration and trial and the clever use of floor vinyl and a striking curved header panel magnify the visual impact." - GC View
Gordon's Gin is capturing the attention of shoppers by running colourful in-store displays showcasing its range of flavours. These feature the CTA '…Shall we?'.
Complimented with display cubes on shelf featuring cocktail recipe inspiration – corresponding to the gin flavour on each shelf
Captured at Sainsbury's, St. Clare's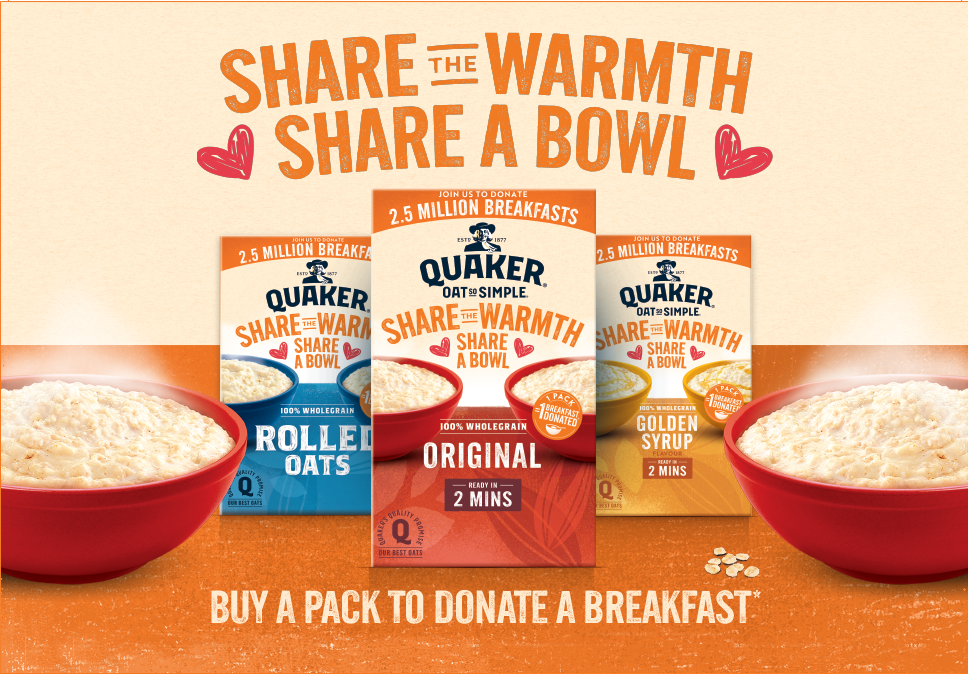 New spin to win
"Design is simple and timelessly beautiful, and a good marketing strategy to approach potential customers to spin a wheel on a random prize to create engagement." - GC View
Spar is exciting consumers with a fruit machine-themed promotion, inviting them to have a digital spin. Winners are actually selected via a winning moments (digital) mechanic.
Promotion only valid in South Africa, Namibia, Botswana and Eswatini
Prizes include MasterChef 3-piece gold-coloured dinner sets, Spar shopping vouchers, and collector stickers for its loyalty scheme (rewards redeemable in-store)
Winners are required to submit their details and store location
Promo ends: 2nd July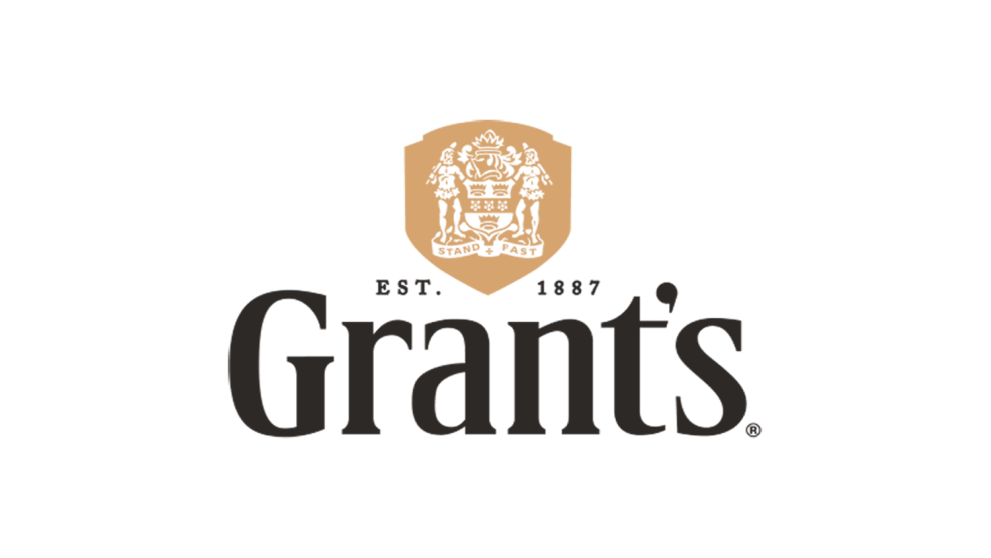 Glasses making a stir
"Consumers love a free gift! it's equally a great sales tactic for brands! Pity about the QR code not working but Plymouth Gin are thinking ahead by giving consumers a gift that keeps giving long past the promotion!." - GC View
Plymouth Gin is following the trend of offering a free branded glass with every purchase of its 70cl bottle, with the addition of a QR code leading to Plymouth cocktail recipes.
Glass design emulates bottle
Disappointingly the QR code directs to a broken page (currently)
Captured in Sainsbury's, St. Clare's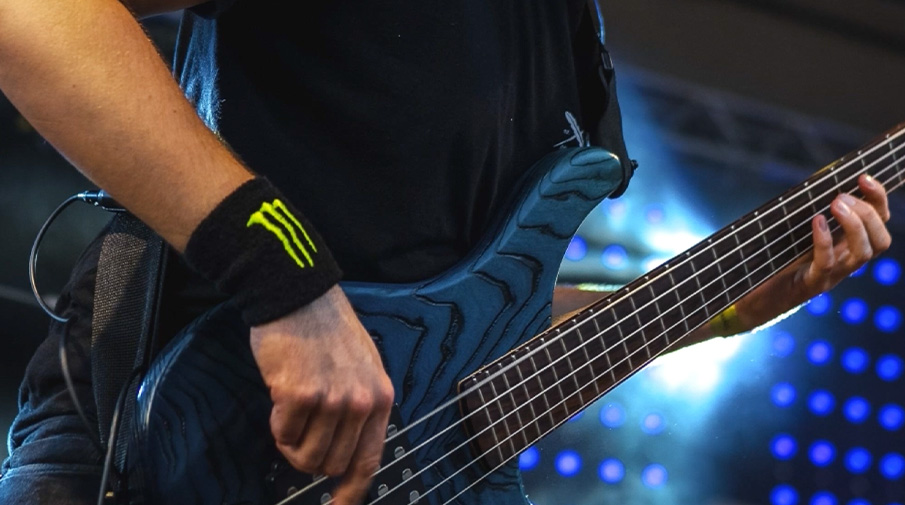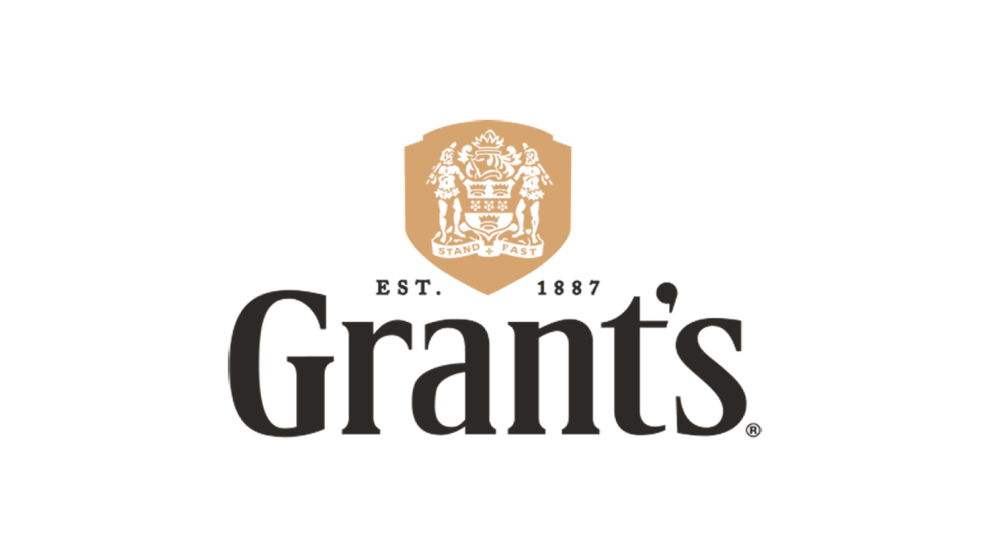 Cash for you and the planet
"With eco-conscious consumerism becoming more relevant Cono Sur's concept is on the right track, though I'd question their lack of specificity. Additionally, I'd question the ambiguous phrase giving cash to the planet which leaves it open to greenwashing claims." - GC View
Cono Sur is engaging with consumers whilst driving its sustainability profile with a promotion offering consumers the chance to win £1,000 for themselves and the planet.
Consumers scan the QR code on POS or neck label to visit the microsite and submit their details to be entered into the draw.
10 winners will receive the cash and a list of charities to choose from, for their donation of £1,000 to go to (surprisingly these have no visibility in the comms)
Promo ends: 31st July
Captured in Sainsbury's, St. Clare's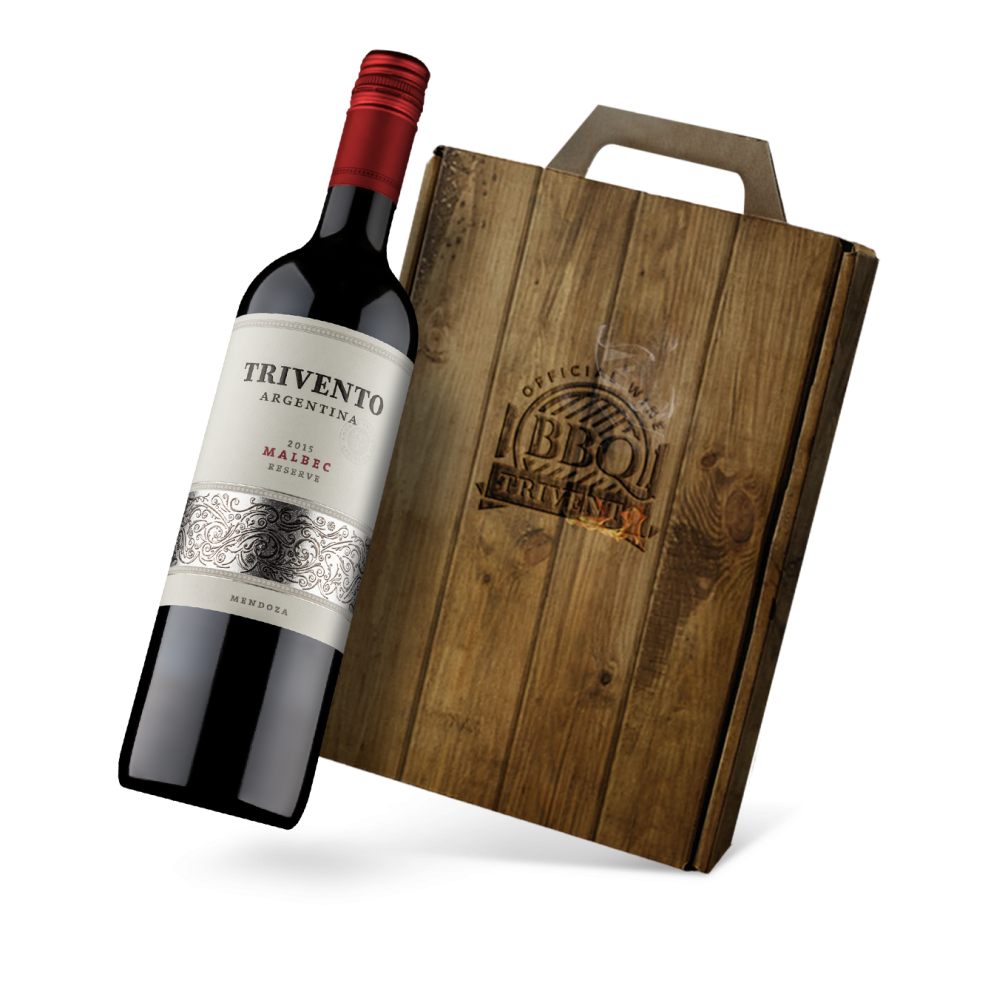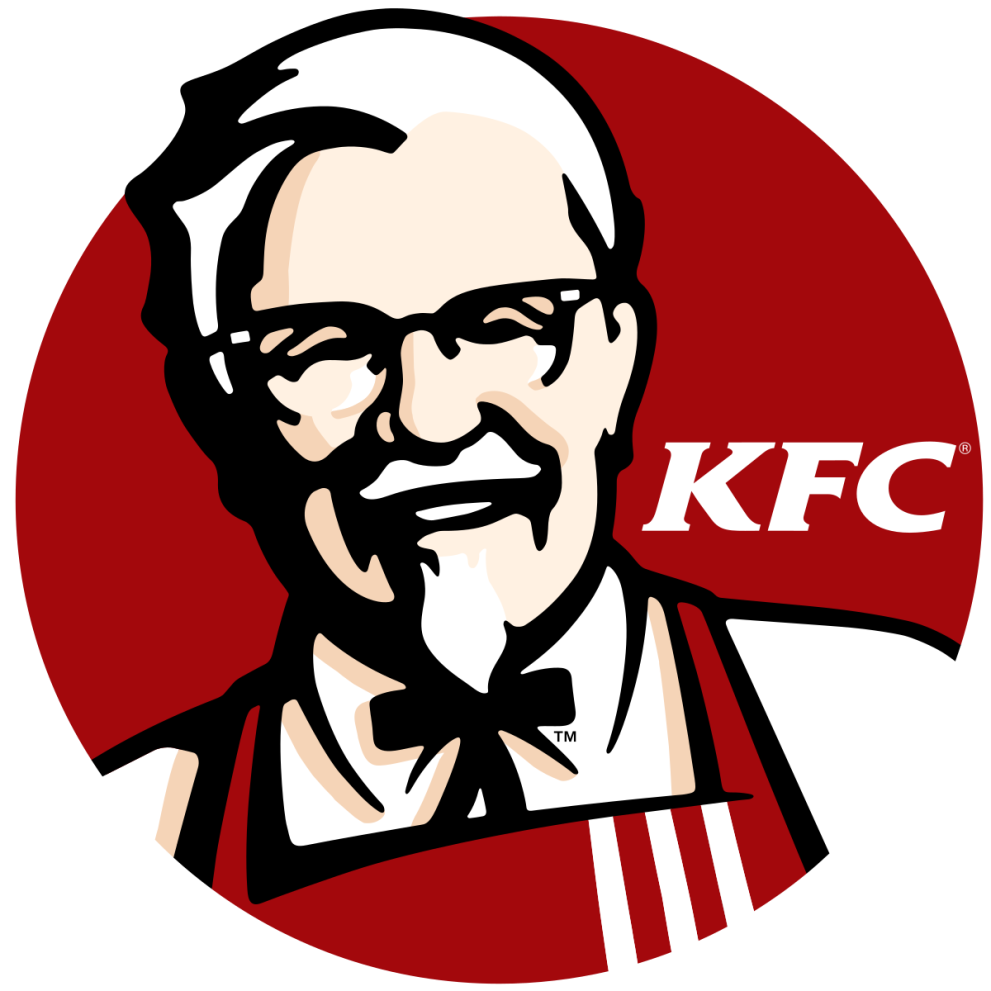 'Uplifting' experiences offer
"Text-to-wins have become ever more popular recently. With a low barrier to entry this promotion has seen a huge consumer response. Our promotion technology provided the SMS API, win decision, claim process, prize fulfilment and hosting, it's been a great one to be involved in!" - GC View
Kenco is celebrating it's 100th birthday by driving sales with a text-to-win promotion (combined with a price offer). Prize categories are £250, £150 and £100 e-vouchers redeemable via Red Letter Days.
Consumers text UPLIFT to short promo number
Winners instantly receive a unique link to visit the prize claim site to enter their details
Promo ends: 21st December
Captured in Sainsbury's, Surbiton and Farnham

Off the wall!
"The brand is really engaging with the creative urban scene, and commissioning the murals designed in the theme of the packs is a unique way to generate brand recall but also create curiosity from passers-by – but overall, it's great to see a brand connect with street culture, especially the art scene." - GC View
The Hershey Co.'s Jolly Rancher selected 3 designers from New York, L.A. and Miami in the United States, to design street-art-inspired packaging for its limited-edition line.
Additionally, this month, the brand commissioned 3 similarly themed large murals to attract and engage consumers.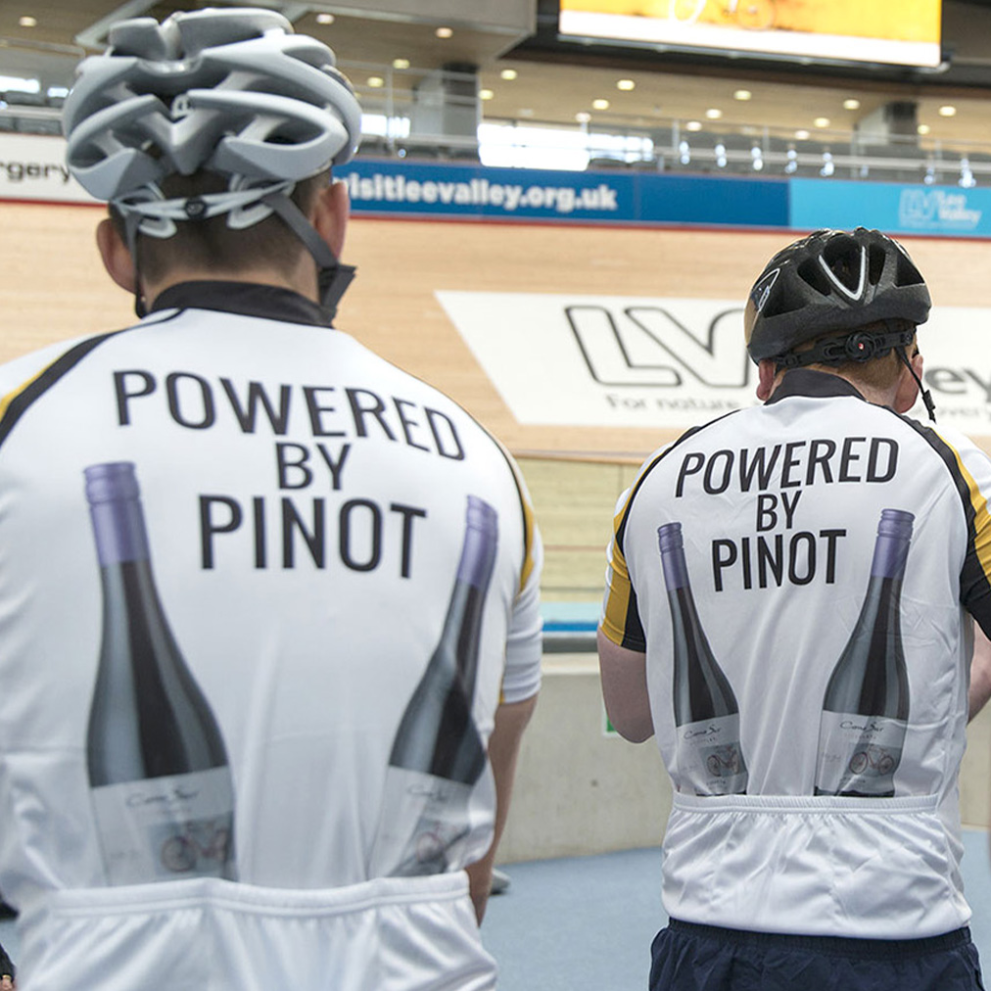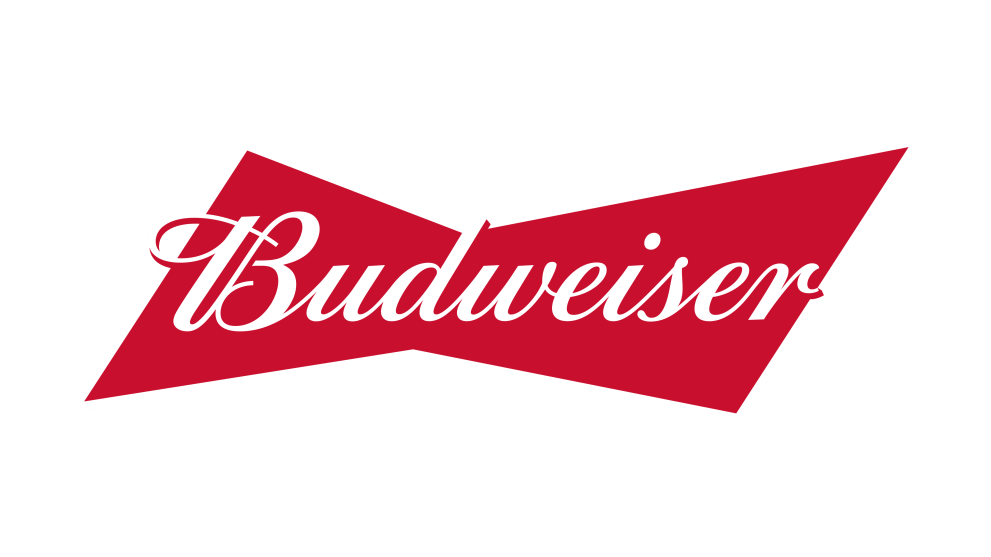 A win-win in convenience
"Fantastic to see Cadbury providing support to and driving consumer engagement within the convenience channel by requiring entrants to nominate their local store. The simple cash prize and matching it for consumers and retailers is a rich offering during the current financially volatile times." - GC View
Cadbury has been engaging convenience stores and their shoppers by launching a promotion offering consumers the chance to win cash for them and their local convenience store. Entries via the store only.
100 winners instantly received either £500 or £1,000, 1 prize draw winner will receive £250. Winners' local convenience will get the same amount
Supported by social media campaign
Promo ends: 14th May for winning moments. 15th August for the prize draw
Captured in Spar, Burgess Hill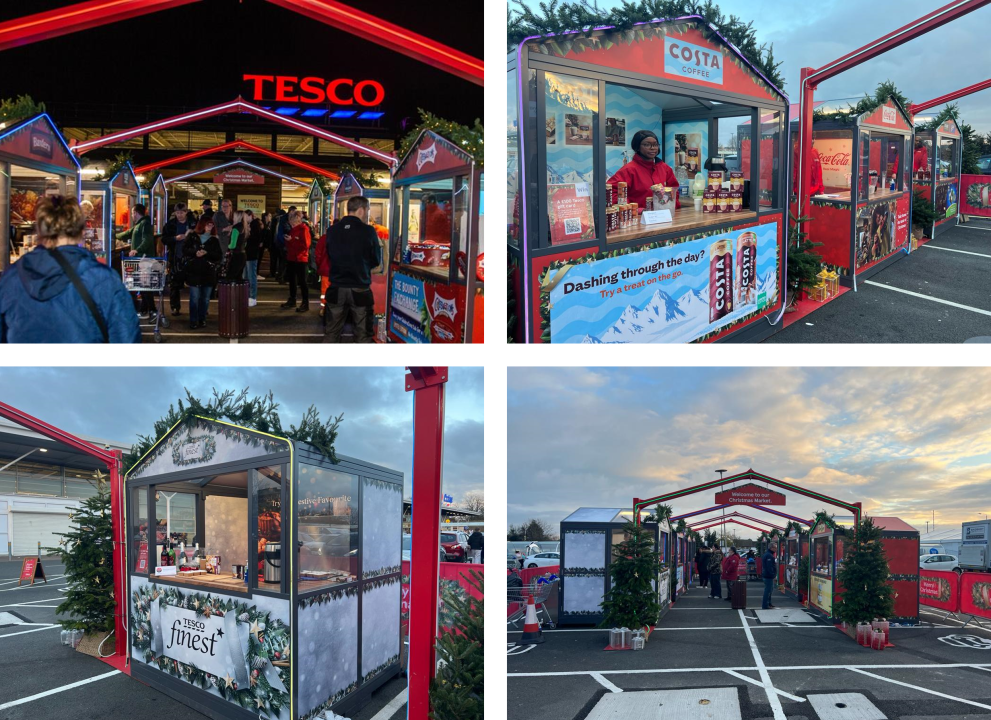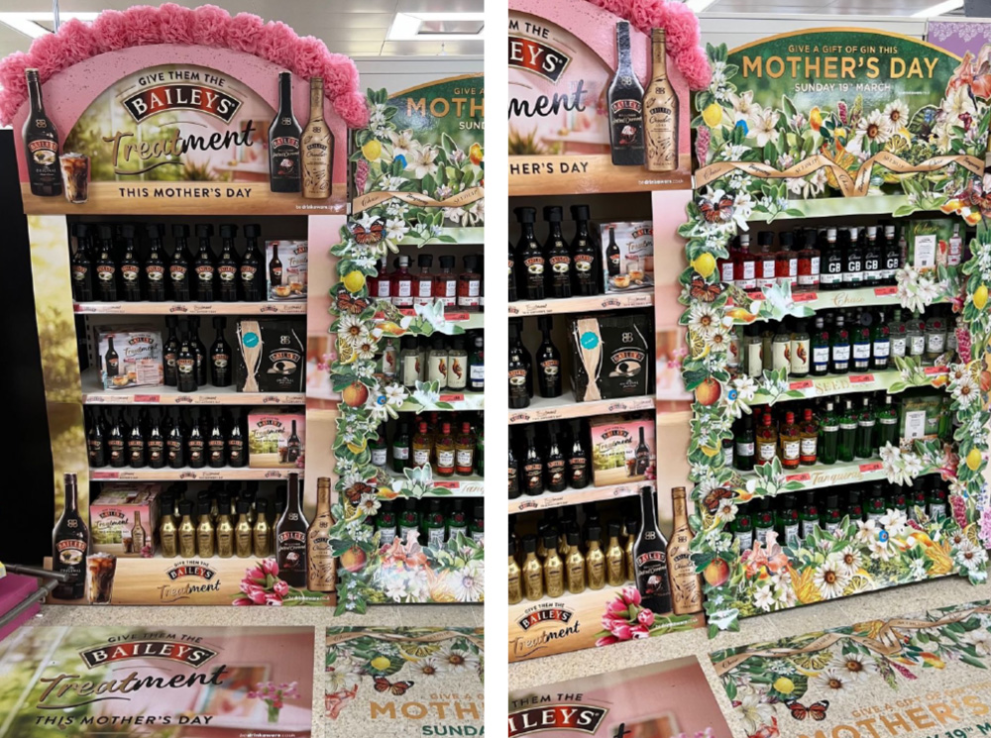 BAFTA PARTNERSHIP
"This ongoing partnership serves as a great strategy to promote this varietal during the colder months whilst emphasising quality. However, the headline and creative are a bit lacklustre. A beautifully chilled serve and a touch of sparkle would make a world of difference." - GC View
Villa Maria and long-term partner the BAFTA, are celebrating the collaboration again this year; with features in Sainsbury's stores, to drive quality perception for Villa Maria via association with 'the stars' and on the BAFTA website.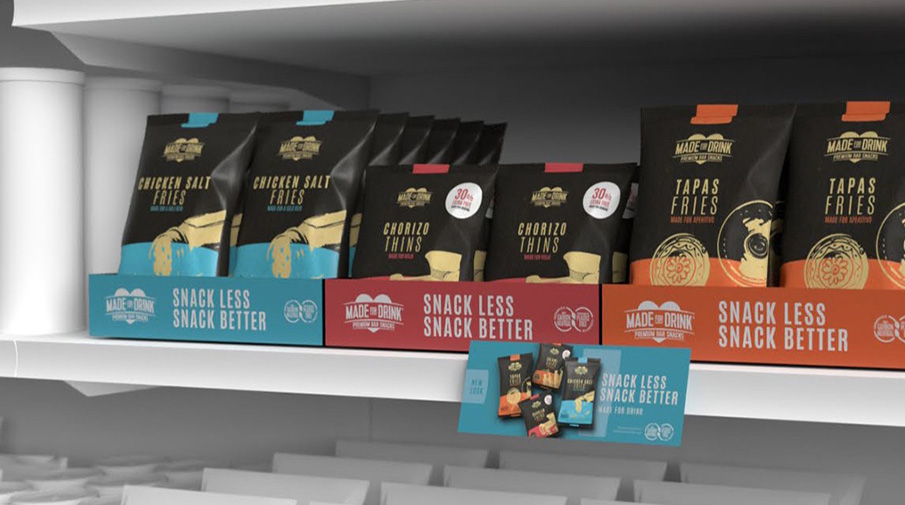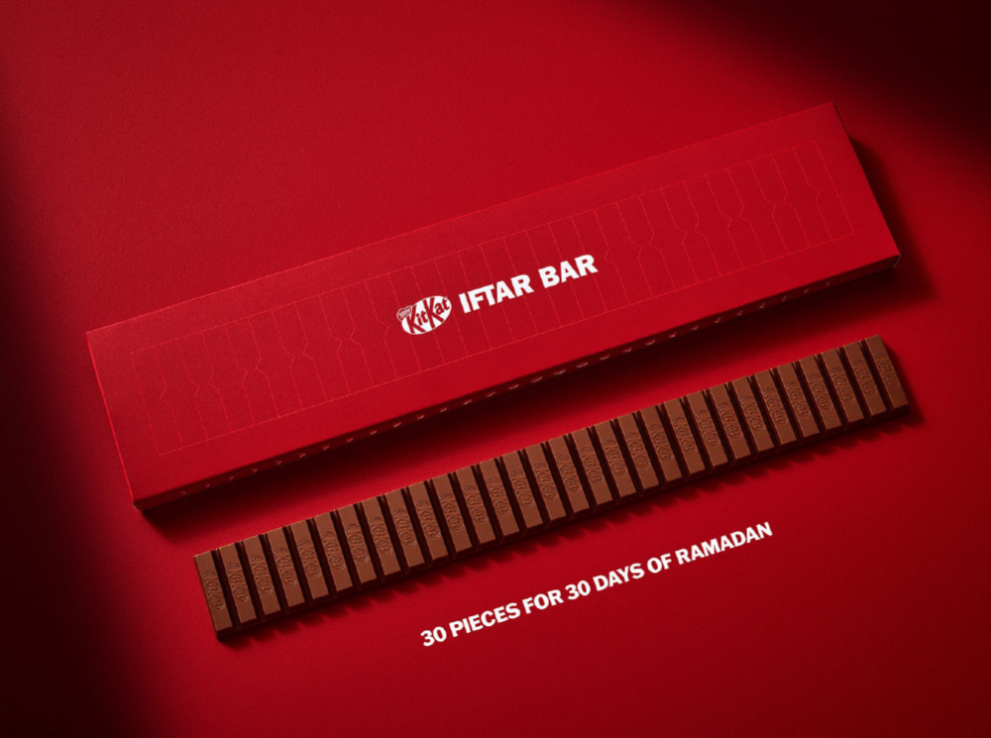 Get in the game with AR
"A great promotion offering enticing prizes and rewards, harnessing the shared audience of gaming and energy drinks. Immersing users in a captivating augmented reality adventure, bringing to life the perfect synergy between these realms and unlocking a world of excitement and engagement." - GC View
Lucozade Energy partnered with Xbox and Bethesda software to engage gaming fans. Coinciding with the launch of the new game, Starfield, the brand is running a promotion offering Xbox prizes.
Consumers scan the on-pack QR code to be directed to AR scenes from the game and challenging them to engage in a series of challenges to win a Lucozade Xbox S.
Other prizes include 1-month Xbox pass subscriptions
Promo ends: 30th June
Captured in Tesco, Aldershot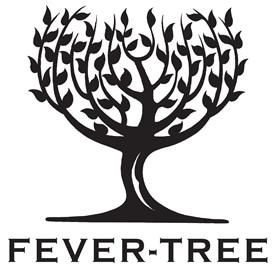 A cheesy peel-to-reveal
"This promotion captures the essence of Normandy and prominently features Le Rustique's brand. The peelable stickers make it interactive and effectively communicate the promo to shoppers. Offering trips to Normandy and picnic baskets will resonate with consumers by benefitting them and promoting the brand's authenticity." - GC View
Le Rustique, a French cheese brand, is driving brand awareness and authenticity by offering consumers the chance to win 1 of 5 trips to its home region, Normandy, valued at £3,000 per trip.
Consumers are instructed to peel the sticker on promotional products to reveal a code
Upon visiting the site, consumers enter their unique code and details
Other prizes include picnic hampers, blankets and cheese knifes
Promo ends: 31st July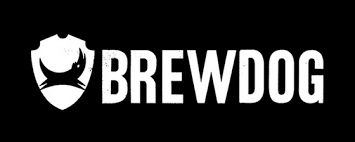 Hitting on-pack
"I love the on-pack design—it captures the essence of cricket whilst still showcasing KP Snacks recognisable brands. The inclusion of the wickets adds a playful touch and effectively communicates the promotion to shoppers. The dual concept of offering a cash prize and supporting the community is likely to attract consumers by benefiting both them and their communities." - GC View
An official team member of The Hundred Cricket tournament, KP Snacks is leveraging the association by engaging fans with an on-pack promotion to win cash prizes.
Additionally proceeds from the packs provide funding for local community cricket pitches.
Part of KP's 'Everyone In' campaign in 2021
Promo Ends: November
Pack purchased from Tesco, Haslemere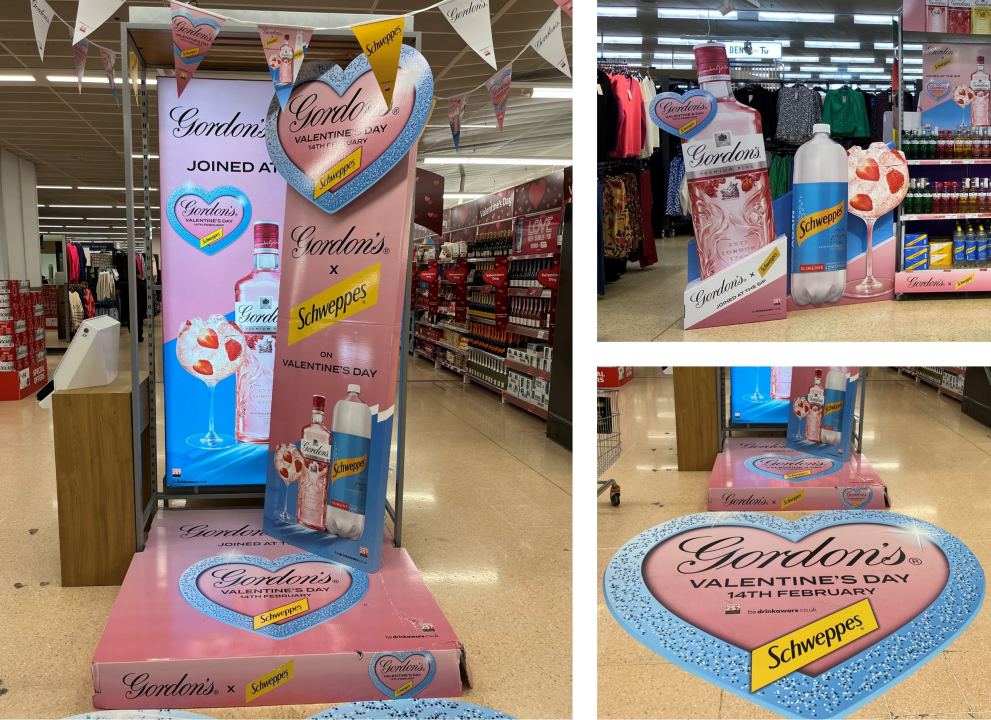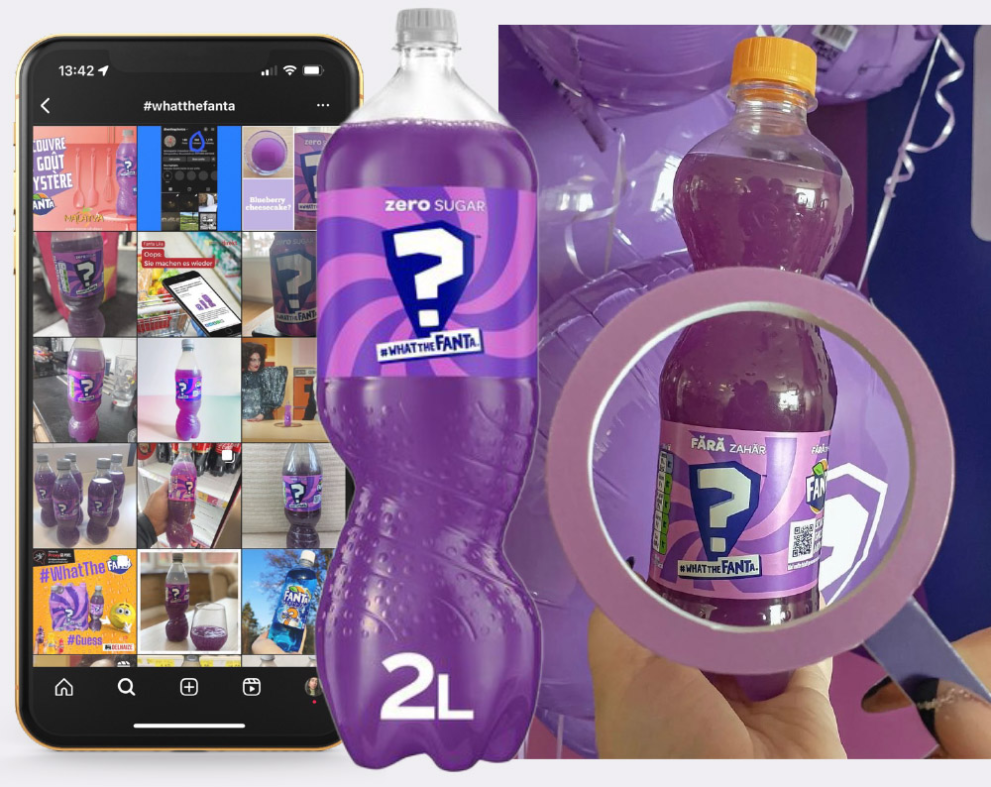 Tennis for everyone
"Leveraging their official rights and offering shoppers the chance to win tickets to Wimbledon will always be a strong pull to any G&T fan. We really like the integration into Nectar for Sainsbury's and a tailormade promotion for Waitrose, making both key retail customers feel loved by the brand." - GC View
A national campaign via tailormade activation, as the official partner of the championships tournament. Sipsmith teamed up with the Nectar loyalty scheme to offer Sainsbury's shoppers the chance to win tickets to Wimbledon or tickets for its distillery tour. Whilst Waitrose shoppers are invited to scan the QR code on POS and enter their details for a chance to win the same prize.
Additionally, the FSDU is used to distribute cards to help consumers create the 'official' Sipsmith G&T
Promo ends: 6th June
Captured in Sainsbury's St Clare's and Waitrose, Surbiton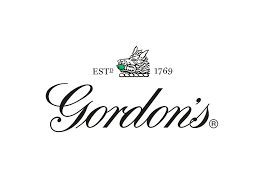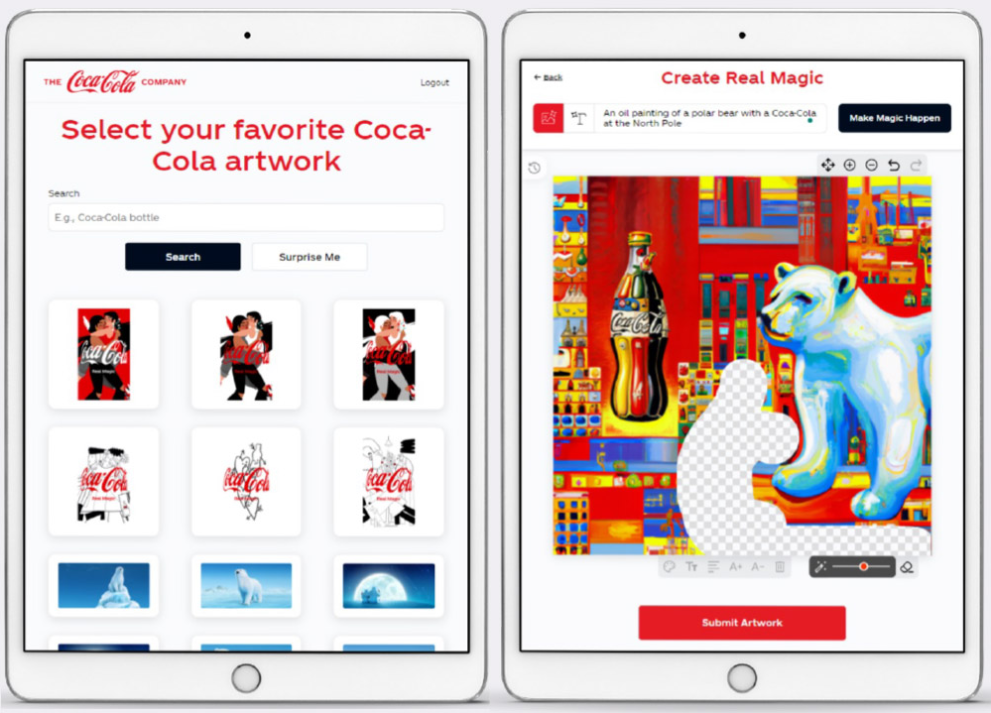 Cognac meets couture
"Beautifully crafted, aspirational retail experiential from Moët Hennessy. Who wouldn't want to stop and engage! We also really like how the engagement links the shopper back into real-world applications through e-coupons redeemable in-store." - GC View
Moët Hennessy has teamed up with the Kim Jones Collection to engage travellers in GTR, with digital experiences and showcasing its new collections.
Travellers can play the Hennessy Spirited Robot game and collect eaux-de-vie drops. E-coupons are redeemable in-store for free cocktails and exclusive GWP
Tasting experiences are available in selected locations, which are paired with 3D-printed chocolate!
Supported by a digital and social media campaign
Activations span 14 destinations including Paris, Hong Kong, Frankfurt, Singapore and Dubai