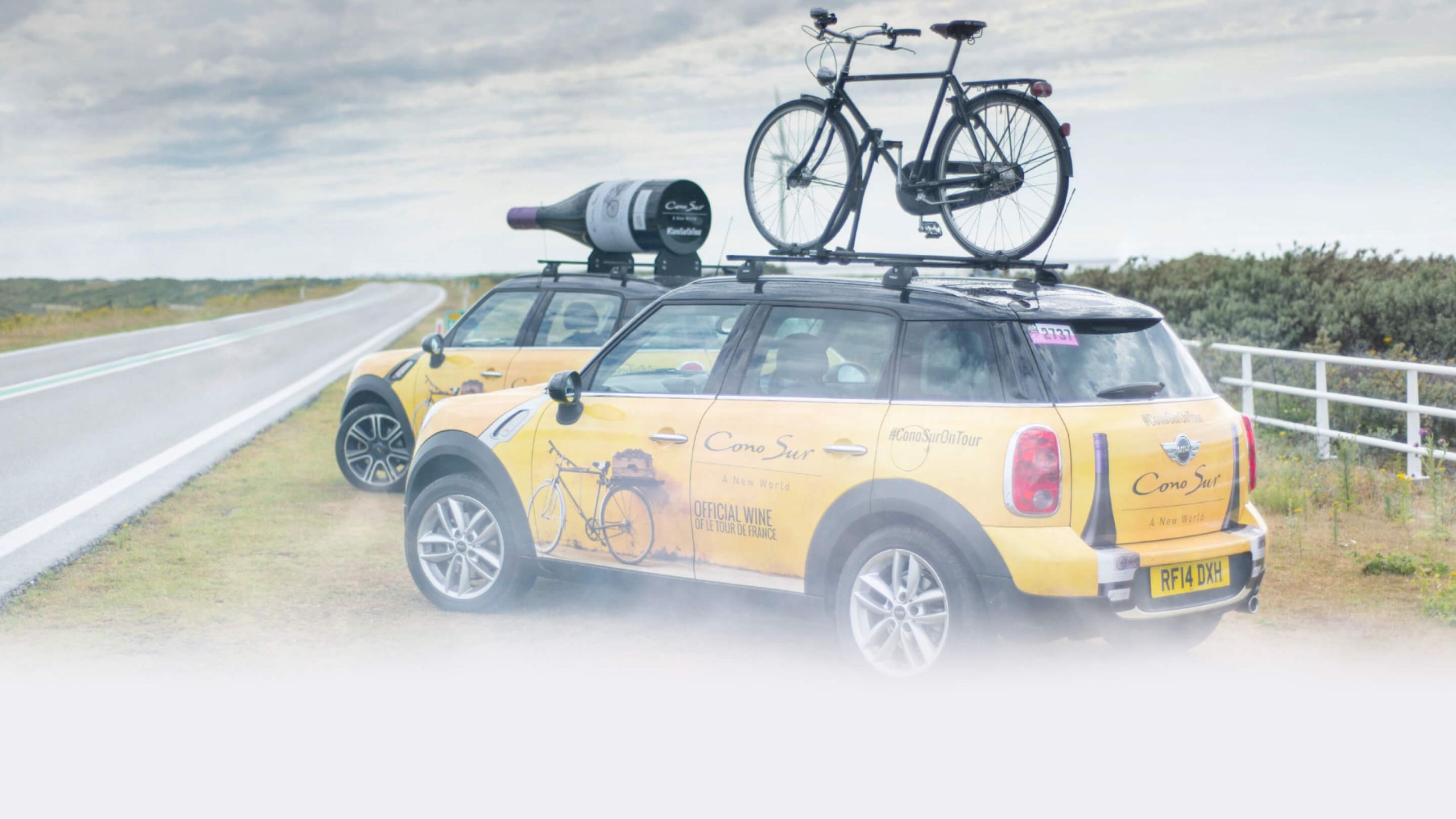 Branding & Brand Activations
Ultimately everything we do is about building brands. From redefining aspects of major global icons to building starts-ups, we have the processes and systems in place to ensure we take a measured approach.
We are able to offer our clients a holistic view of their brand and communications or work on defined aspects of redesigns, positionings and strategies.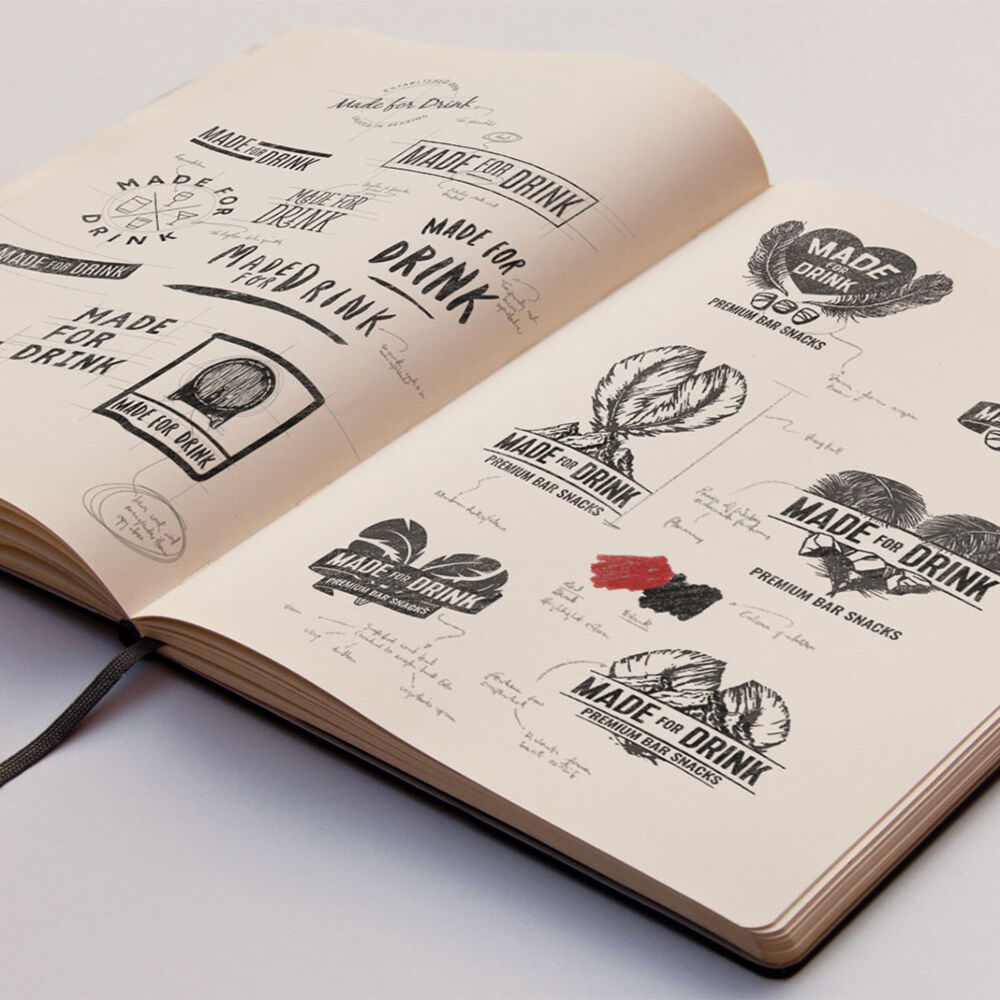 A Creative Heart
Creative is at the heart of everything we do. Whether that's designing a website, negotiating a sponsorship package or redesigning a brand icon, our creative thought process defines what we do and how we work. It's not about being creative for the sake of creative. It's about thinking differently, finding the inconspicuous, being bold and never being afraid to try or recommend something different.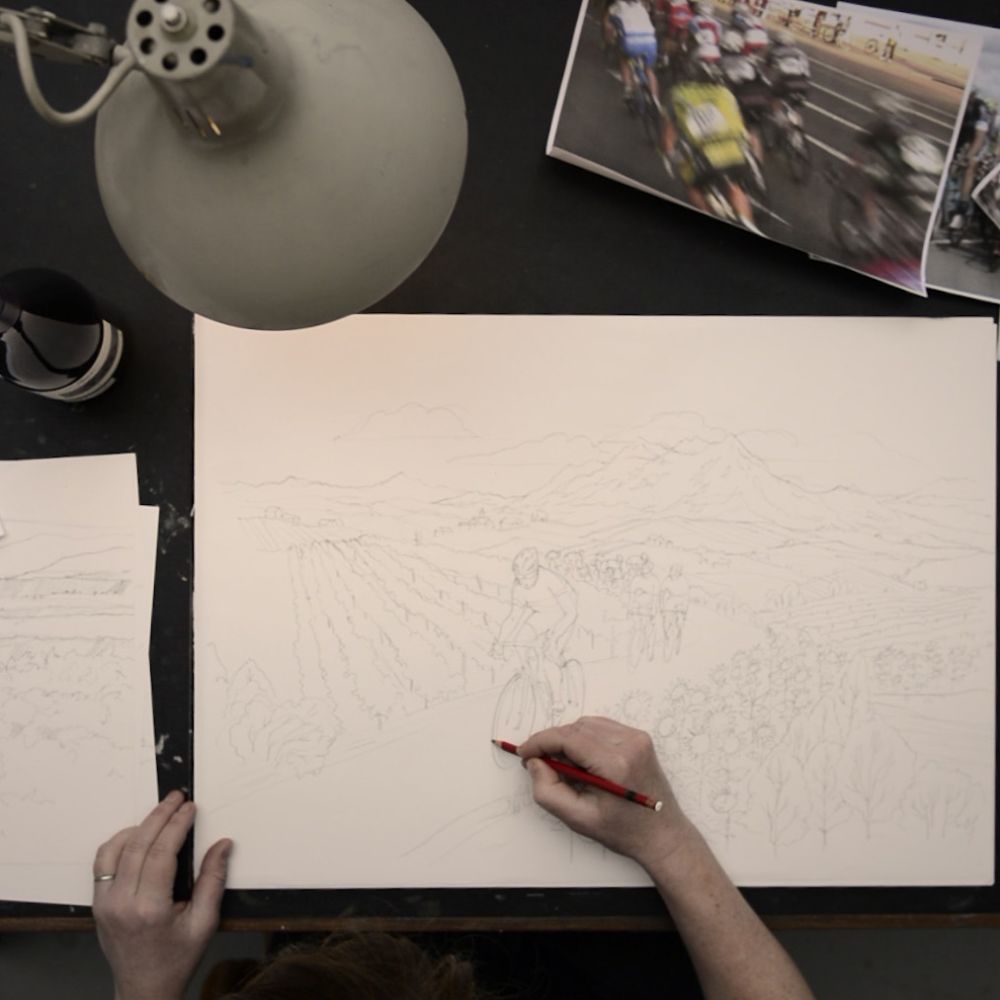 Media Planning & Buying
Right time, right place, right audience – 3 simple rules to how we approach media planning and buying.
Whether it's 48-sheet cross-track ads on the London Underground, a full page ad in The Telegraph, in-program advertorial on Magic FM, double-decker bus wraps in Bristol or a targeted Facebook campaign. Our approach is simple – keep it simple, keep it targeted.
We are fully conversant with both on and offline media and work with the media owners to ensure the best deals for all of our clients.
Research & Measurement
We place primary importance on research. Whether this is competitor or comparator analysis, customer questionnaires, 3rd party tools or simply listening to your audience, research should act as the foundation for any campaign/project. We have a series of nimble tools available for our clients as well as access to specialist research organisations who can plan full qualitative and quantitative research sessions.
We find the best results are those that are planned out at the start of a project. We don't believe in 'marking our own homework' so we have a portfolio of 3rd party tools to ensure we are measuring the right metrics at the right time.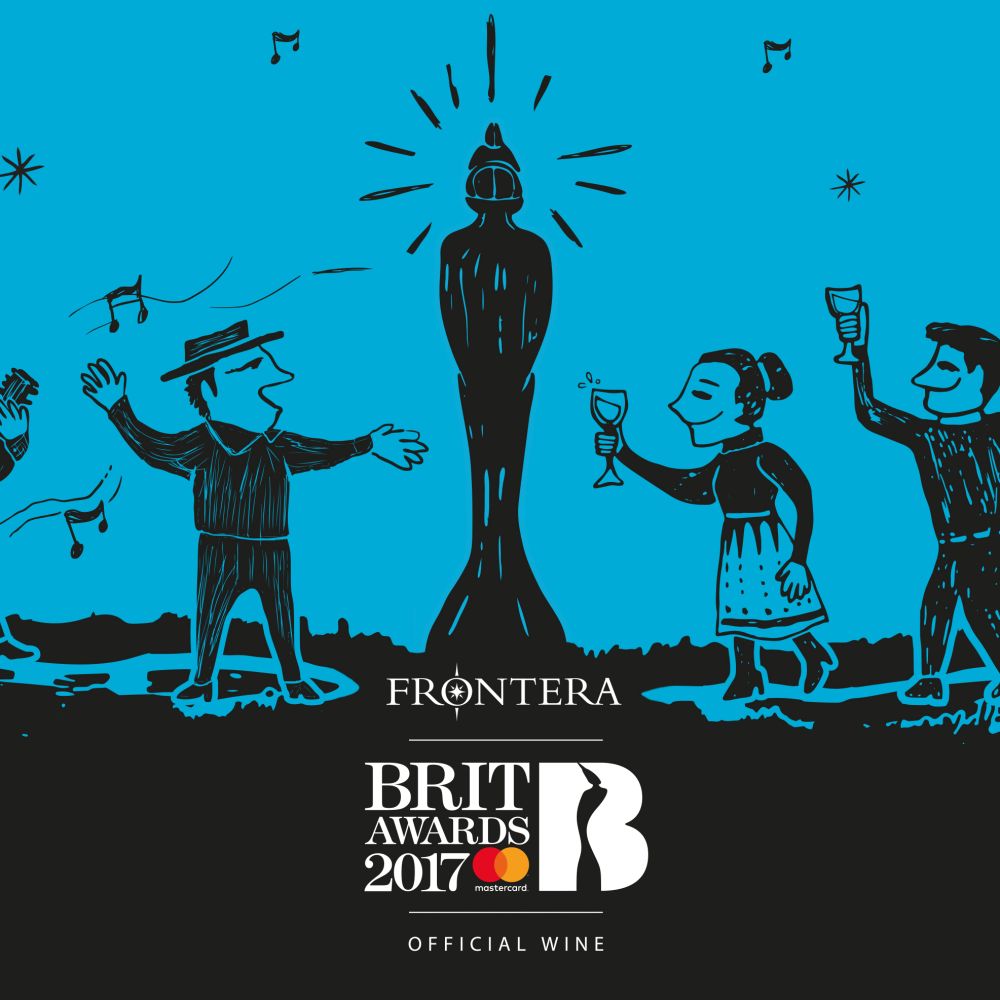 Sponsorship & Partnerships
We have established relationships with a portfolio of events and associated governing bodies including the likes of Le Tour de France, Premiership Rugby, UK Festivals, Taste London and the BRIT Awards.
We help brands harness the power of strategic partnerships and negotiate the relevant sole and exclusive rights packages to suit any budget.