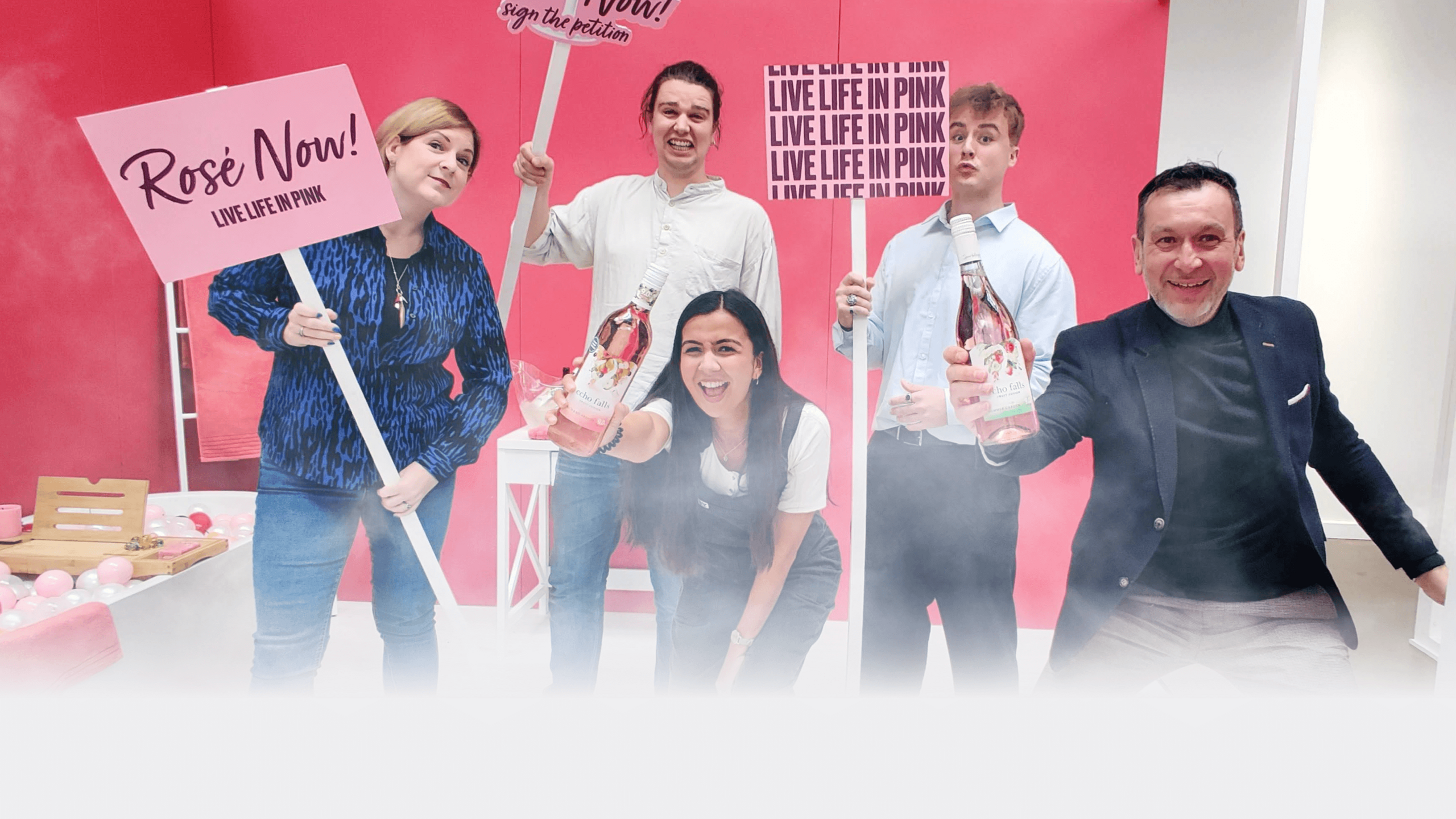 Events & Experiential Campaigns
Since 2003 we have been creating bespoke events and integrated experiential campaigns for a variety of startup and globally recognised brands.
We like to think, we think differently from your average event activation agency. For us, the focus is always strategically led. What does this mean? Well, the actual event itself may only be half the opportunity. We consider the pre and post-event journey of communications as important as the event itself. Coupled with really understanding the rights, we can ensure your event achieves maximum reach and exposure.
Services include:
Rights/partner negotiation & management
Creative, communication & activation planning
Design & build
Production & project management
Staffing
Analysis/measurement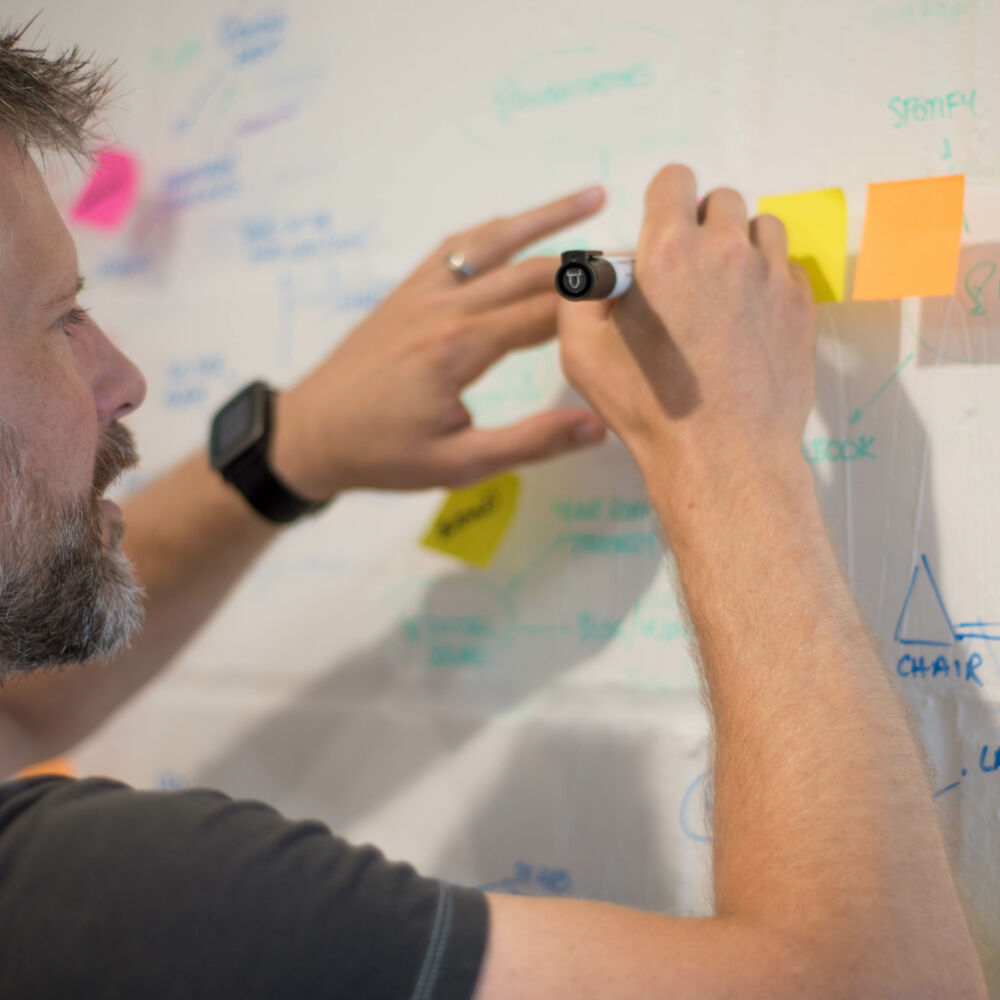 Commercial & Activation Strategy
We look at your brand, business and audience holistically – including the challenges and trends being faced. This ensures your event strategy is aligned with the bigger picture.
The goal is to ensure we don't shy away from any commercial objectives and ensure any event increases the effectiveness of your brand as a whole.
Creating a brand experience framework
Establishing portfolio planning and tracking
Designing a measurement and analytics plan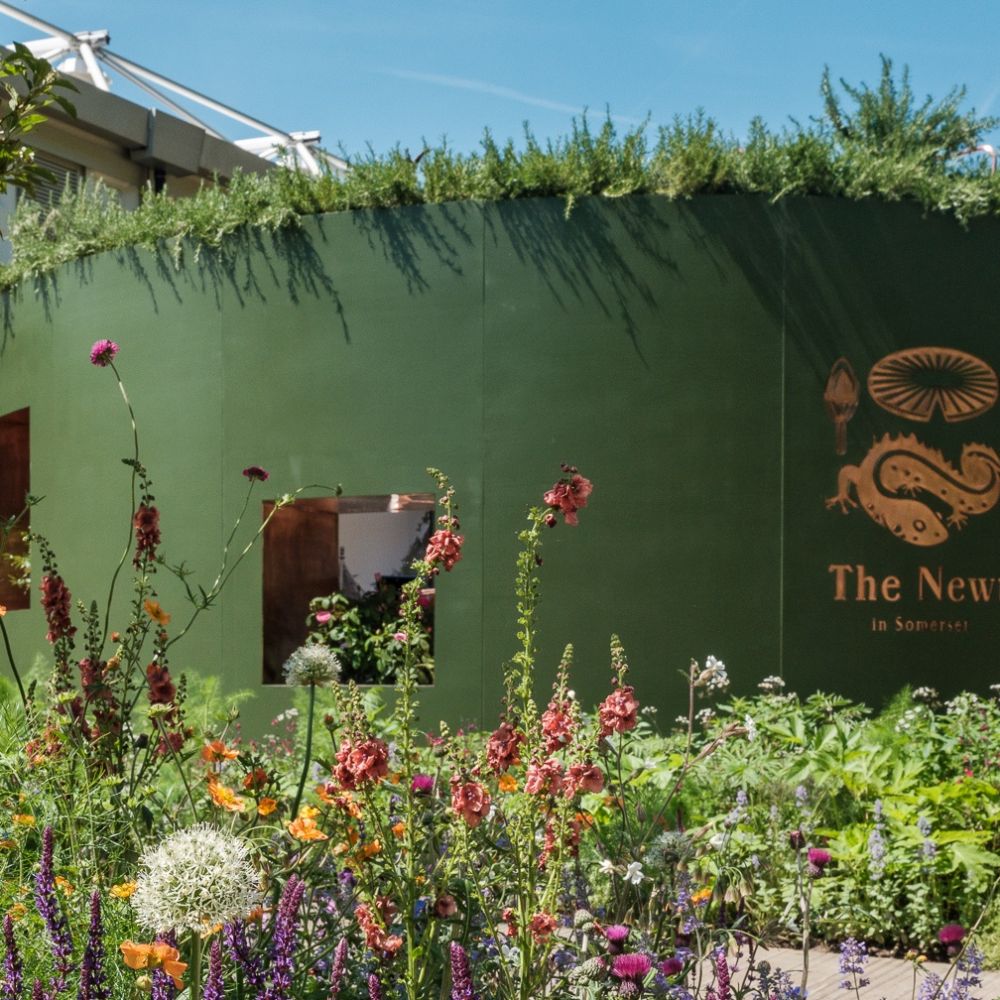 Creative Concept & Experience Design
Technology and data are at the heart of what we do. This is always a leading focus when plotting the customer journey and guest experience.
It's from the guest journey we can map the creative strategy and ultimately the curated design assets for a truly bespoke experience.
However, we don't just start/stop at the event itself, we plot the pre and post-communications with as much detail as the big day.
Creative Direction
Experience Design
Graphic Design
3D Design
Video Production, Design, Animation & Editing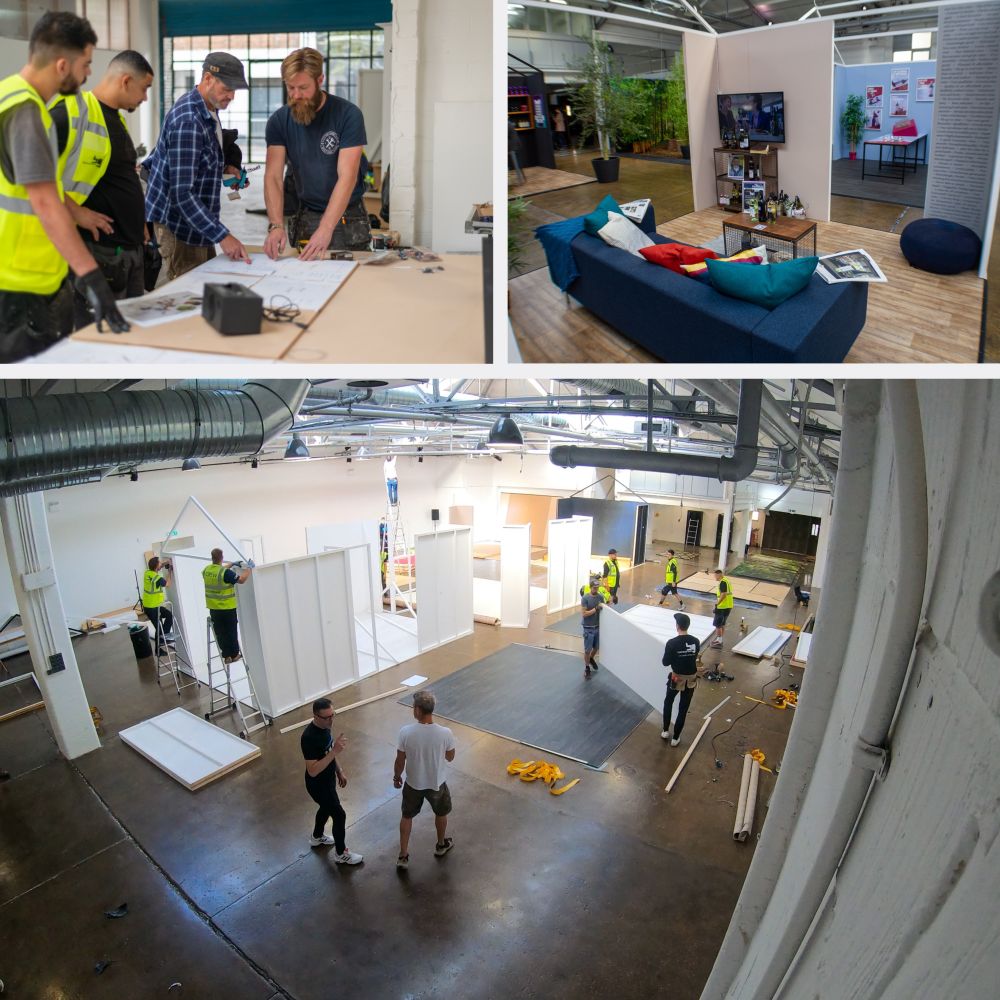 Production & Project Management
We work with an independent network of production agencies that can build and fabricate any requirements. If you don't believe us, try us!
Planning
Production
Venue Sourcing
System & Process Management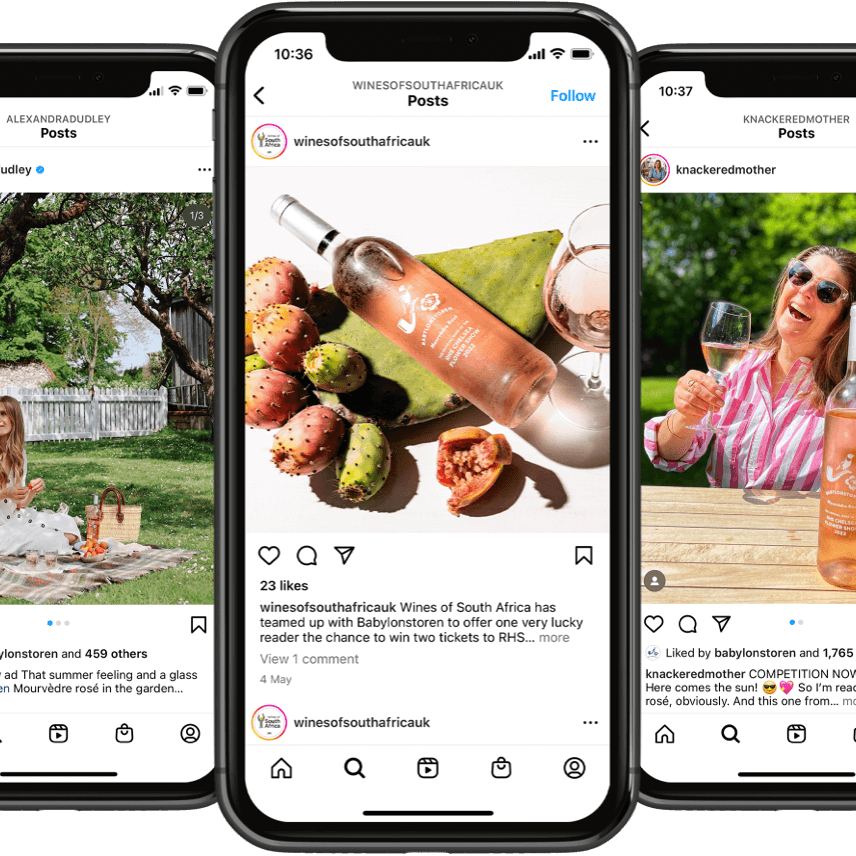 Marketing & Activation
Our integrated marketing campaigns focus on humans. Work that makes people feel understood and valued.
We've cracked the code on how to treat 'consumers' as people by getting to know their pains, joys and motivations. To reach and connect with them, we create holistic, breakthrough, stunning and often unexpected campaigns that deliver meaningful results. We overthrow cultural norms, question assumptions, bring outside-the-category thinking to the table, and re-invent conventions and practices.
Thought Leadership & Content Marketing
CRM/Email & Social Media Marketing
Sales Enablement
Media Buying, Planning & Execution