Lots of Veganuary, and drink-free communications across the retail space, coupled with the growing cost of living crisis. Lucy Saint takes the pick of the crop with some eye-catching creative, great placement and a broad mix of media.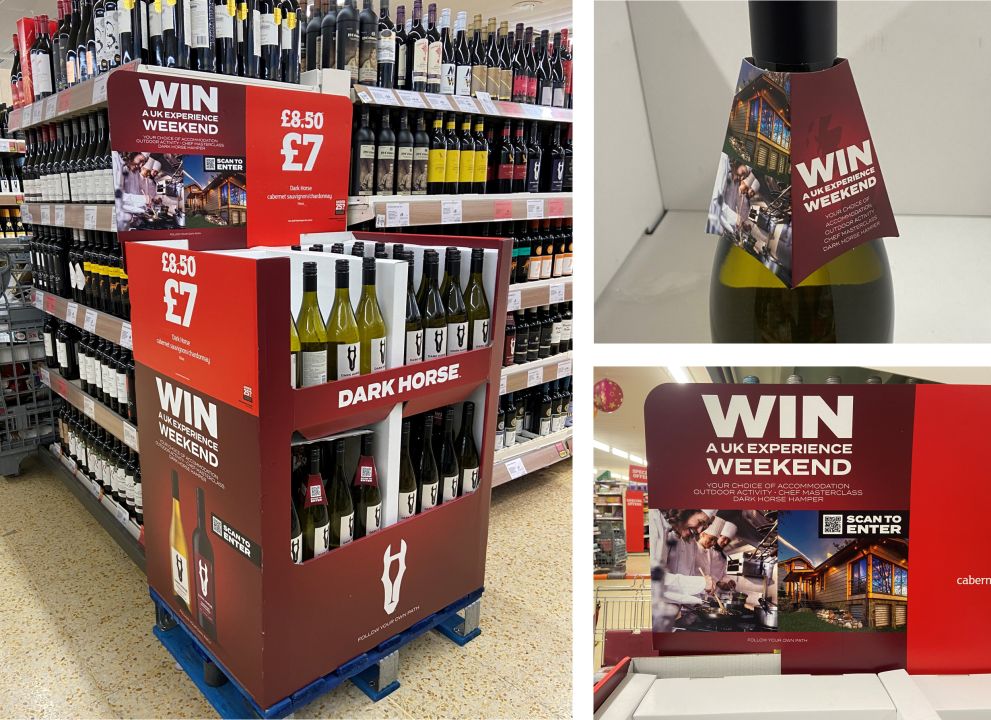 The Dry January saviour
"Lucky Saint has hands down won Dry January and established itself as a leader in a growing category with this clever tongue-in-cheek creative. Excited to see the brand go from strength to strength over the coming year." - GC View
Lucky Saint partnered with the charity, Alcohol Change UK, to affirm itself as the 'official beer of Dry January' with a large OOH campaign, targeting commuters at 300 London underground sites
Also ran in Manchester and Leeds stations
The brand positioned itself as the saviour and hero for consumers that are participating in Dry January
Campaign was rolled out via digital platforms and in-store
The brand forecasted this year as the biggest Dry January to date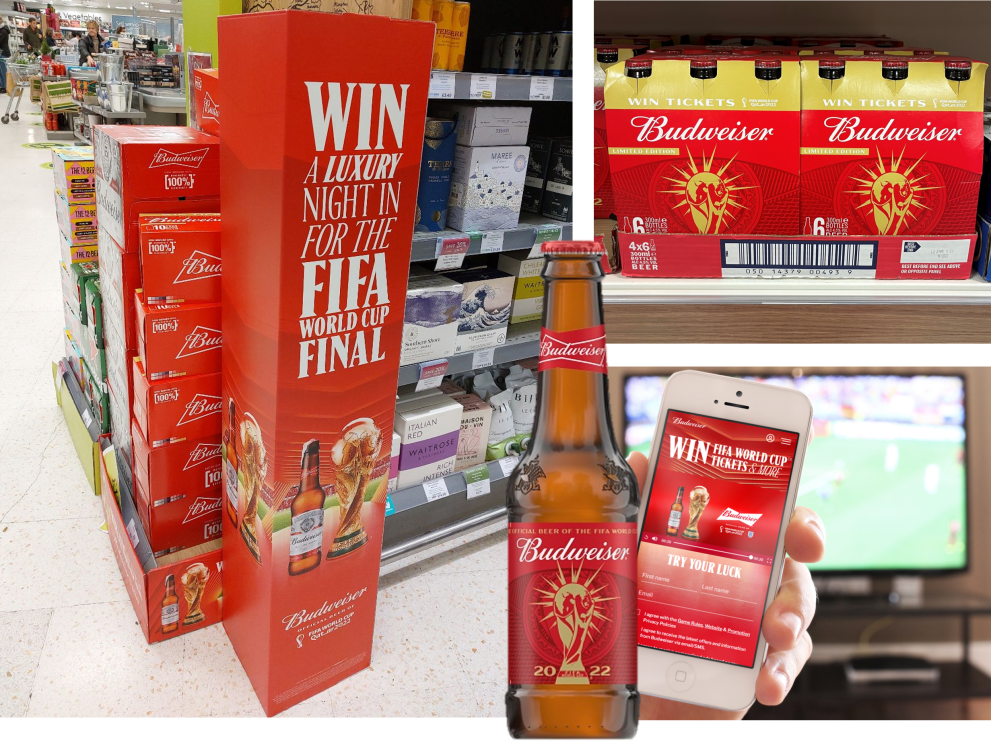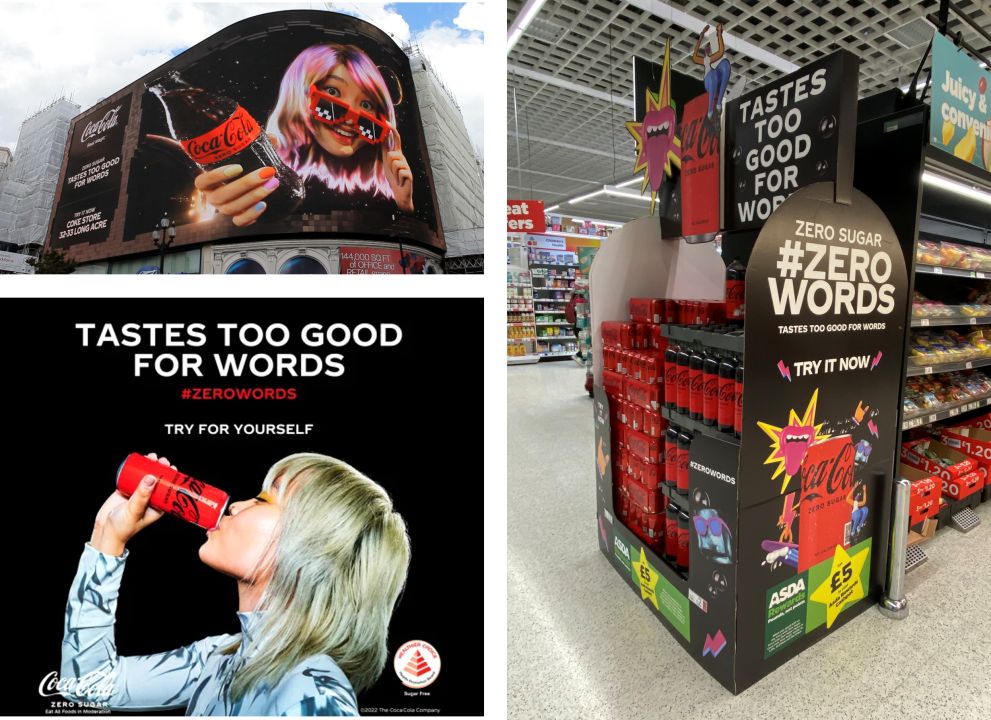 Going bold in-store
"The Christmas holidays never offer much respite, so a weekend away is very appealing. Having said that, the vague and cluttered creative doesn't leave me very inspired. Strong brand presence from Dark Horse, but the promotion could do with a bit more oomph in its delivery." - GC View
Captured in Sainsbury's, Cobham
Dark Horse achieved strong standout in stores with the combination of discount and added value offerings
Consumers were invited to purchase a promotional bottle of Dark House, scan a QR code and enter their details on a promotional site to enter a draw
Prize included 1 x accommodation for 2 nights, a half-day outdoor activity, 3 course meal and 1 x Dark Horse Hamper for up to a group of 4
Promotional period: 13th December 2022 – 31st January 2023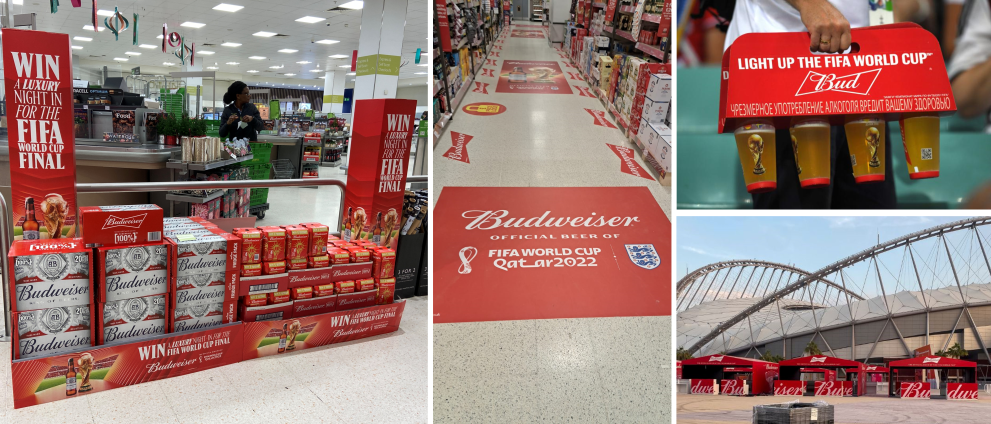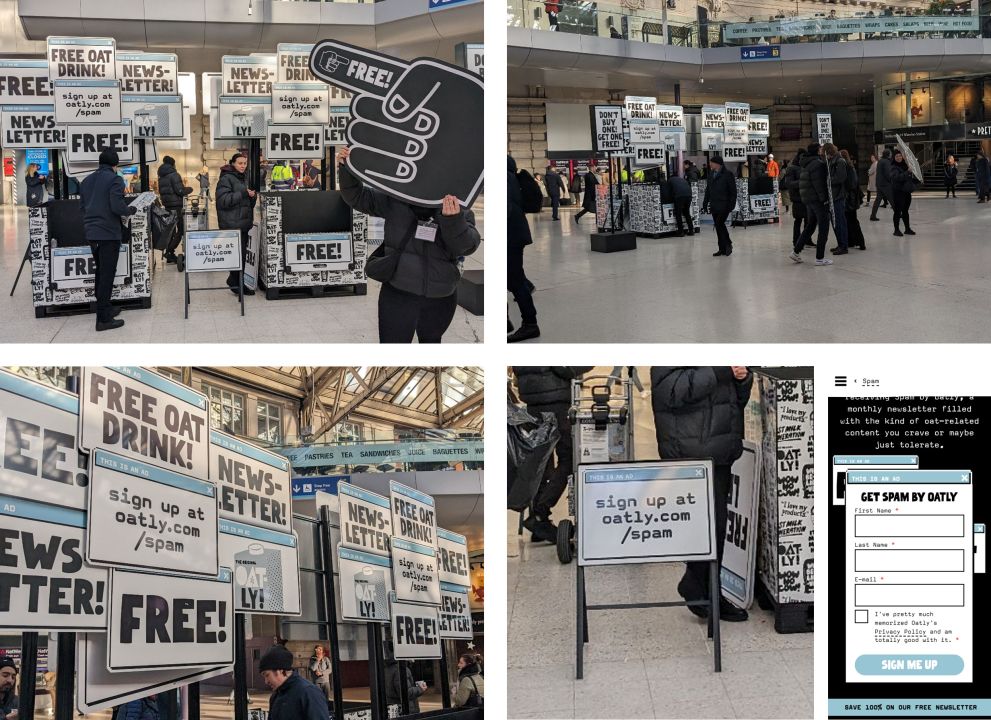 A premium display
"An attention-grabbing FSDU design with clever technical details, including subtle 3D elements like a wheel, coconut, and canopy. Using a simple standard template, the busy design focuses on holidays and refreshment, with a takeaway postcard and fun mirrored header that gives the illusion of wearing pineapple glasses." - GC View
Captured in Waitrose, Surbiton
Cardboard engineered FSDUs featuring engaging and eye-catching brand assets, including mirror board
A chance to win a £1,000 holiday voucher, an aspirational prize during the cost-of-living crisis
Consumers are directed to the promotional site through a QR code at the point of sale, to enter their details to be placed in a prize draw
Alternatively, consumers can send a letter or postcode with details
Promotional period: 1st January 2023 – 28th February 2023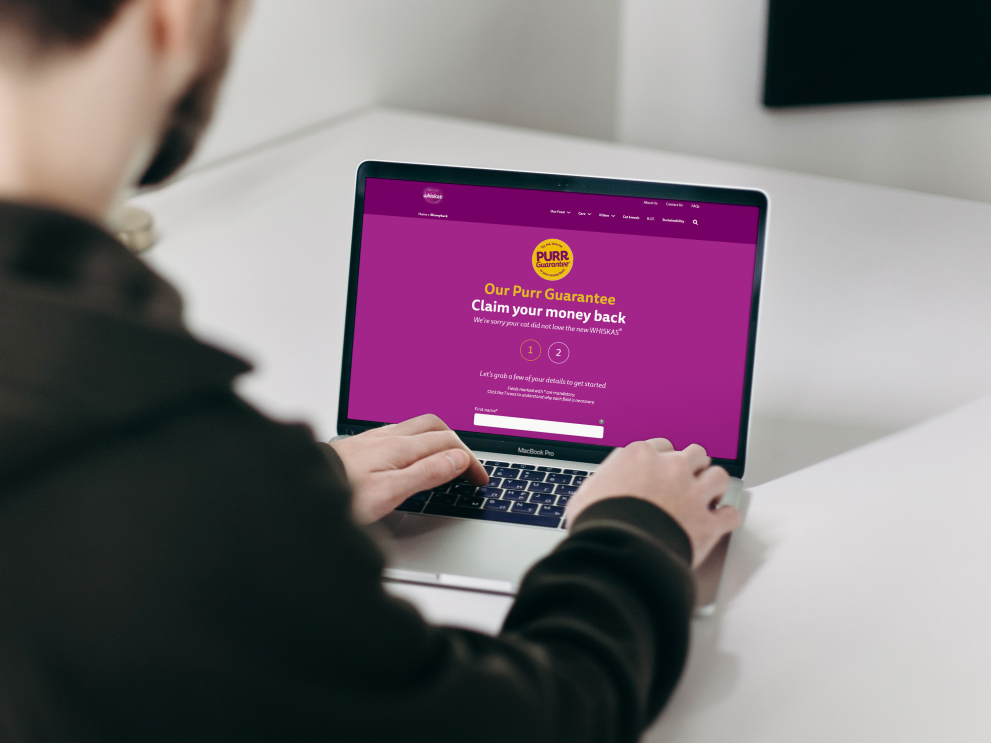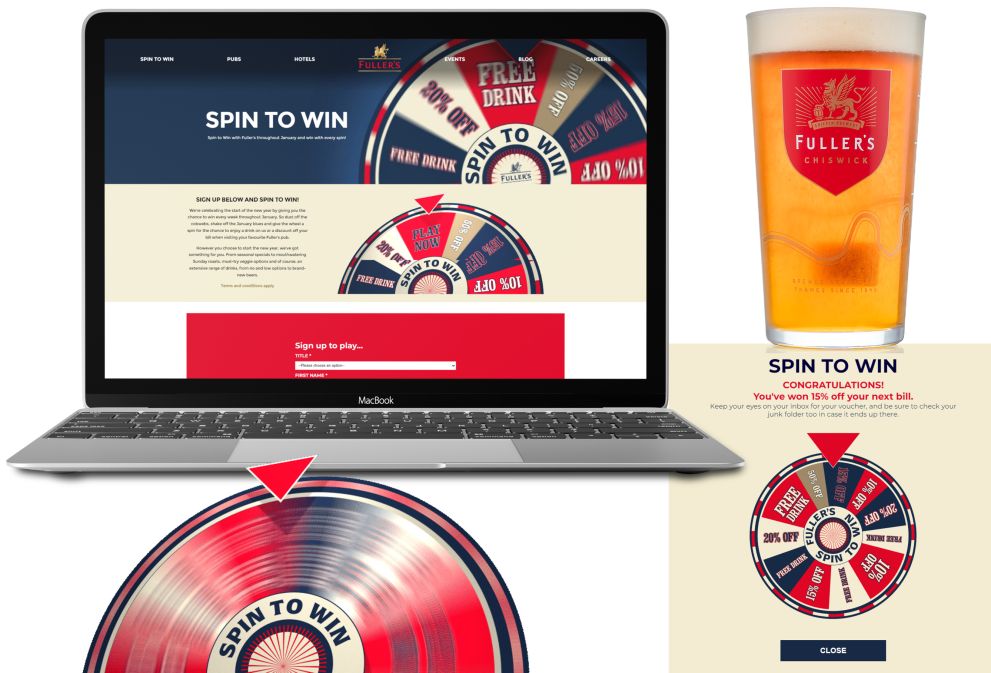 Challenging taste barrier
"Diageo continues to focus on dry January while still maintaining a celebratory feel from the previous months. Their challenge of perception of non-alcoholic drinks focusing on taste rather than health is an interesting message which reaffirms to participants of dry January they can have a nice drink while staying sober this month." - GC View
Captured in Sainsbury's, Cobham and Waitrose, Esher
In the spirit of Dry January Diageo PLC, displayed a range of its non-alcoholic drinks – positioned as tastes that 'WOW'
Challenging the perception that taste is compromised by lack of alcohol, the idea was to remove the FOMO stating 'All the taste, but alcohol-free'
Promoting some of its leading drink brands such as BrewDog, Heineken, Gordon's, Tanqueray, Guinness and Nozeco all 0% range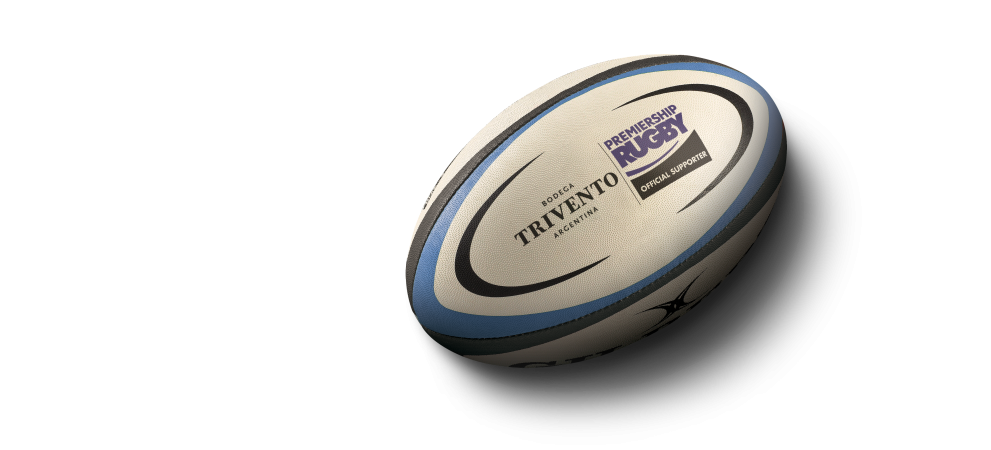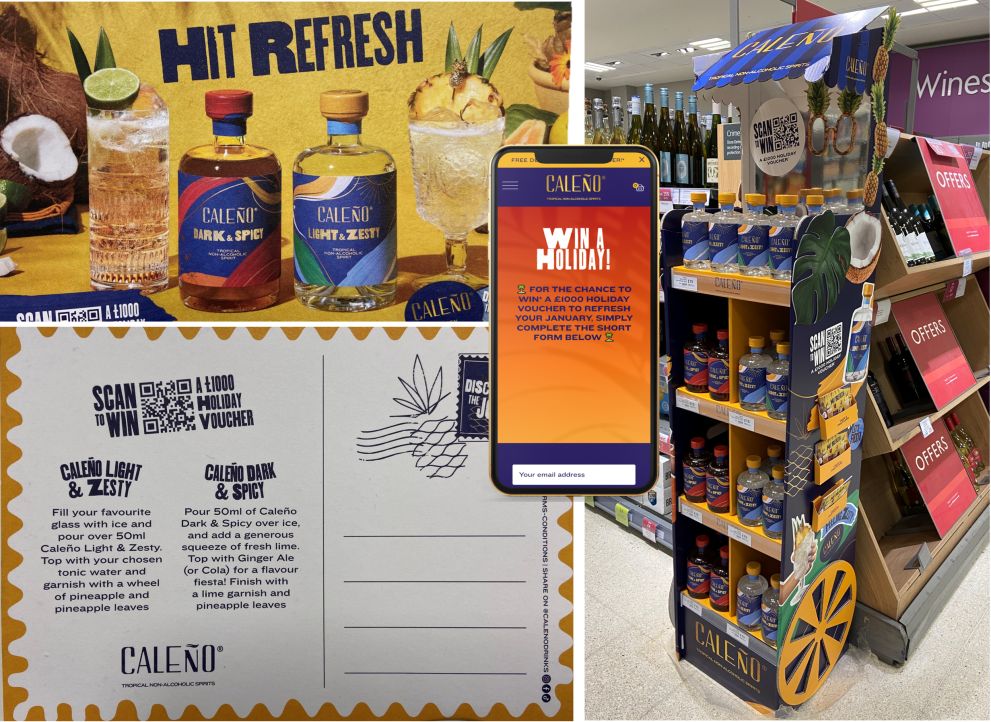 Taking #zerowords to stores
"As we move into the new year, brands look to encourage health-conscious consumers to purchase their low and zero-sugar options. Using minimal messaging focused on taste, bold illustrations and the iconic Coca-Cola Zero black and red colour palette, the #ZeroWords campaign is a calorie-free treat for the eyes." - GC View
Located in Asda, Southampton
Coca-Cola Zero continues its #zerowords campaign, promoting its taste without the sugar promise
Sporting the tagline 'tastes too good for words', impactful and disruptive in-store displays, was supported by digital and social ads
Located in strategic high traffic areas in foyers and end of aisle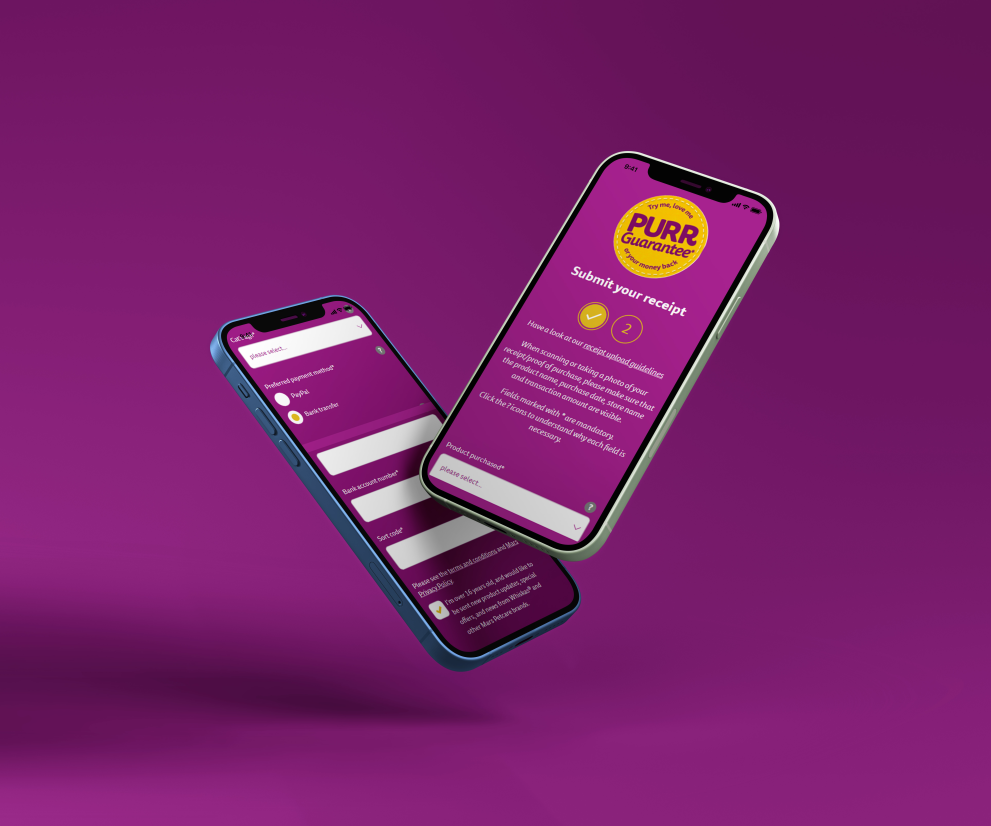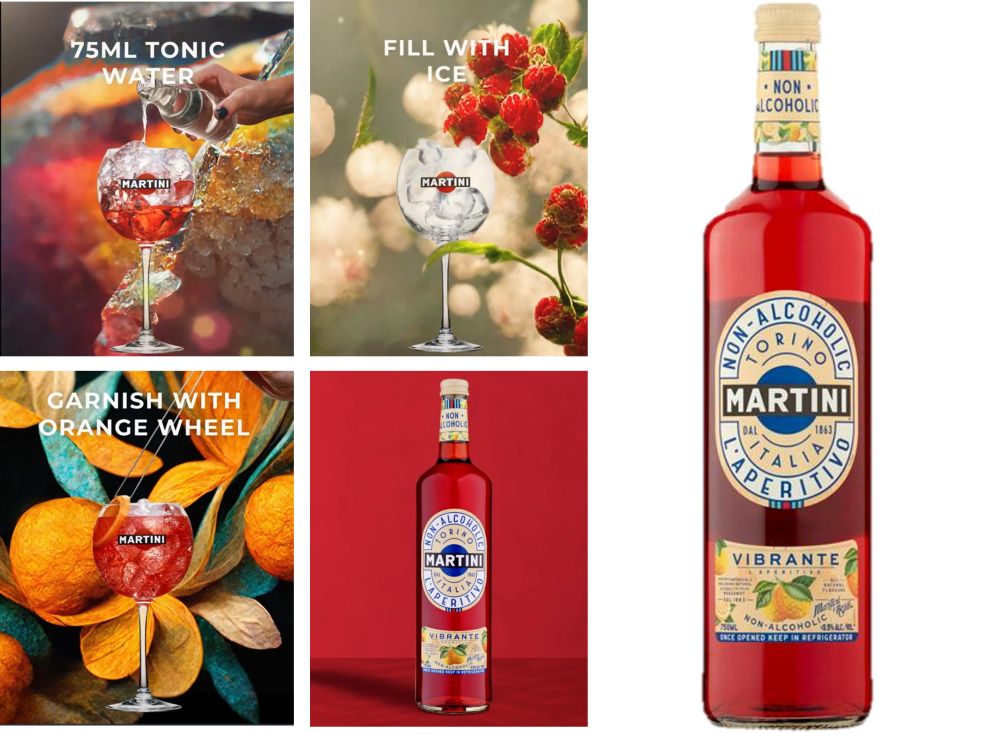 Blasting waterloo for 'FREE!'
"Brilliant initiative by Oatly as many brands in the UK adopted a "newsletter-led approach" meaning the websites are no longer content delivery "flagship". This strategy can be successful with hyperlocal stories with brands shifting their focus on engaging stories relevant to a community with a website supporting the newsletter rather than vice versa." - GC View
Oatly ran an unmissable activation at Waterloo station, on 18th January, with a large commuter trial blast
No passerby could escape the 'Free!' offering. Oatly ambassadors roamed the station to direct commuters to the stand
Commuters were encouraged to sign up to the newsletter at oatly.com/spam
On the website, the brand has a carousel of tag lines "SPAM BY OATLY" and "SAVE 100% ON OUR FREE NEWSLETTER"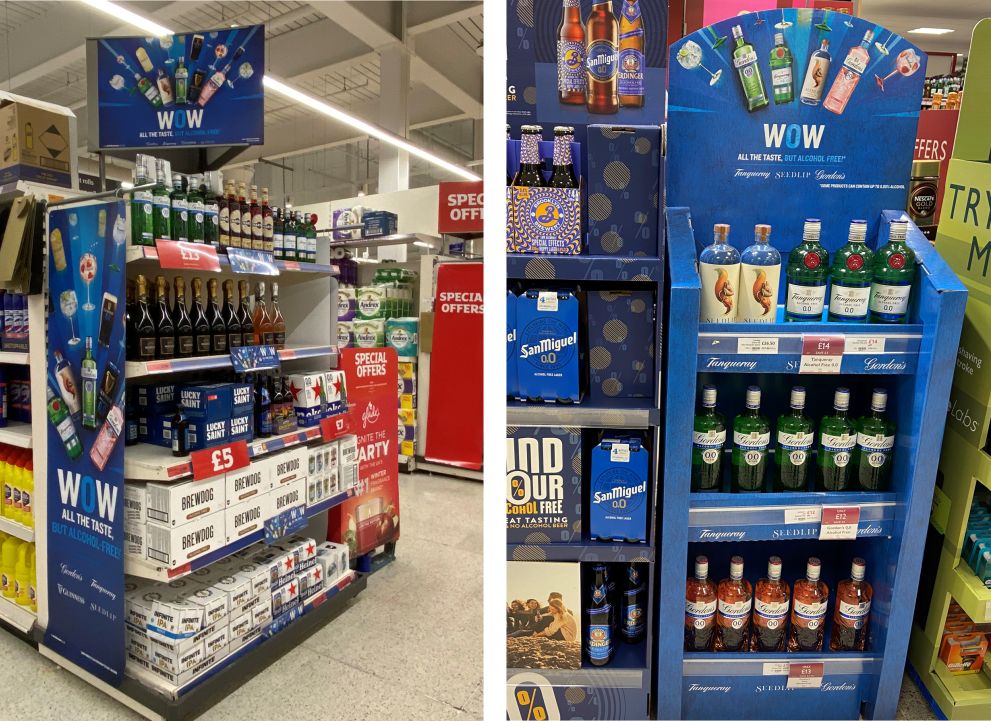 Automated Plant Machine (APM)
"This is a brilliantly unique execution of interactive product trialling for fans of the brand and passers-by. Traction was so high for this campaign that passers-by were queuing before being informed of what was happening! Definitely sparked curiosity in a crowd at a very busy location." - GC View
Captured outside Shoreditch station, Boxpark
Meatless Farm, a vegan-friendly brand, debuted this plant-based ATM-style activation on 19th January, between 9am – 6pm
Passers-by had the chance to receive free Meatless Farm products, fruit and veg
A QR code was situated on the ATM directing consumers to the brand's Instagram page
Supported by its 'Flex it Friday' campaign across socials
The 'Flex it Friday' campaign encourages Instagrammers and TikTok users to showcase their plant-based Friday recipes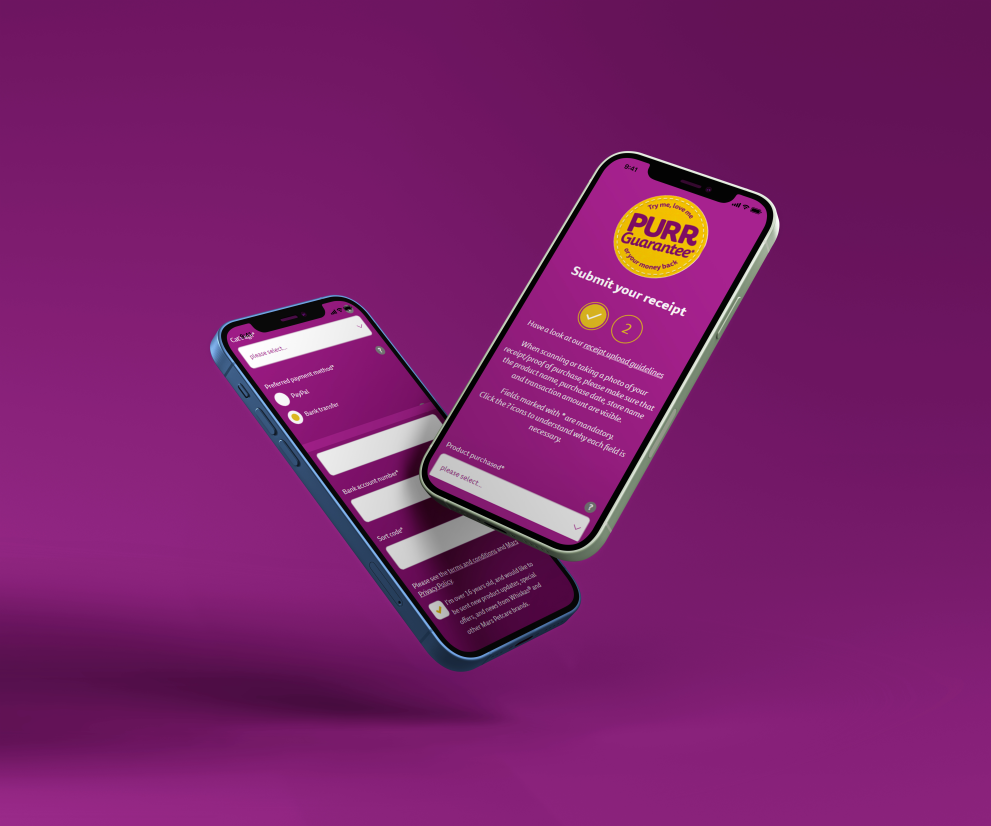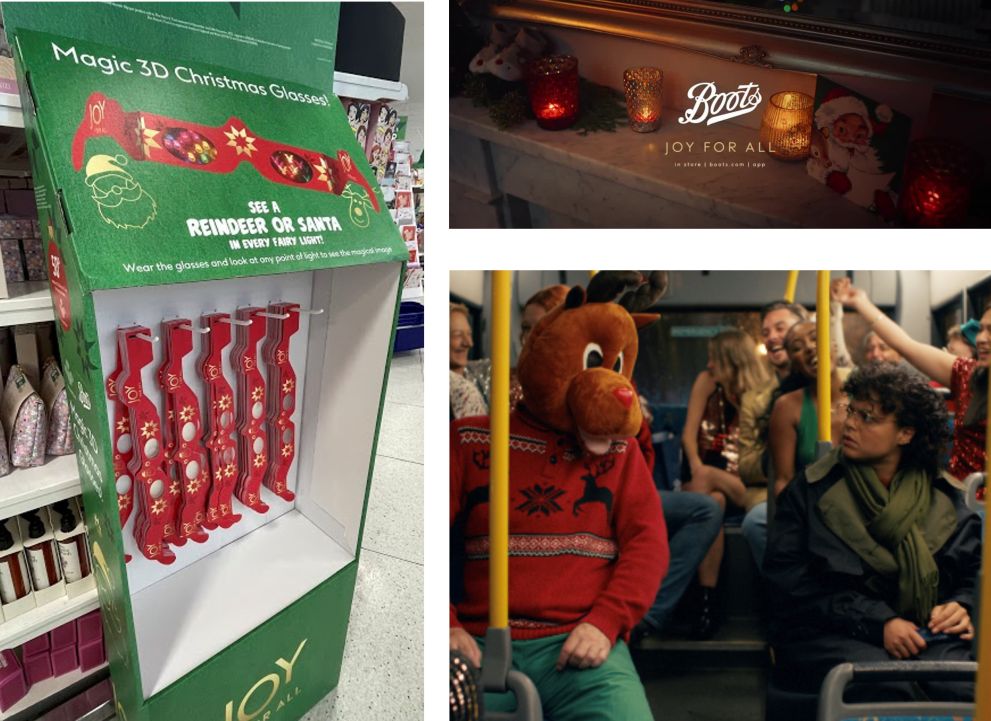 Taking flavour to the AI level
"The first spirit brand campaign to use AI-generated visuals to great effect, the use of AI will continue to grow and will be a key tool to utilise in years to come." - GC View
Martini tapping into the taste appeal of their drinks with an AI-generated visual experience
Aiming to visualise the tasting notes, ingredients, processes and flavour cues within a bottle of Martini
The images depict a variety of Martini products ranging from Negroni Sbagliato and non-alcoholic Vibrante & Tonic
The brand used the Midjourney tool to alter its existing imagery to create entirely new artwork highlighting the distinct flavours of each serving
The assets will be used on digital and social platforms globally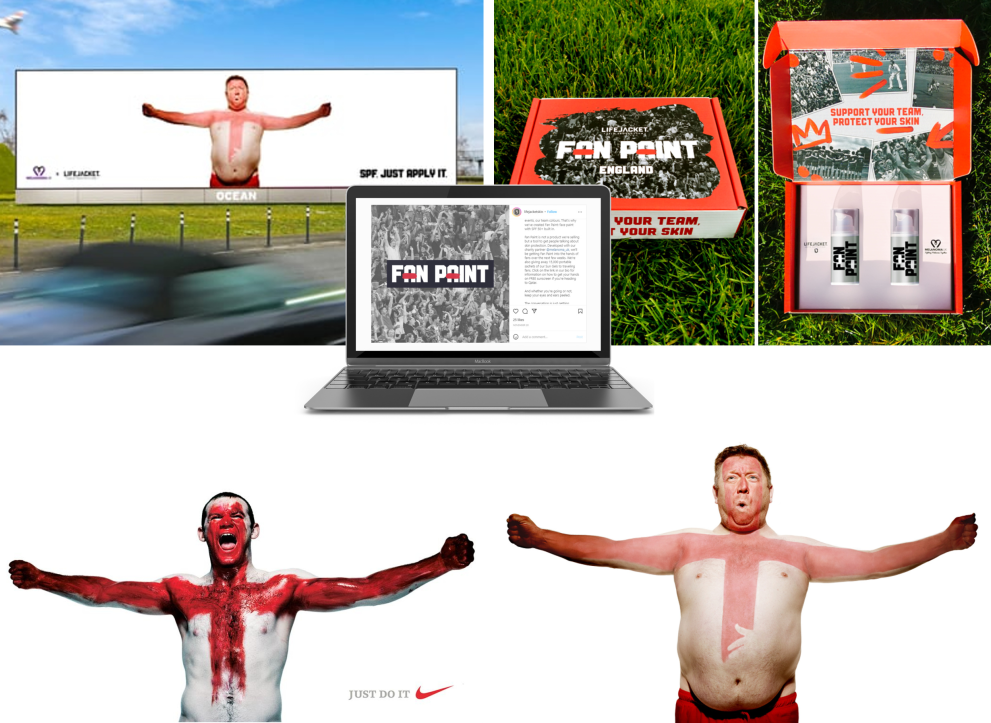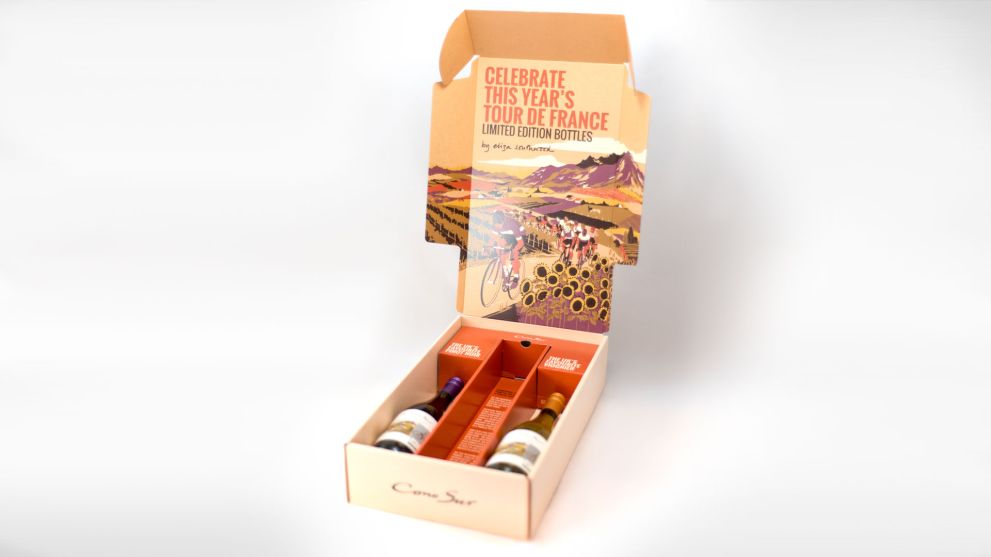 Win with a spin
"It's nice to see Fuller's site having a user journey that is very straightforward and user-friendly, and the variety of prizes is very generous too. The wheel's design is good but would be more attractive if it were a 3D wheel." - GC View
Fuller's is appealing to consumer's nostalgia with a bar game accessible on their main brand site https://www.fullers.co.uk/spin-to-win
They are encouraged to register their details to play, directing them to the prize wheel
Once landed on a voucher prize, the user will receive an email with their code
The prizes include 1 free drink voucher code, 10% off discount codes, 20% off discount codes and 50% off discount codes
The discount codes are redeemable on the winner's entire meal at any participating Fuller's pub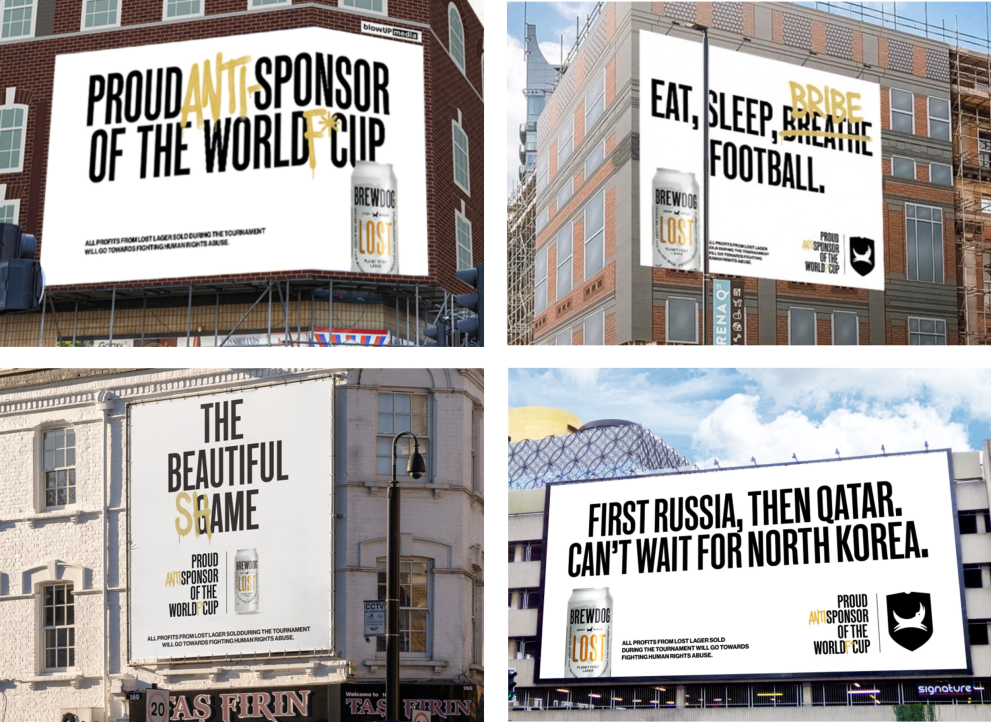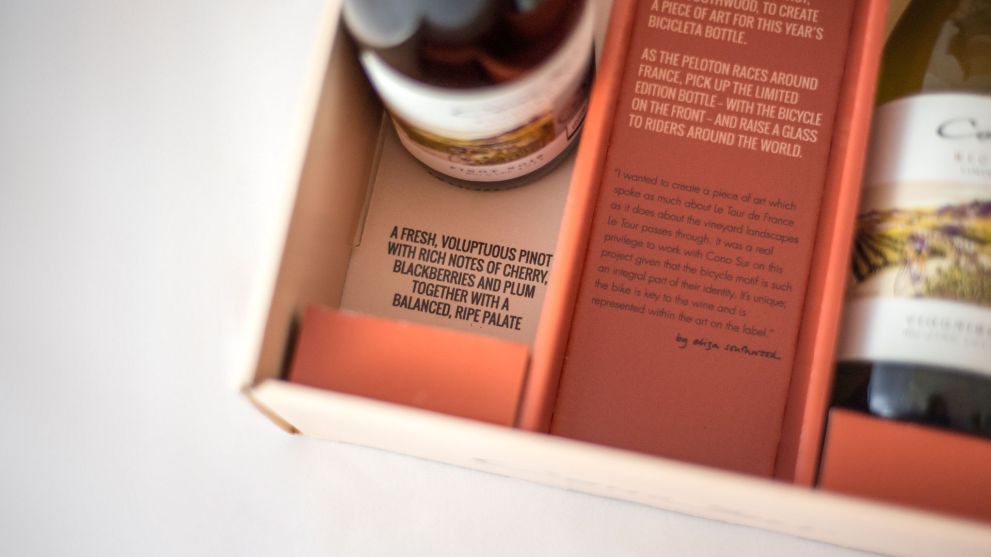 'DIYS' Dry January
"Brilliant collaboration with Stewart resulting in a mischievously funny advert. With so many brands highlighting their low/no alcohol alternatives, it's brave and refreshing to see this tongue-in-cheek response to Dry January (especially for those not partaking)!" p.s. Thank goodness for the disclaimer." - GC View
From tried-and-true recipes and DIY crafts to home décor and cleaning tips, Martha Stewart inspires you every day together with Tito Vodka
The campaign is a nod to how easily 'Dry January' and become 'DIY January' by showcasing the possibilities of using the product in different ways other than drinking! [With a disclaimer included stating that this is a joke and cannot guarantee results of DIY uses]
Tito launched a limited edition DIY cleaning kit available online
We wonder how far this campaign would get with UK Portman Group?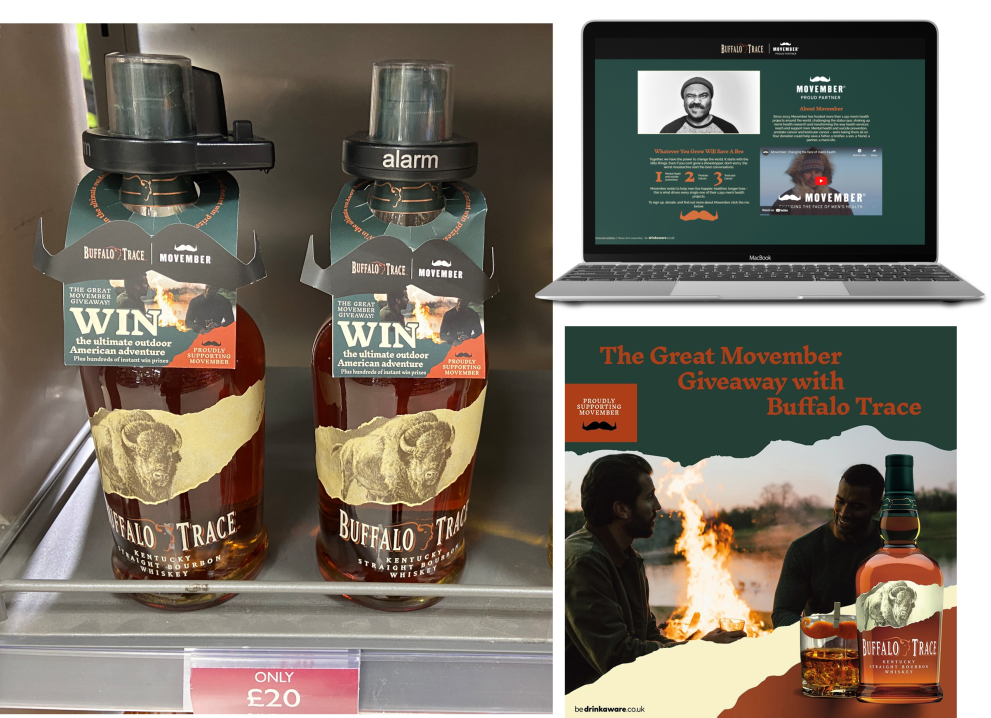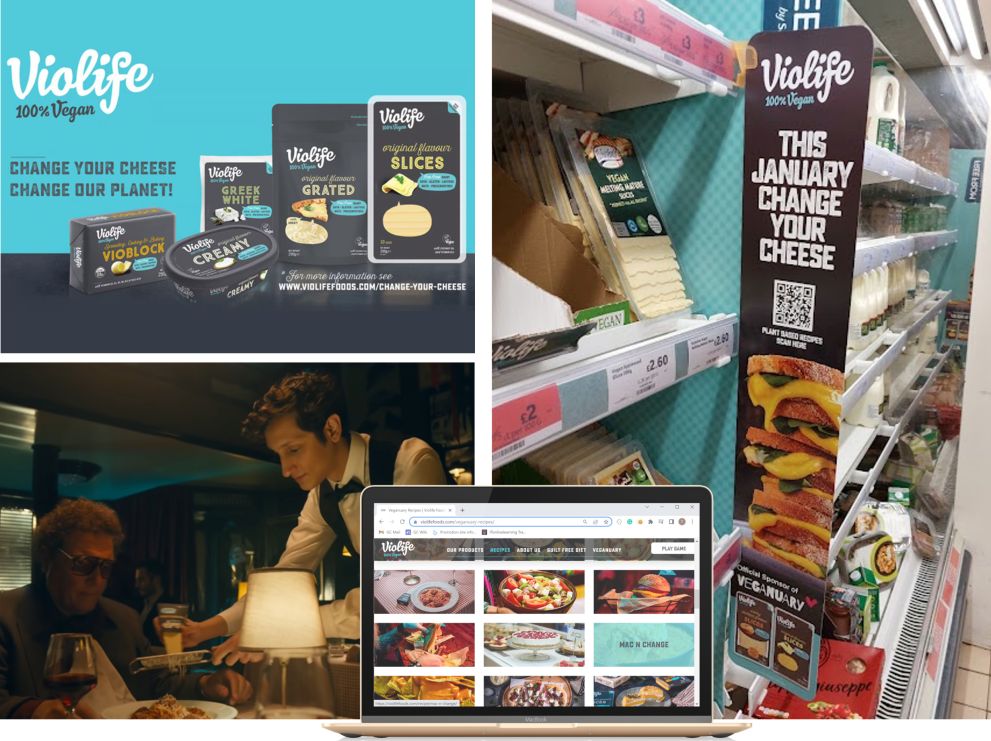 Bagues a new partnership
"With viewership for the 3rd season of Emily in Paris standing at 117.6 million hours viewed the partnership with McDonald's has created that extra buzz around the show which sees it sit as No.2 on Netflix's Top 10 in December and increased footfall to McDonald's in France. A win-win for both!" - GC View
Following the release of season 2 of one of 2022's biggest hits, Emily in Paris, McDonald's released the McBaguette in collaboration with Netflix
The product featured in the show and the FFR giant brought it to life across several branches in Paris for a limited time
McDonald's leveraged its cameo on the show - referred to as a 'un petit plaisir' or a little luxury
Every McBaguette meal is being served with fries, a drink and two macarons!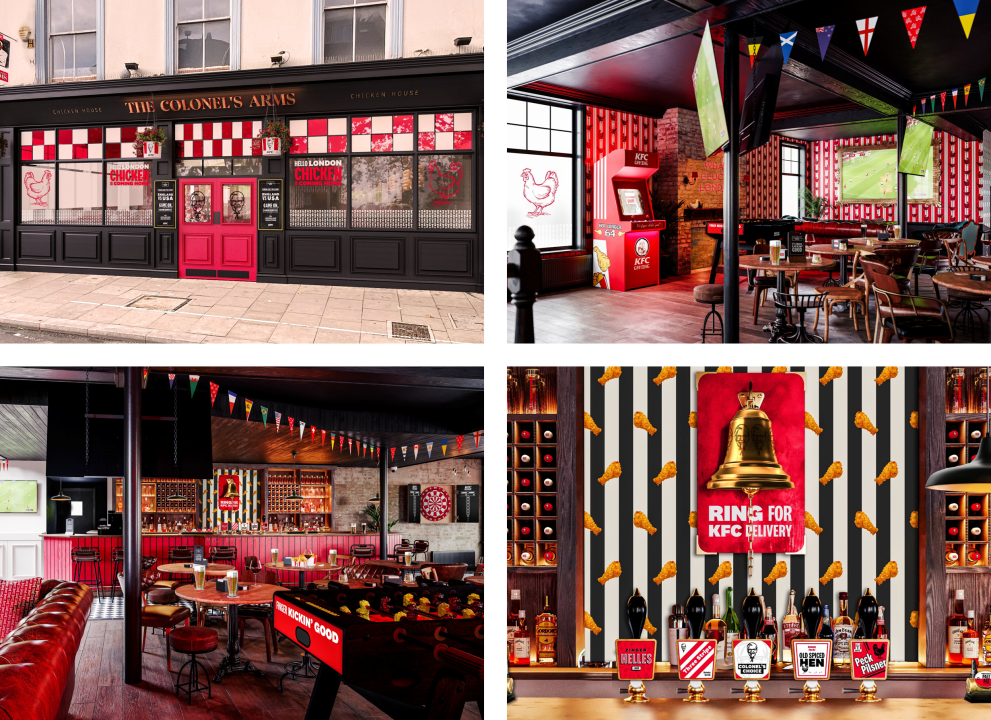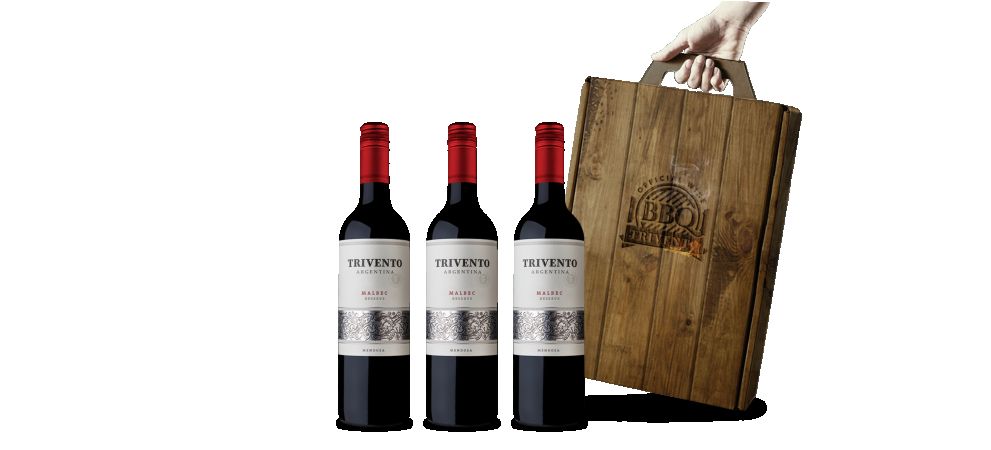 Feeding consumer cravings
"This is a great campaign for the start of the year, with everyone over-indulging through Christmas it is relatable and topical. It's the right message at the right time, perfect for those like me who want to cut back but still crave a sweet treat." - GC View
The low-calorie snack brand created an activation on 16th – 23rd January leveraging the 'New Year, New You' diet culture
'The Crave Club House' first debuted on TV and video-on-demand ad campaign: https://vimeo.com/572043431
Relaunched online and across social media, with support on-pack
Offered free 90 calories or under brownies from pick 'n' mix wall
Visitors were invited to enter a competition offering a chance to win a luxury escape or indulgent spa day