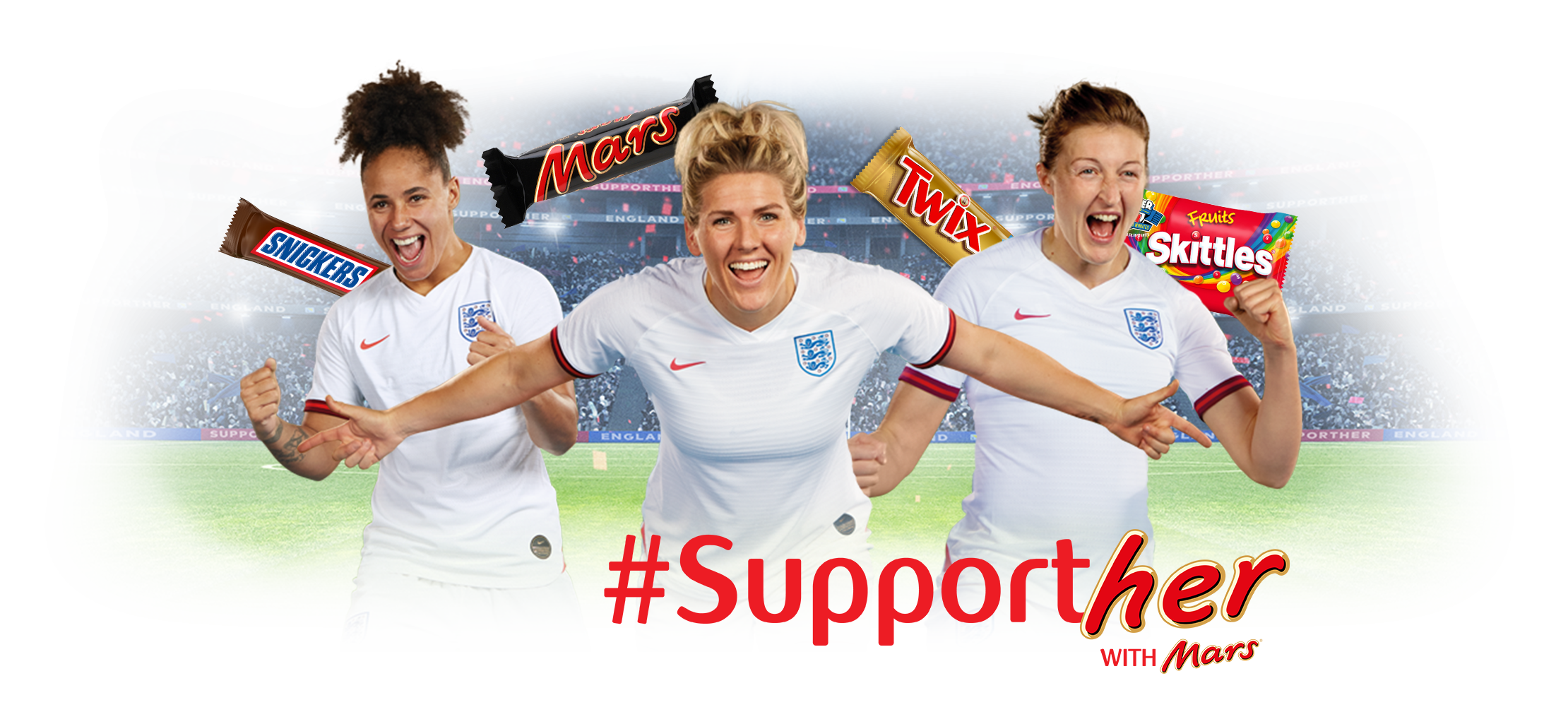 Jam Shed - Spin to Win
One of the fastest-growing wine brands in the UK Jam Shed, wanted to ensure continued success by driving trial as well as rewarding its loyal consumers for engaging with the brand, through a shopper promotion.

Based on insights from previous Jam Shed activation, our strategy was to reward as many people as possible. The resulting promotion offered the chance to win from a pool of over 10,000 prizes of various values, including branded Jam jar glasses, online vouchers, and MONP coupons for Jam Shed.
The promotion ran across UK grocers for 6 months with 2.5m promotional bottles hitting shelves.
Our role:
Concept
Design & artwork
Prize sourcing
Microsite build & management
218,000+ entries
Over 53% unique entrants with an average of 8,000+ weekly entries
17% sales increase
YOY for the promotional period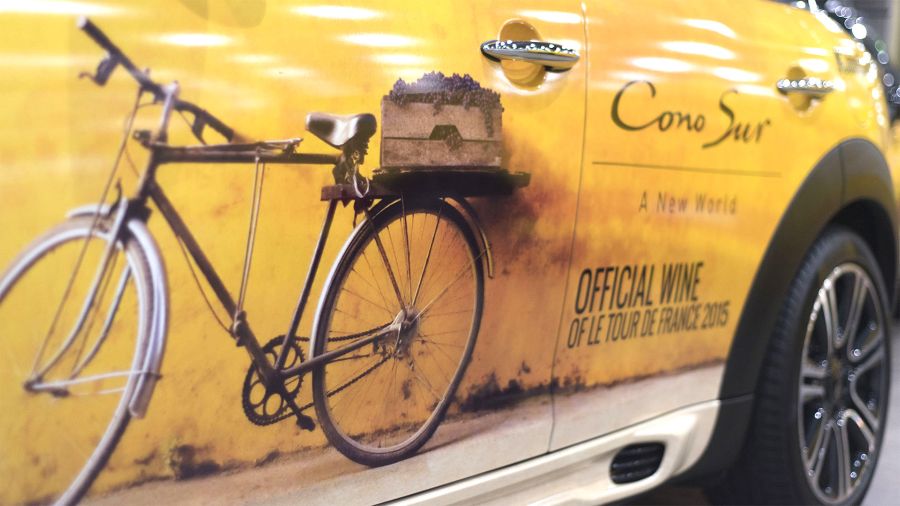 Creative Development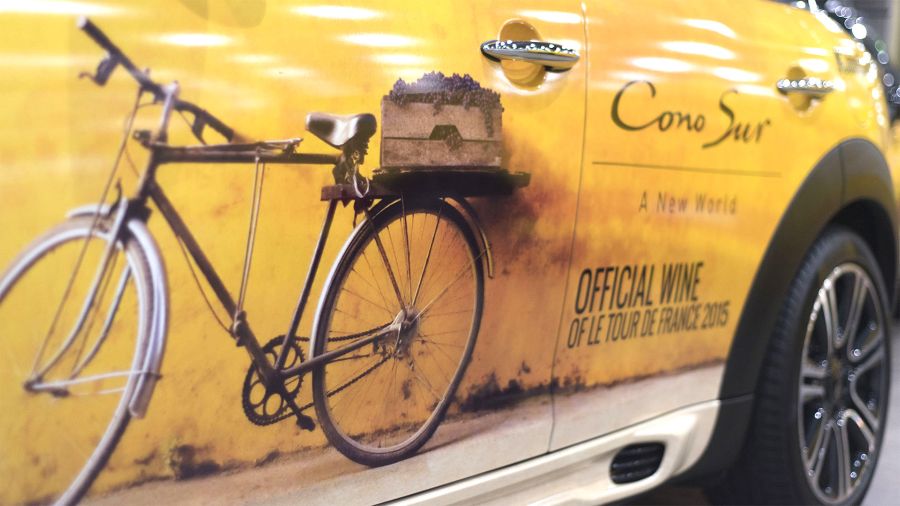 Leveraging the unique quirky look and feel of the Jam Shed creative identity, a campaign Key Visual and toolkit were created.

A unique code was required (as proof of purchase) for entry, which was featured within the bottle. These provided for strong stand out on shelf and engagement in store, even where support POS was not used.


Jam Shed became the fastest growing wine brand in the UK for the year
An exciting virtual 3D 'spin to win' wheel was created to add entertainment value to the promotion. Consumers simply entered their unique code and details to spin the wheel and find out instantly if they were a winner.

The website provided for the fulfilment of all prizes:
Digital vouchers – displayed on the screen and emailed to consumers
Money off coupons – immediately generated for consumers to print at home
Branded glasses – postal details were collected for physical fulfilment
Prize coupon redemptions 20%
80%+ of entries came from the 'Big 4' grocers
9% consumer engagement rate
with a participation rate of 15%