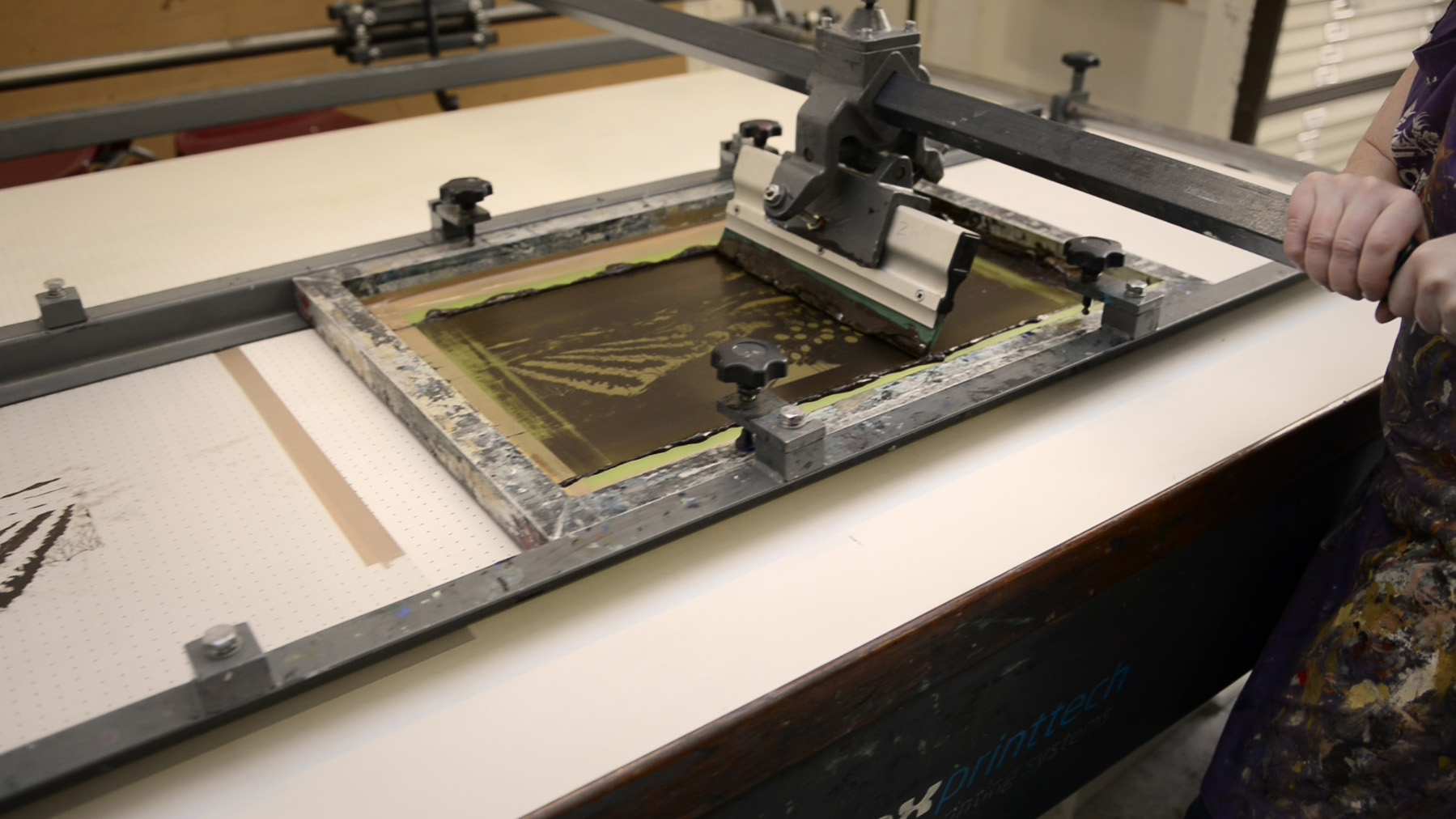 A fruity OOH campaign
Awareness of Echo Falls wines and affinity with the brand needed strengthening, so a high impact, OOH campaign was developed for Summer 2022.
The campaign was planned to reach as many as possible of the largely female target audience around the holiday period, with a theme designed to catch their eye and make them smile.
Our role:
Creative direction
Copywriting
Artwork production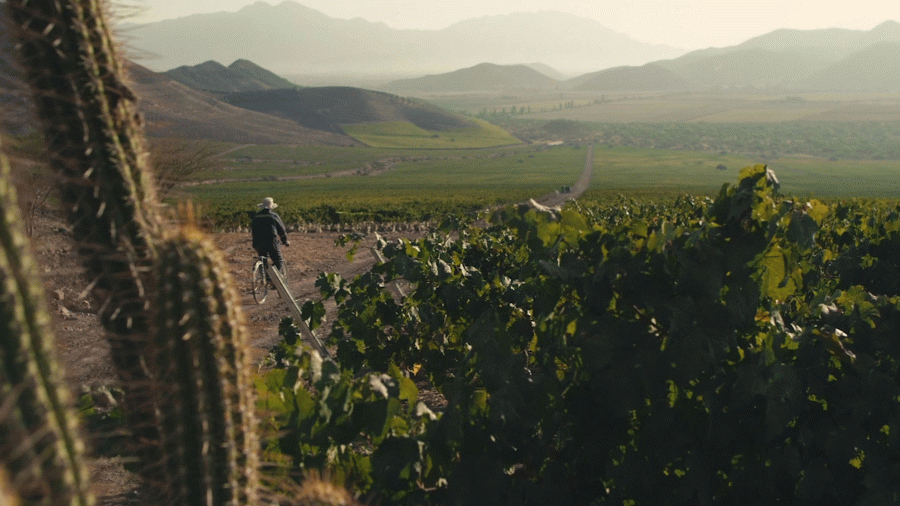 Refreshing appeal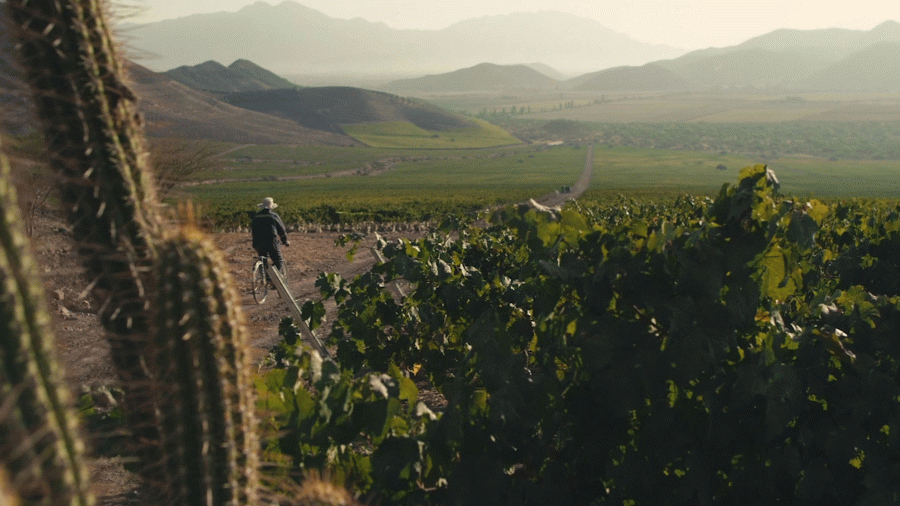 The campaign ran across digital 6-sheets and larger format MVision sites, Mobsta and paid social with three key creative executions; each featuring a favourite Fruit Fusions varietal with a flirty flavour-focused headline. Falling fruit illustrations were the focus of the vibrant creative for standout and flavour appeal.
It successfully drove front-of-mind awareness and affinity for the brand and featured wines. There was a significant uplift in ad recall (above ODR norms) and brand preference was shifted among the target audience, to achieve the strongest levels in the category.
Over the campaign period, both purchase intent and sales were successfully increased.
"Lovely bright, fresh and fun colours. Looked like an appealing treat."
Female, 22