A bumper Bites this month with some core themes we expected; from Father's Day gifting to Pride, travel and cash promotional incentives. A less anticipated theme is the focus on flavours, with brands inviting consumer consideration and selection across their ranges. Other inspiration includes another category takeover by Birds Eye, a Made For Drink partnership with Stella Artois for the on-trade and the travelling cork with Nicolas Feuillatte.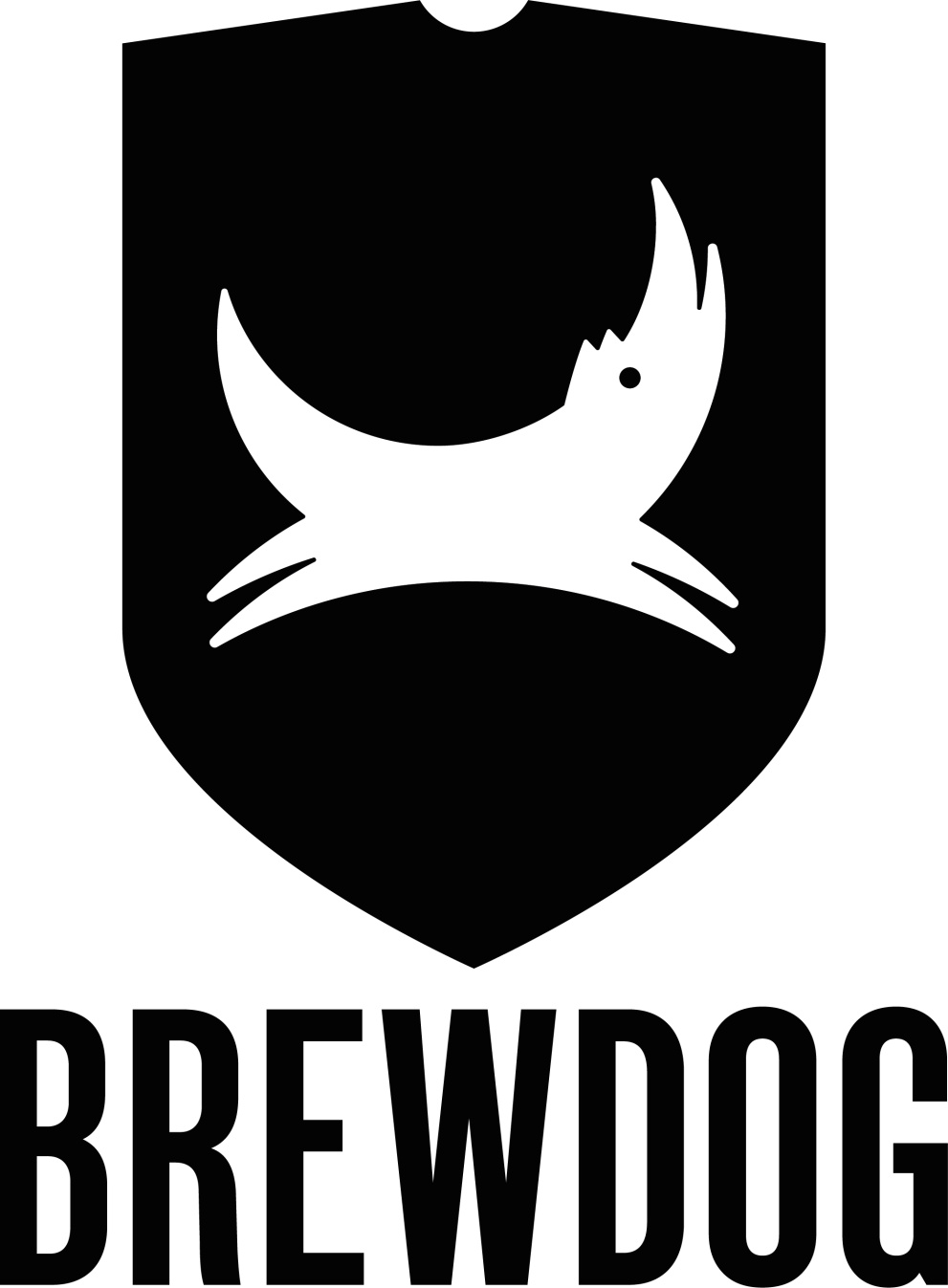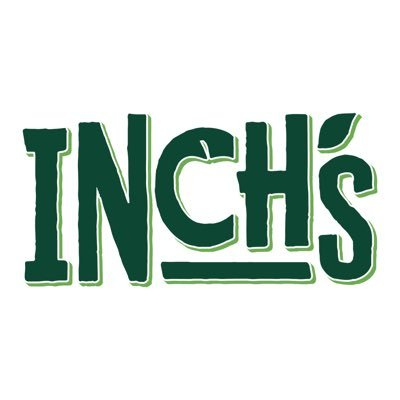 Spin the Whisky!
"As a new father myself this day has taken on new importance! The spinning wheel is a great low-cost way to engage visitors in-store. Extra points if they paired it with a digital RoS driving promotion, using the same wheel visual for consistency." - GC View
William Grant & Sons showcased an array of whiskies in stores, enticing shoppers to consider them as ideal gifts for Father's Day. The highlight of the display was an interactive spinning wheel, designed to assist consumers in selecting the perfect whisky to purchase.
Brands featured included Tullamore Dew, Aerstone and Glenfiddich
Captured in Sainsbury's, Godalming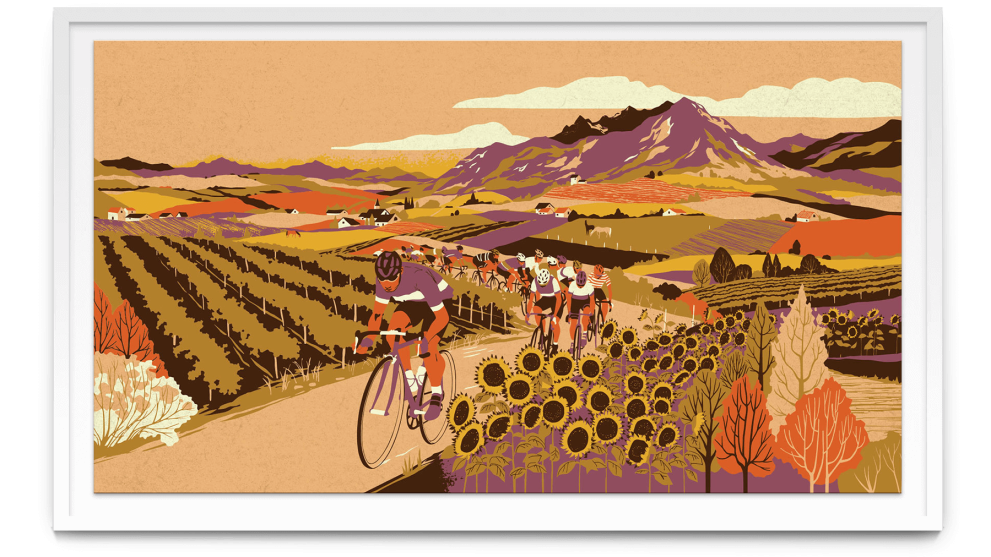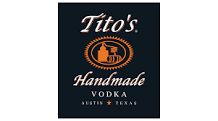 More range gifting
"A brilliant piece of visual merchandising from Diageo. Capturing the occasion, highlighting the brand and giving shoppers a clear and concise reason to engage. Simple and effective no doubt." - GC View
Diageo made the most of the Father's Day in-store event, to drive sales of its esteemed whisky brands with a grandiose display. The gift proposition was supported by a text-to-win promotion, offering the chance to win a whisky experience in Edinburgh for Father's Day.
Consumers were invited to text WHISKY to a short promotional number (featured on POS) to be entered into a prize draw
Promotion ended 18th June
Captured Sainsbury's, Godalming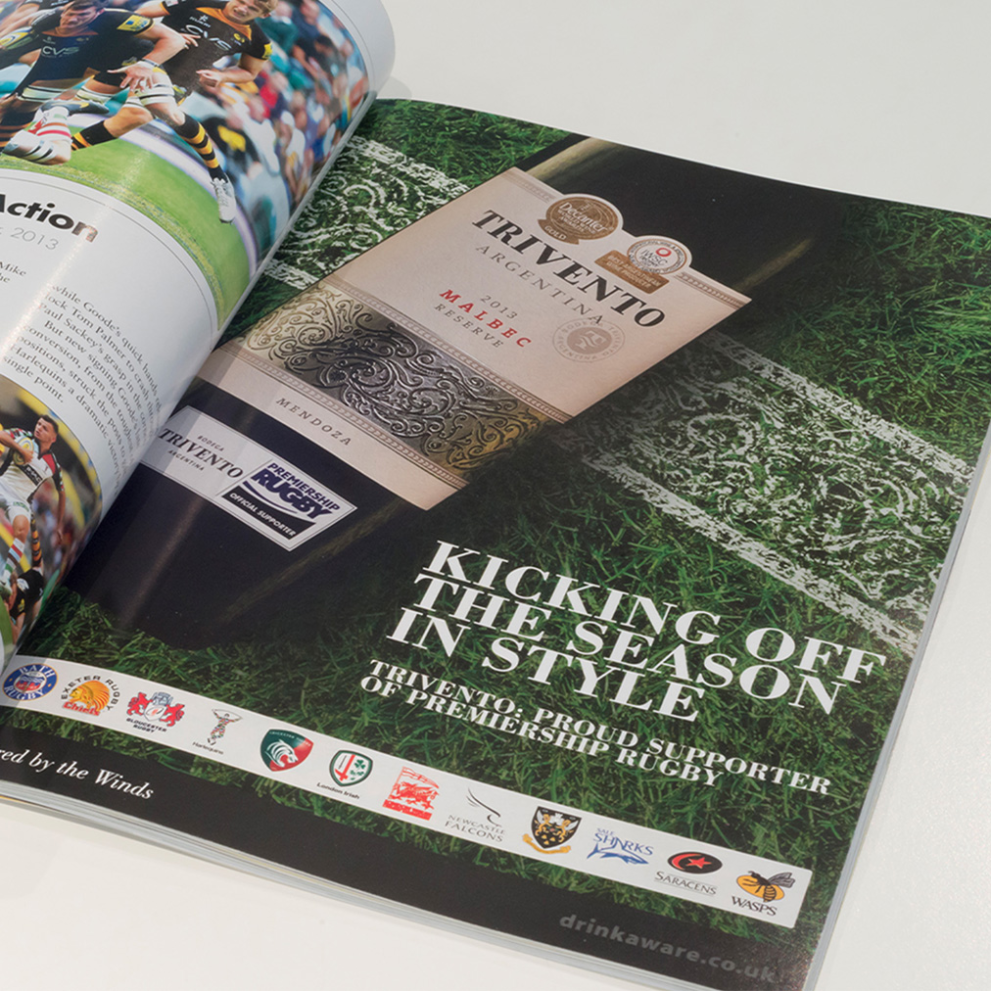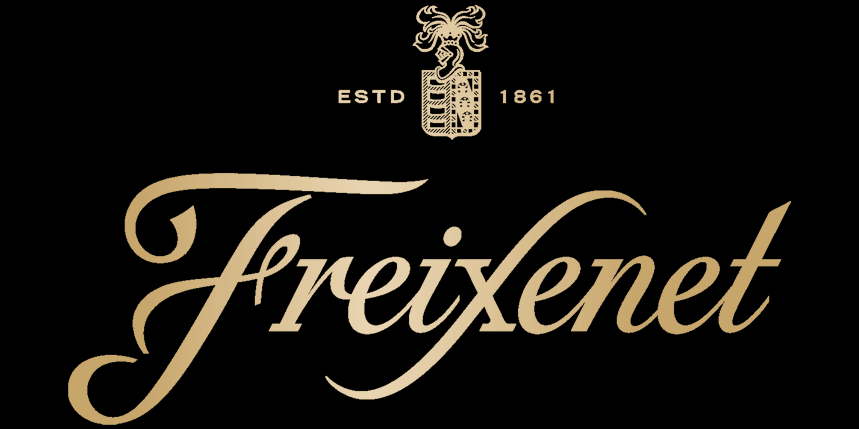 A toast to the consumer
"They lost their Swiss mountain rights but went bold in aisle. The 3D bumper pack and floor vinyl help steer towards the products. The hard-to-see trophy and headline aren't adding any value. Could the header cuboid have been a triangle prism, angled toward the consumer?" - GC view
Toblerone created a striking presence in stores throughout the month, securing stand out without directly referencing Father's Day. It adopted the tagline, 'Here's to you', implying that it was the perfect choice for raising a toast to fathers and anyone else worthy of a reward, to appeal to a wider shopper audience.
Captured in Sainsbury's St Clare's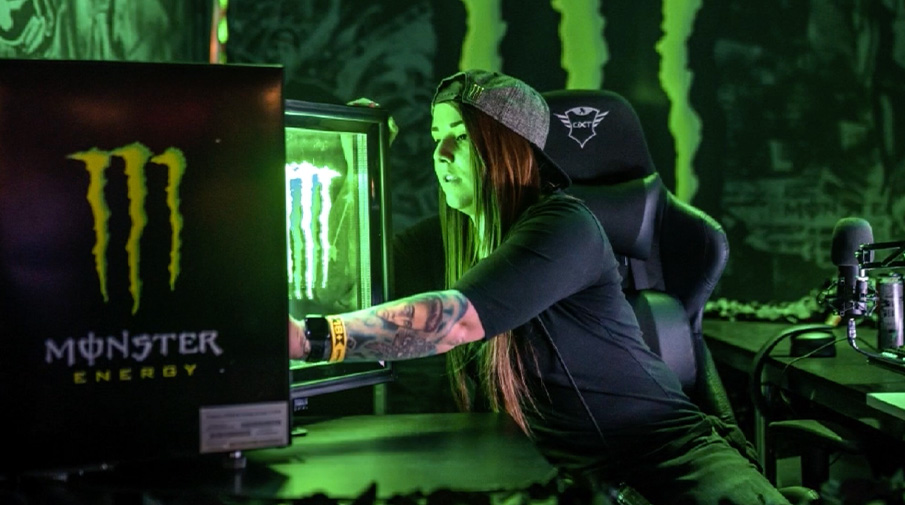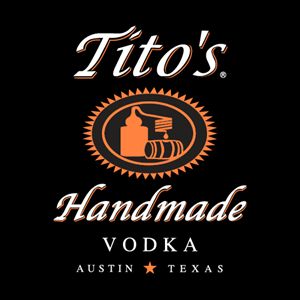 Pride in education
"Needless to say, this is a powerful partnership and I hope that the suitably vibrant and impactful visuals effectively ignite conversations around this vital cultural topic. The empty FSDU suggests the limited-edition bottles sold like hotcakes too!" - GC View
For the month of Pride, Garnier partnered with the charity, Just Like Us, to champion School Diversity Week and champion equality within educational institutions, particularly for the LGBTQ+ community.
The brand is donating 10p from each Pride-themed bottle sold, up to a total of £50,000
The brand's website also features a dedication to Pride see: www.garnier.co.uk/our-brands/skin-care/micellar/pride Educating consumers about Garnier's support for inclusivity, the charity collaboration and how people can get involved
Captured in Boots, Surbiton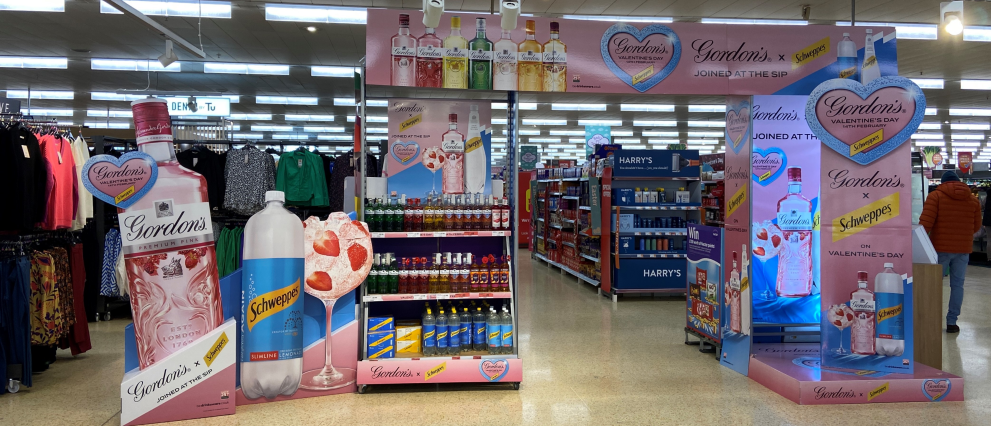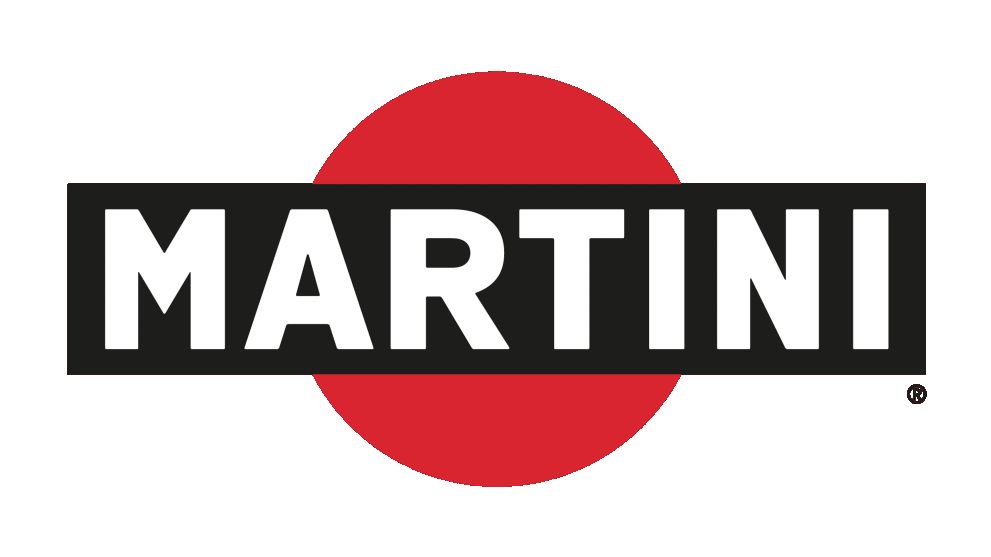 Making a rainbow statement
"After a couple of teething issues with prior campaigns this year it's great to see BrewDog using their powers for good. With so much rainbow-washing in the industry, it's encouraging that the brand is committing to supporting an LGBTQ+ charity. Although the legibility of key information on-pack seems to have fallen by the wayside…." - GC View
BrewDog showcased its solidarity with the LGBTQ+ community by launching a vibrant Pride packaging and POS range, featuring eye-catching rainbow designs on its cans, packs and shippers.
The brand is donating 50p from every 8-pack sold to MindOut, a mental health service run by and supporting LGBTQ+ people
Captured in Tesco, Haslemere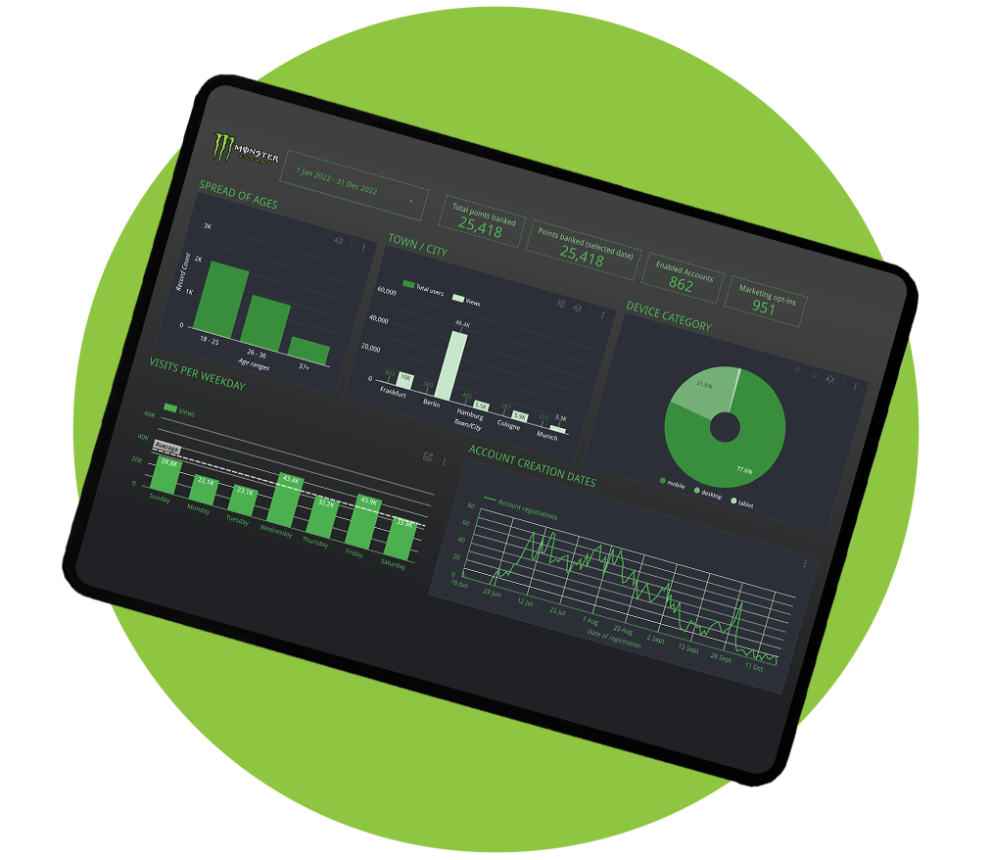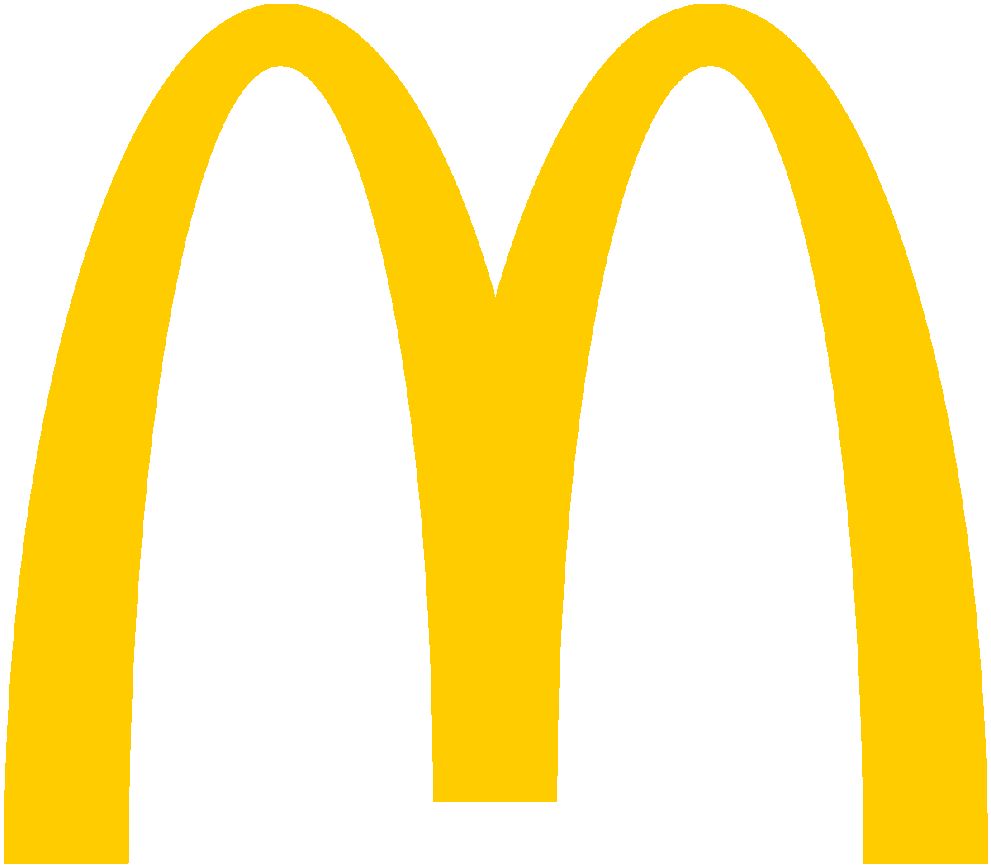 Cocktails Fun' this summer
"Cocktails, Summer and Ibiza - all the right ingredients for instant appeal! Making the most of the season by launching a promotion at the start of Summer, is a quick and effective way to boost sales and brand engagement." - GC View
Funkin Cocktails continues to affirm itself as the go-to brand for party celebrations this summer season by presenting consumers with the opportunity to win a fabulous trip to Ibiza, on-pack.
Consumers scan a QR code located on the neck collar, to register their details and enter a unique code.
Winning moments are seeded across the promotion to allocate a range of prizes, such as Bluetooth speakers and gift vouchers for ASOS and Cult Beauty
The promotion ends on 24th July
Captured in Sainsbury's, Cobham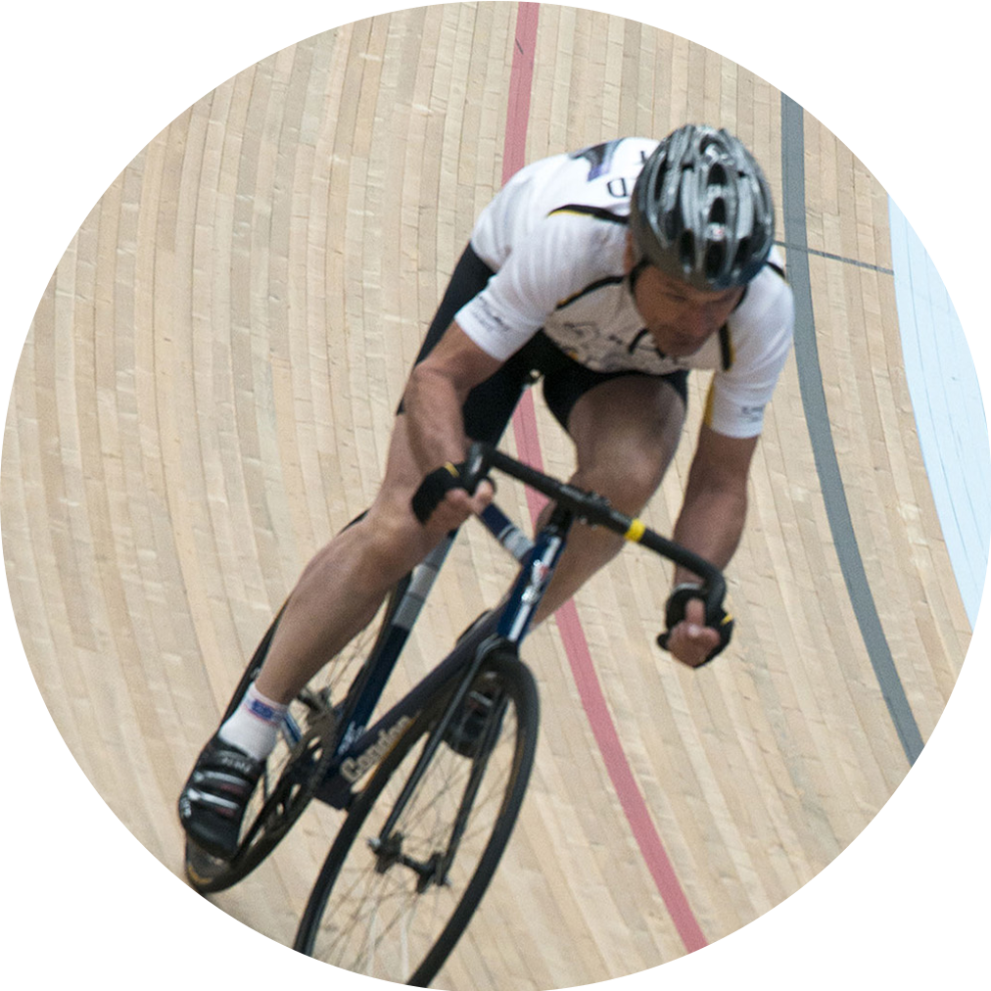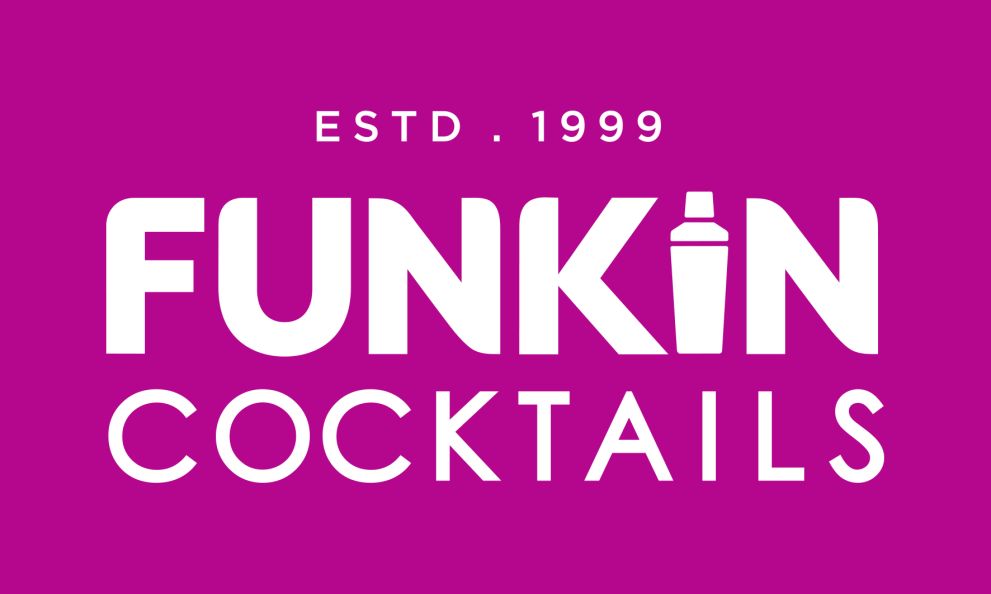 Prizes from Paradise
"Corona's exclusive island destination prize offer is bound to boost sales and generate numerous entries. With all the stresses of the world, we are craving an 'escape', making this promotion more enticing – However, they should have put more emphasis on Corona Island across the display, as that is the standout offer distinguishing itself from other holiday promotions." - GC View
Corona is on a mission to be the beverage that is synonymous with paradise. It is giving consumers the opportunity to win a 5-night trip to 'Paradise' - Corona Island in Columbia – with a prize draw.
Selected via a separate draw, 582 winners will win an instant camera and 10, a £1,000 Habitat gift card
And via a winning moments mechanic, 2,500 other prizes will be won, such as branded water bottles and MONP vouchers
The promotion ends on 31st August
Captured in Waitrose, Guildford

Health and sustainability
"With the brand going from strength to strength over the last few years, it's a good time to ensure the brand's values are communicated clearly and competition is always an engaging way to attract attention to the message." - GC View
Bio & Me is running an on-pack promotion on 150,000 pots to boost sales and raise awareness of the brand's commitment to sustainability. As part of the promotion, consumers are given the opportunity to win a luxurious lodge stay with Forest Holidays via a prize draw.
Consumers can register their email and an image of their receipt on love-rewardshub.com/bioandme to enter
The brand partnered with One Tree Planted, a charity supporting reforestation around the world, to plant a tree for every promotional pack sold
Supported by OOH campaigns
The promotion ends on 17th July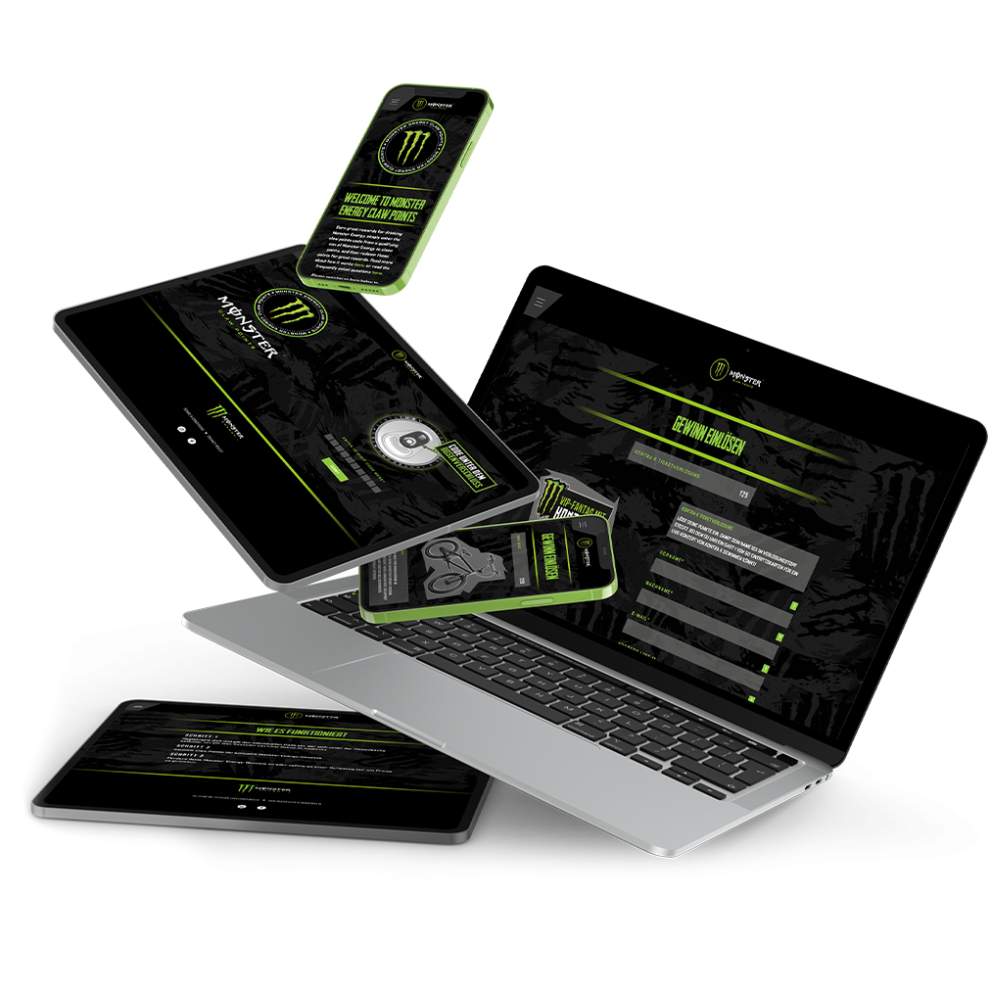 A smashing takeover
"Birdseye have been clever to obtain more space here; using a generic category banner has allowed them to take over the fixture and house a variety of products. Their branding is clearly featured, so the consumer connects the brand with the category. We all know we need to eat more vegetables so the message itself is relatable and therefore engaging." - GC View
Birds Eye took over the frozen end of aisle fixture, to encourage vegetable consumption at meals.
The display included a large header panel and branded freezer framing/panelling and fully branded product merchandising
Use of call-to-action expressions; 'Smash 'em', 'Stir 'em and 'Love 'em' helped shoppers to consider serve versatility
Captured in Sainsbury's, St Clare's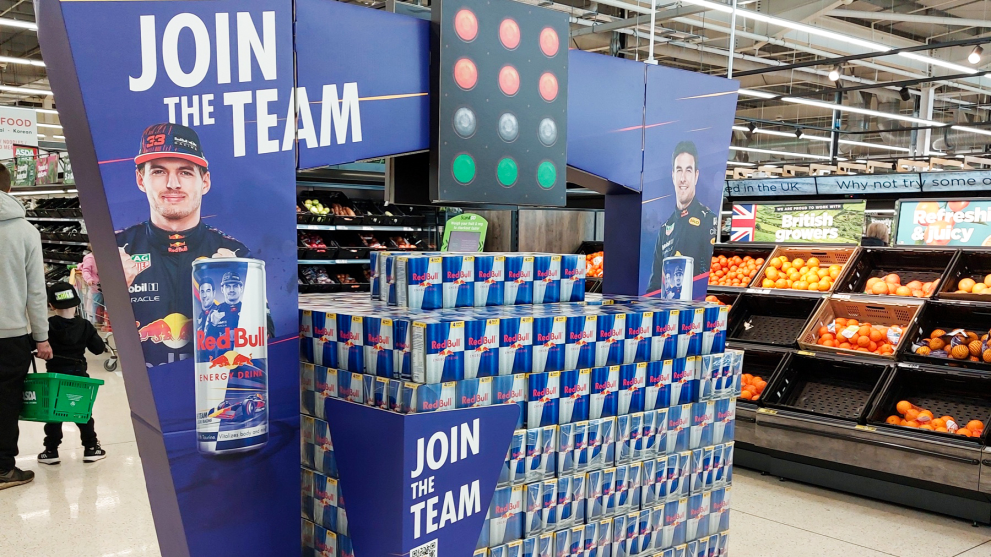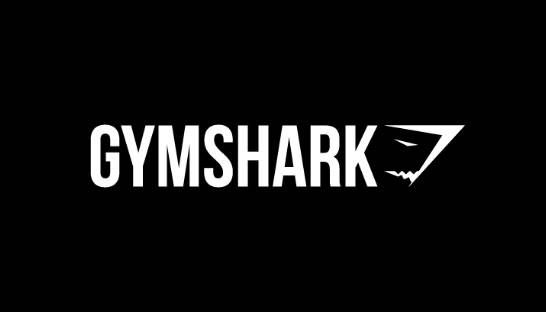 Flavours for festivals
"QR codes are king and the best way to get consumers to your digital promotion while shopping. This Extra promotion is no exception, with a QR code leading consumers to vote and enter a draw. 'Vote for your favourite' is proving very popular this year." - GC View
Extra Gum wants to establish the nation's favourite of its flavours by offering shoppers the chance to win a European holiday package or festival experiences.
To participate, shoppers must scan the QR code on promotional FSDUs, to enter a microsite and register their details
Daily prize draws are awarding other prizes such as AirPods, speakers, bucket hats, vouchers and Polaroid cameras
The promotion ends on 16th July
Captured in Sainsbury's, Farnborough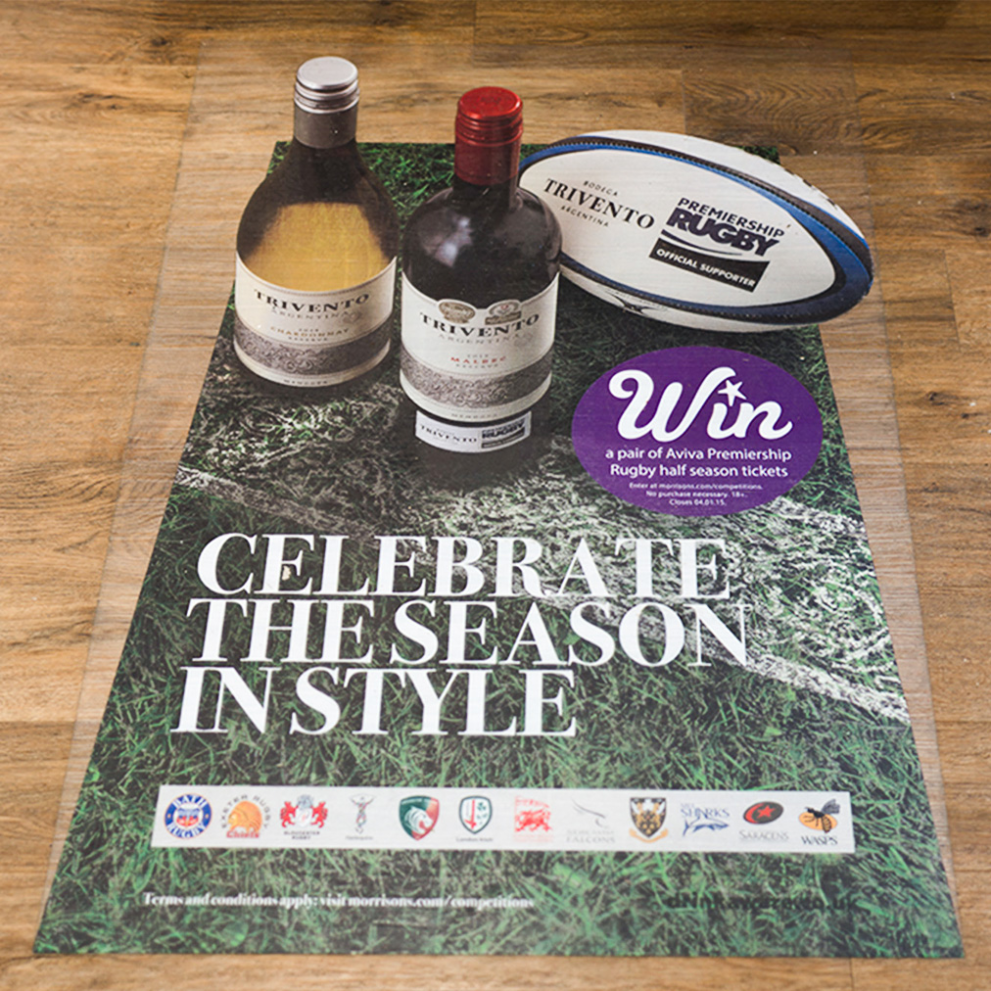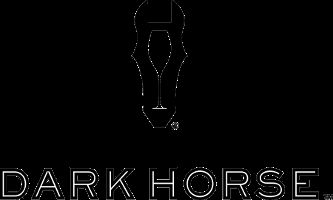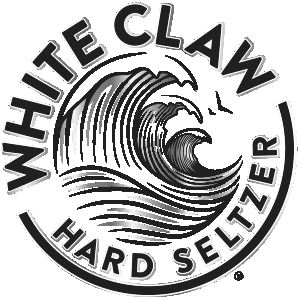 Vote for cash
"We've seen more and more 'Vote for your favourite' promotion builds come through the agency recently. Invaluable opinion data for the brand and a bit of fun for consumers. With a huge response to the instant-win cash incentive, this promotion has really helped drive sales." - GC View
Mars wanted to establish its most popular Skittles flavour, [from the range including Ordinary, Smoothie, Dessert and Squishy Cloudz] by incentivising shoppers to vote, incentivised by cash prizes of £20, £100 and £500, won via a winning moments mechanic.
We designed and developed the microsite, which consumers accessed by scanning the QR code on POS at participating Poundland stores
The site features live results in a Skittles colours branded bar chart
The promotion ends on 10th July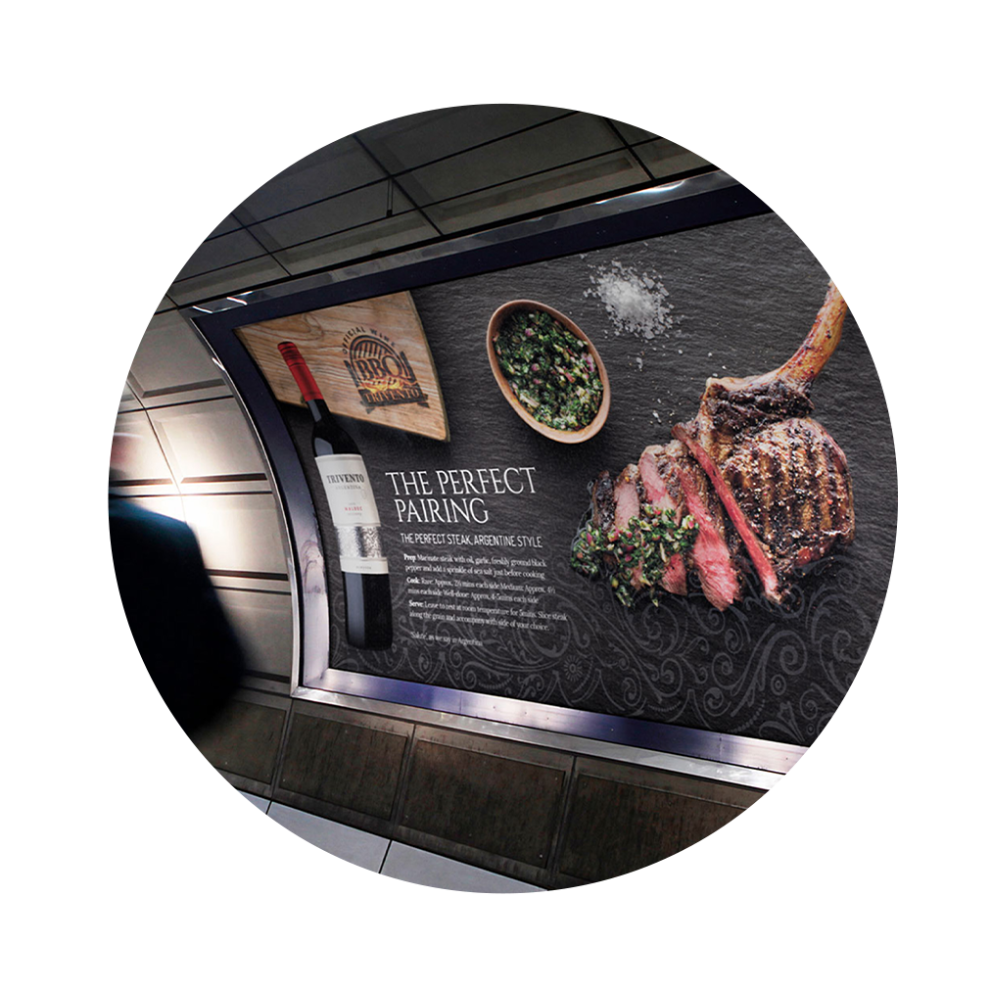 Here on Friday, gone by Saturday
"A unique, witty approach to using influencer marketing, encouraging product trial by featuring individuals who experienced temporary fame. It adds a touch of novelty and humour to the campaign, reinforcing its dedication to creating memorable flavour experiences." - GC View
Heinz has launched a new flavour campaign to support its programme of monthly releases of limited-edition flavours.
Consumers are encouraged to visit a designated microsite to play a memory-matching game, to unlock the month's new flavour
Each flavour is being associated with a celebrity who received their 15 mins of fame; such as Rebecca Black ('Friday' singer) Garlic Ranch
Additional map feature on the site informing consumers where they can purchase the sauce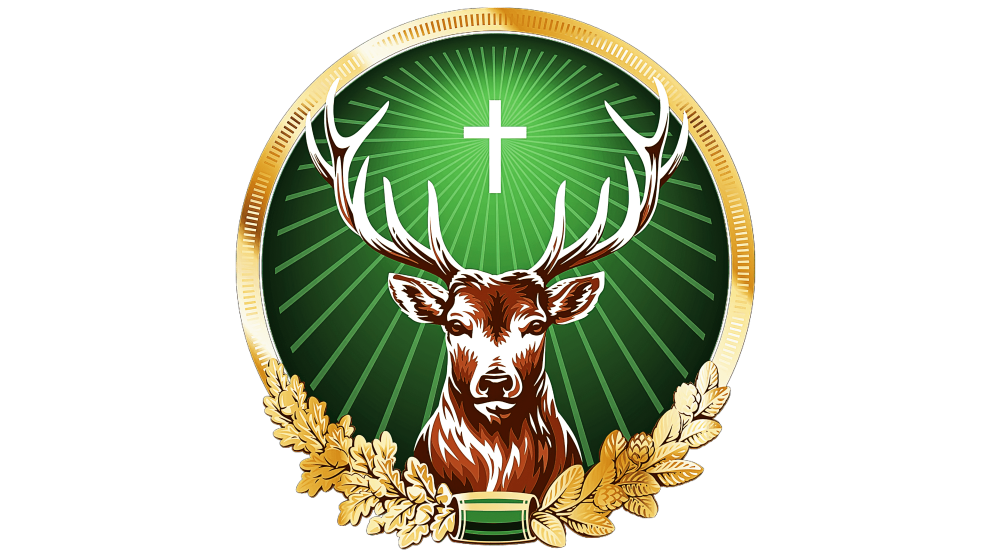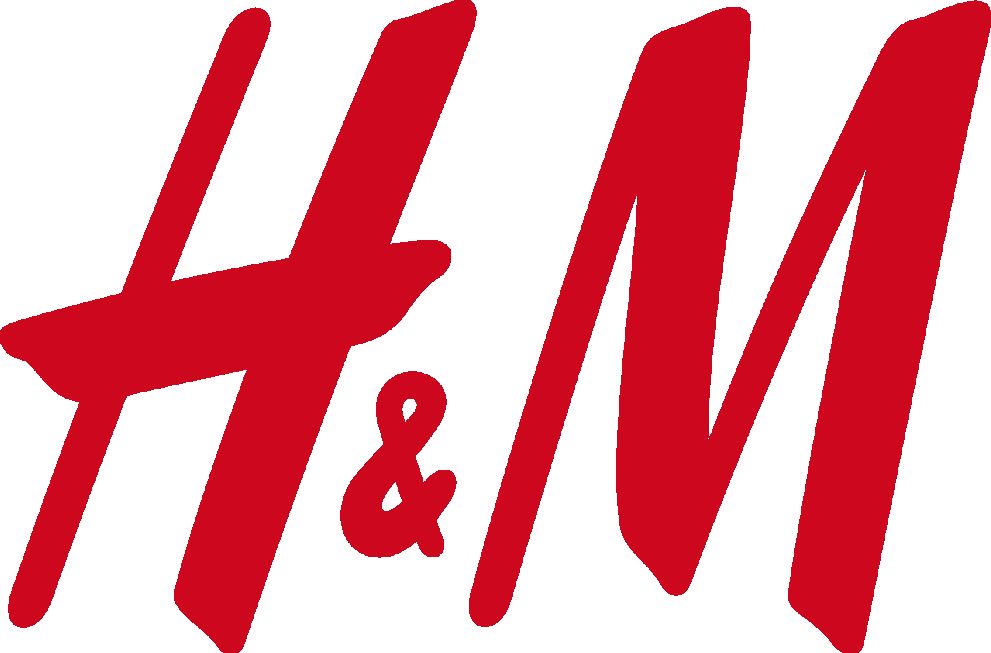 Cuppas for cash
"Nescafé's cash prize promotion is well suited for the current cost of living challenges. The on-pack visuals are relatively small however the shelf tray helps the promotion catch the eye in store." - GC View
Nescafé is supporting consumers during the cost-of-living crisis by offering them the chance to win substantial financial assistance for an entire year; a salary of £30,000 and other cash prizes ranging from £50 and £500.
A late entry phase involves a draw in Jan 2024 offering £1,000 prize
Entry is only open to those who are registered/register on their loyalty platform, 'Perks by NESCAFÉ' and submit an on-pack unique code
The promotion ends on 2nd January 2024
Captured in Sainsbury's, Cobham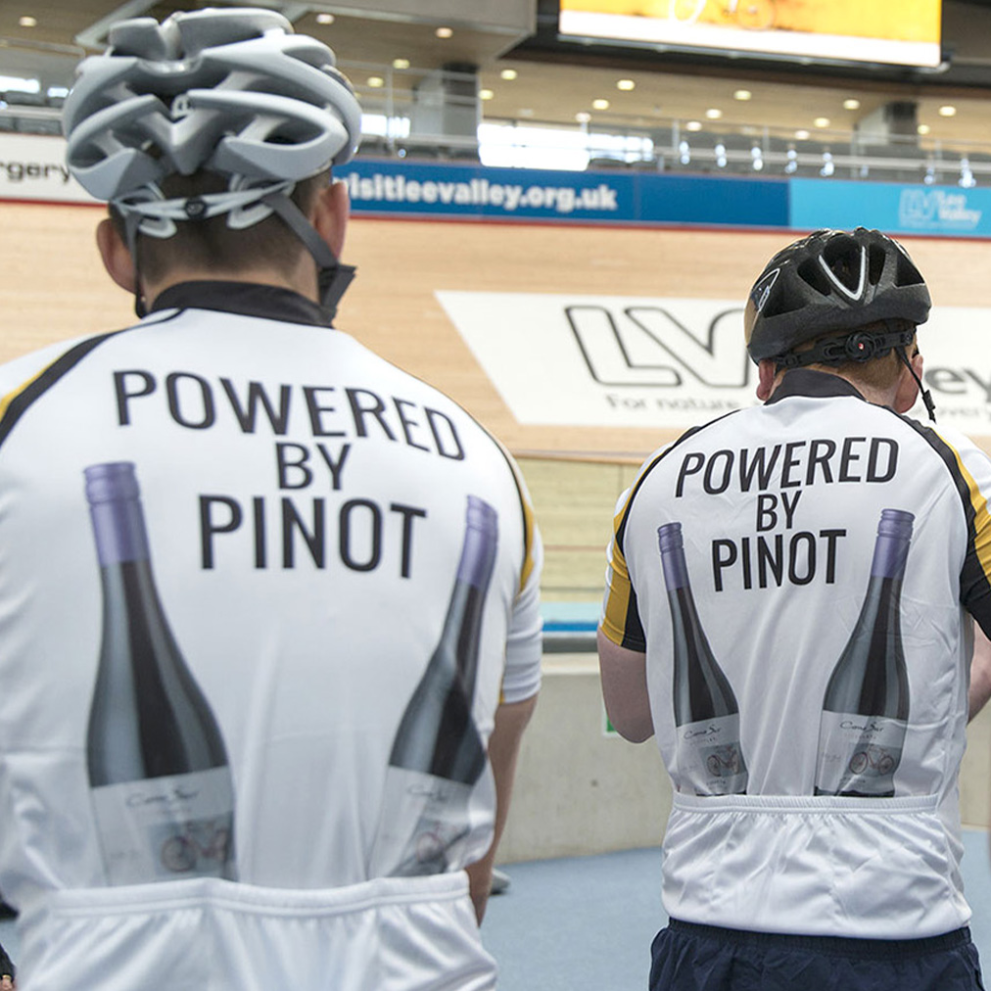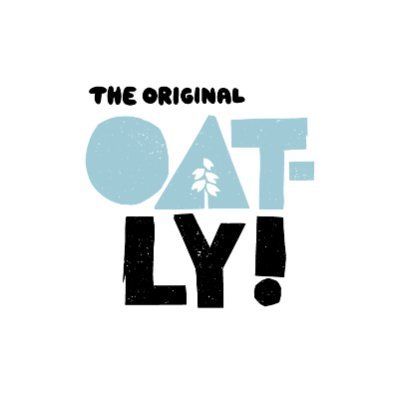 Gold on a roll
"Cadbury's combines two tried and tested consumer favourites for their latest promotion. Cash remains the king of prizes, whilst a 'golden ticket' treasure hunt helps to drive purchase. The straightforward promotional messaging is sure to attract attention and maximise engagement levels." - GC View
Cadbury launched an on-pack promotion across its cakes range, offering consumers the chance to find a Golden Token in their wrapper - associated with cash prizes ranging from £1,000 to £100 and £10.
Golden Token finders visit a microsite to register their details, upload an image of their receipt and the golden token portion of the wrapper
1,107 Golden Tokens are available to be found, across UK and ROI
The promotion ends on 25th August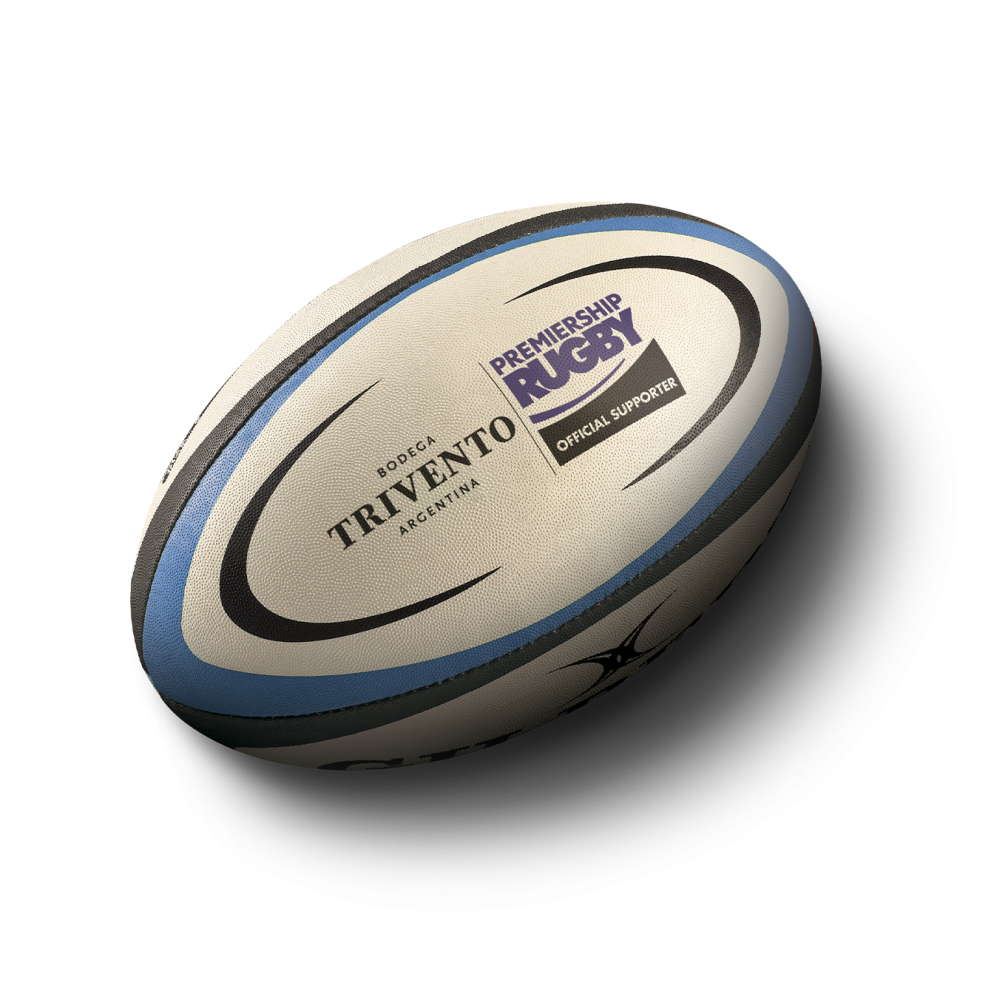 Wine club or book club? Both.
"What really interests me with this partnership is the celebration of female authors. While the campaign's primary message is understandably about winning cash, the undercurrent of women supporting women is what resonates and creates a strong positioning for the brand. Get it girls!" - GC View
Blossom Hill wine is aligning itself to casual summer drinking with friends, with a book club occasion theme. It has partnered with the publishing house, Penguin Michael Joseph, celebrating great summer reads by female authors.
An on-pack promotion is offering consumers the chance to win a variety of prizes, such as a beach house retreat and book bundles, via a prize draw
The campaign is running until 14th August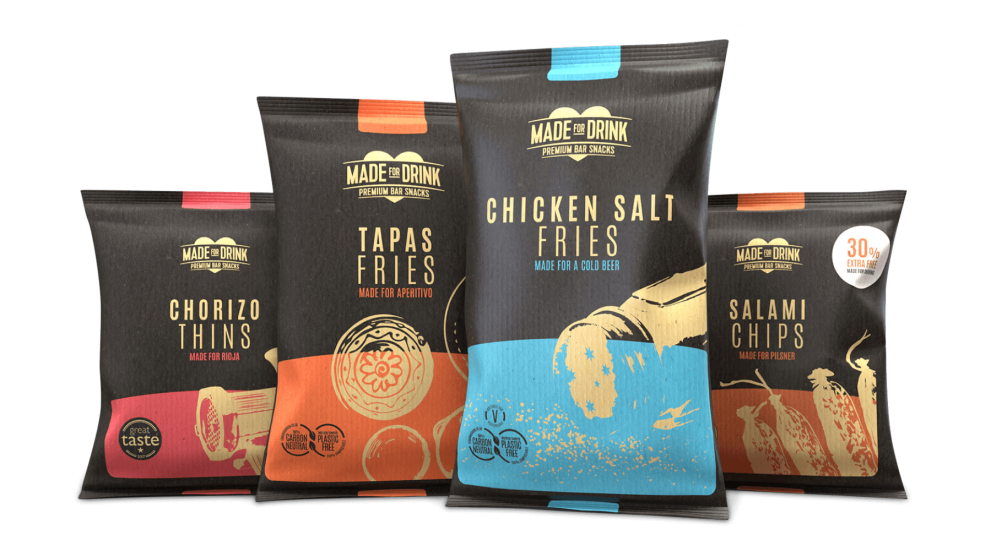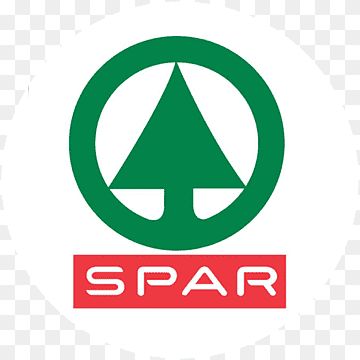 19th Happy Hour
"Another nice play on 19 by 19 Crimes - this time on occasion relevance timing. A nicely dressed BOGOF on-trade tailor-made offer, testing the convenience of digital coupons that consumers can use their mobiles to claim." - GC View
19 Crimes launched a promotion that offers consumers the opportunity to get their hands on a free glass of 19 Crimes, during The 19th Hour, by purchasing a glass between 7pm – 8pm.
Consumers are invited to the microsite to enter their details to claim for a digital coupon for a free glass of 19 Crimes, redeemable at Ember Inns, Harvester, Stonehouse Pizza, Toby Carvery and Sizzling Pub and Grill only.
The promotion ends on 11th June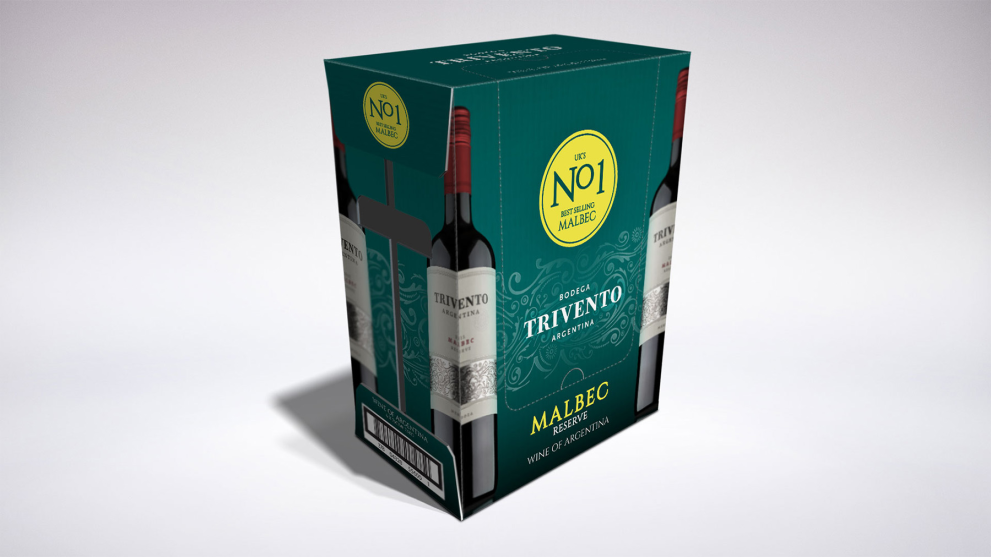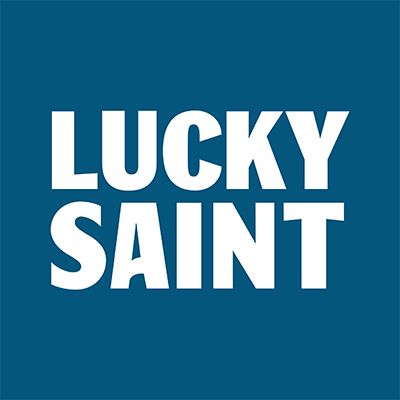 Bop with a glass of pop!
"This is a great example of how an affordable luxury brand can become disobedient and stay young, compared to other traditional Champagne houses. On a mission to disrupt the stiff Champagne industry with innovation, new thinking, and above all else, the belief that Champagne doesn't have to be reserved for a special occasion; any day is a great day to enjoy the bubbles." - GC View
Nicolas Feuillatte is elevating the summer experience for champagne lovers, by orchestrating a grand global pop-up activation event. This involves a giant cork travelling across various locations, spanning from the USA to the United Kingdom and Europe.
In London, Chicago and France, visitors can head to the bar to purchase a cold glass of champagne
Each pop-up includes a DJ set, live musicians, a photo booth, and complimentary bubbles between 6-7pm
Activation captures are shared across social platforms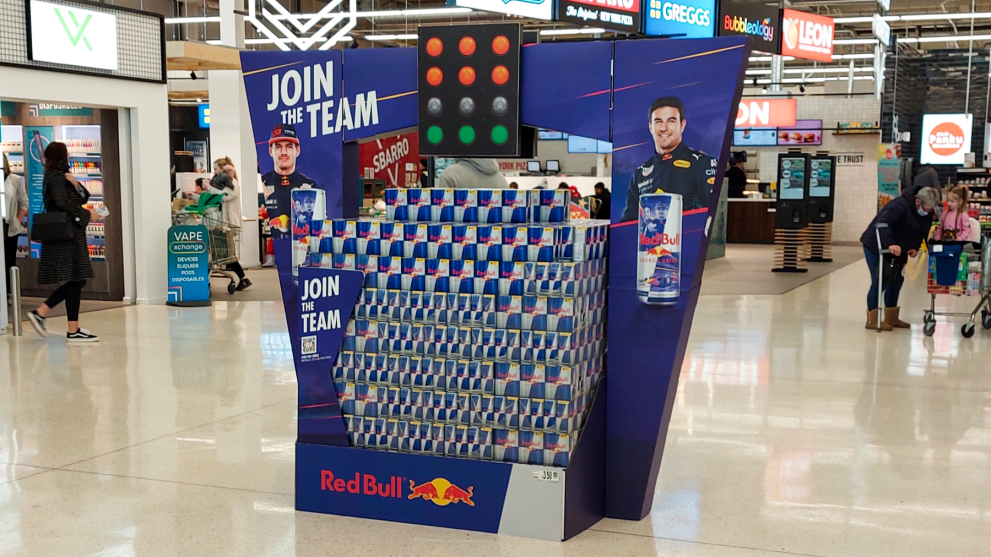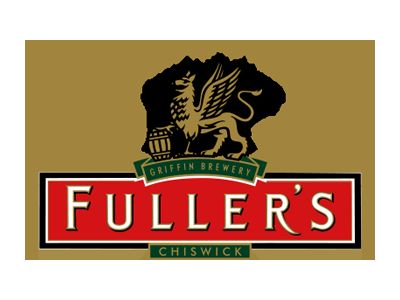 A wine-dispensing billboard
"This billboard showcases how a brand can truly seize a moment, in this case, the temperature! ALDI has created a distinctive interactive experience that will surely make a lasting impression on devoted rosé enthusiasts. It's a great example of brands being courageous with their activations." - GC View
Aldi unveiled a pink rosé wine-dispensing billboard to coincide with National Rosé Day on the 10th of June, an event celebrated annually on the second Saturday of June.
The billboard had a built-in temperature-sensitive mechanism to decant Provencal Rosé, when the weather hit over 19°C
It was set up in Manchester, based on the retailer's sales data findings that the NW is the UK's biggest rosé-loving region
Aldi also commissioned research across over 1,000 rosé wine drinkers, for consumption insights.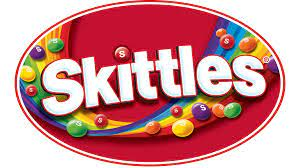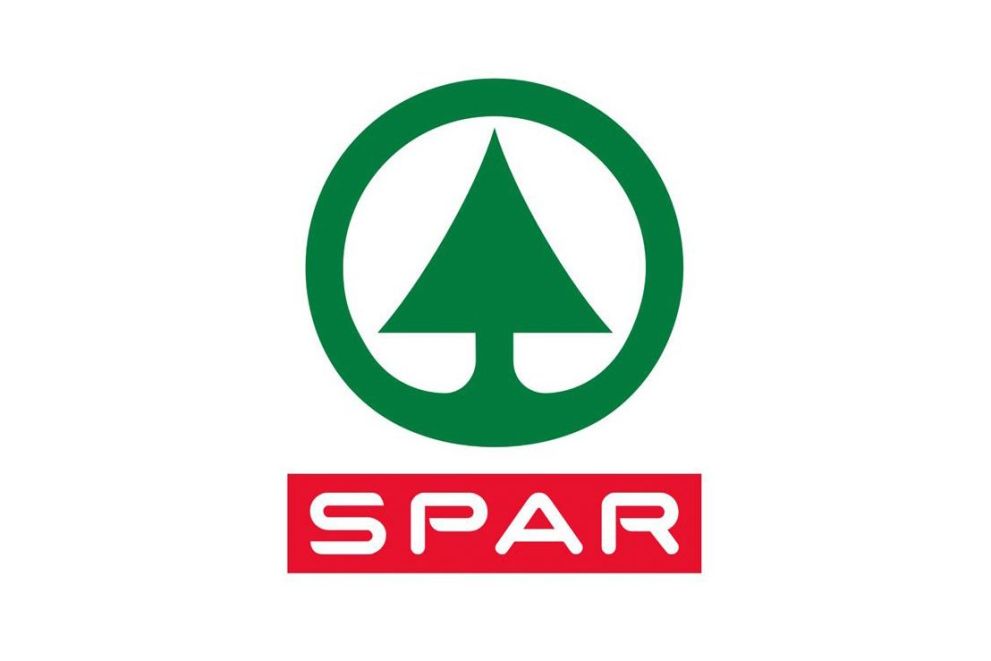 Safari campaign
"At first glance, this is a beautiful execution, the blue sky and golden sand really make me want Ophir to take me there. However, the promotion seems entirely absent from the visuals, which is a real shame for the brand's first OOH campaign to support a promotion." - GC View
OPIHR Gin launched its first OOH campaign to support its on-pack travel-themed promotion.
The promotion is offering consumers the chance to win a safari trip for 2 [worth £18,000+]
Bottles are carrying a neck collar featuring a QR code, to direct consumers to a microsite.
The promotion ends on 5th September
The campaign extends to print media and digital ads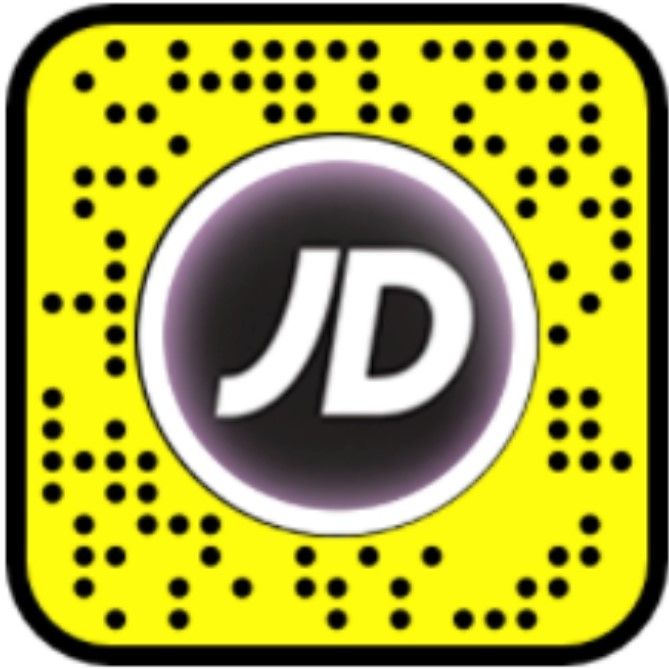 A partnership to support the on-trade
"From our own beloved client, a really well-planned and executed, on-trade-focused campaign. Lovely on-brand creative offering a win for customers, trade, and Stella Artois. Who doesn't want a free packet of deliciously crafted crisps with a cool, refreshing pint?" - GC View
Made For Drink and Stella Artois joined forces to launch an initiative to support Hospitality Action, a leading charity for operators in the on-trade, whereby a pack of the duo-branded crisps are given to consumers who purchase 2 pints.
Additionally, each pack of crisps features an on-pack QR code to direct consumers to Hospitality Action, encouraging them to make a donation which will Stella Artois will match, up to a maximum of £60,000
On-trade venues can apply for a free POS kit and branded merchandise