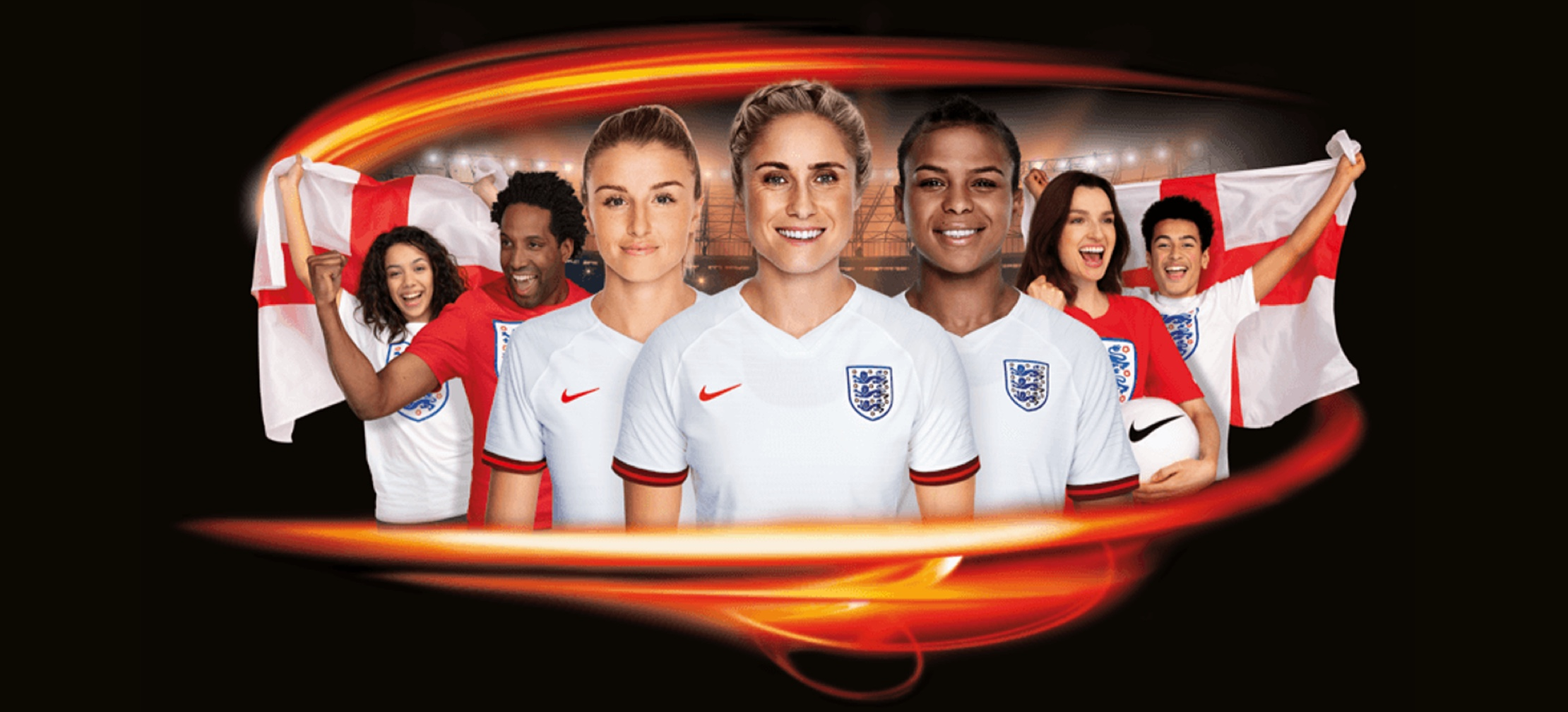 The Brief
Mars is amplifying its support of women's football and status as official supporter of the England and Scotland Women's Teams, with two on-pack promotions. Based on the #SupportHer campaign objectives of driving awareness, inspiring women and engaging them, the promotions were created to celebrate the Lioness team and Scotland's Women's team and to help fuel the passion of their following amongst consumers.
Our Approach
To harness the passion, we developed two micro-sites; one for England and one for Scotland, each working the same way, to give consumers the chance to become part of the campaign and to win exclusive prizes.
England: www.marssupporther.co.uk
Scotland: www.marssupporthersco.co.uk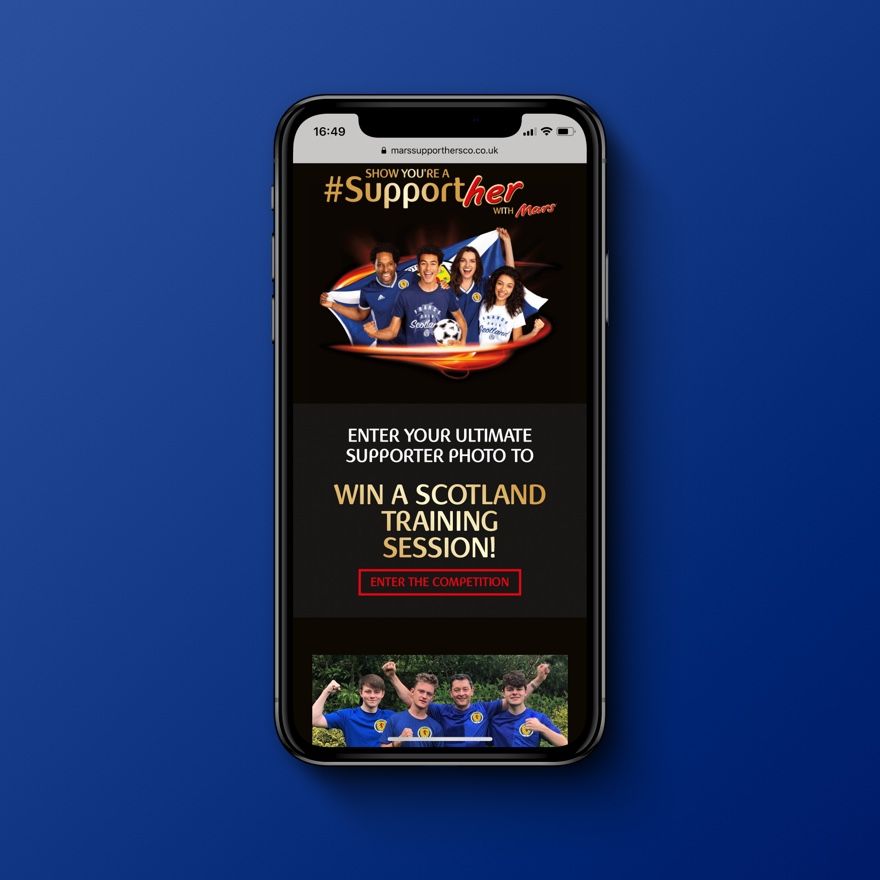 Activation
The promotions, which have just launched, invite consumers to post pictures of themselves (up to 5 times) on a supporters wall to enter a prize draw. Designed to truly inspire women to follow their dreams, the motivational prizes are to win a Lioness training session or session with a Scotland Women's National Team player respectively, or one of 100 footballs per promotion.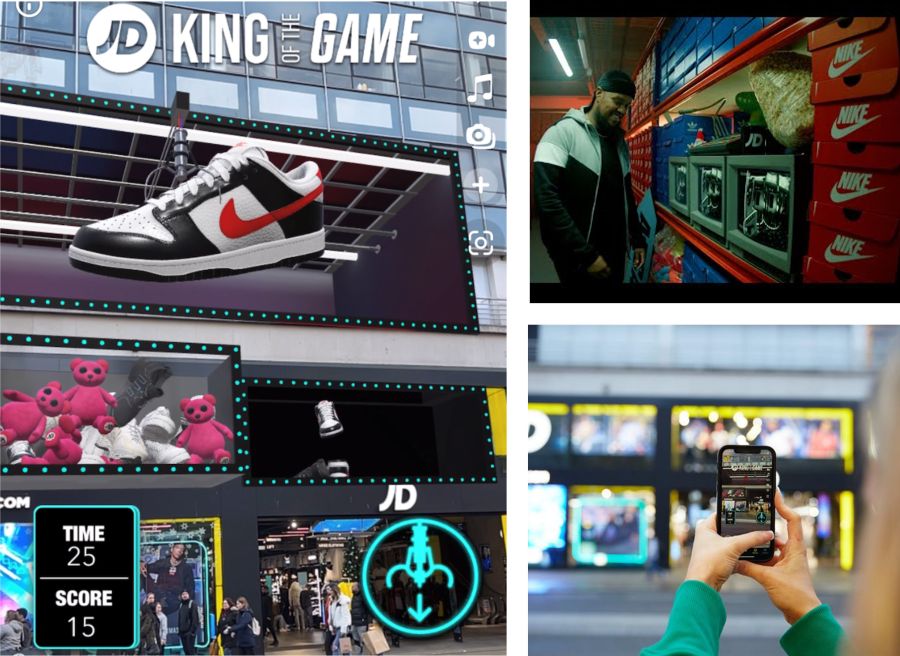 Website
Fully responsive & mobile-first approach
We developed a fully-responsive website to facilitate each promotion, with a mobile-first approach – for consumer convenience, given the photographic route of entry. Entrants are required to upload their photos and complete a brief entry form. We created both sites to be simple for consumers to use and also for Mars to review the entries, within a secure admin area.