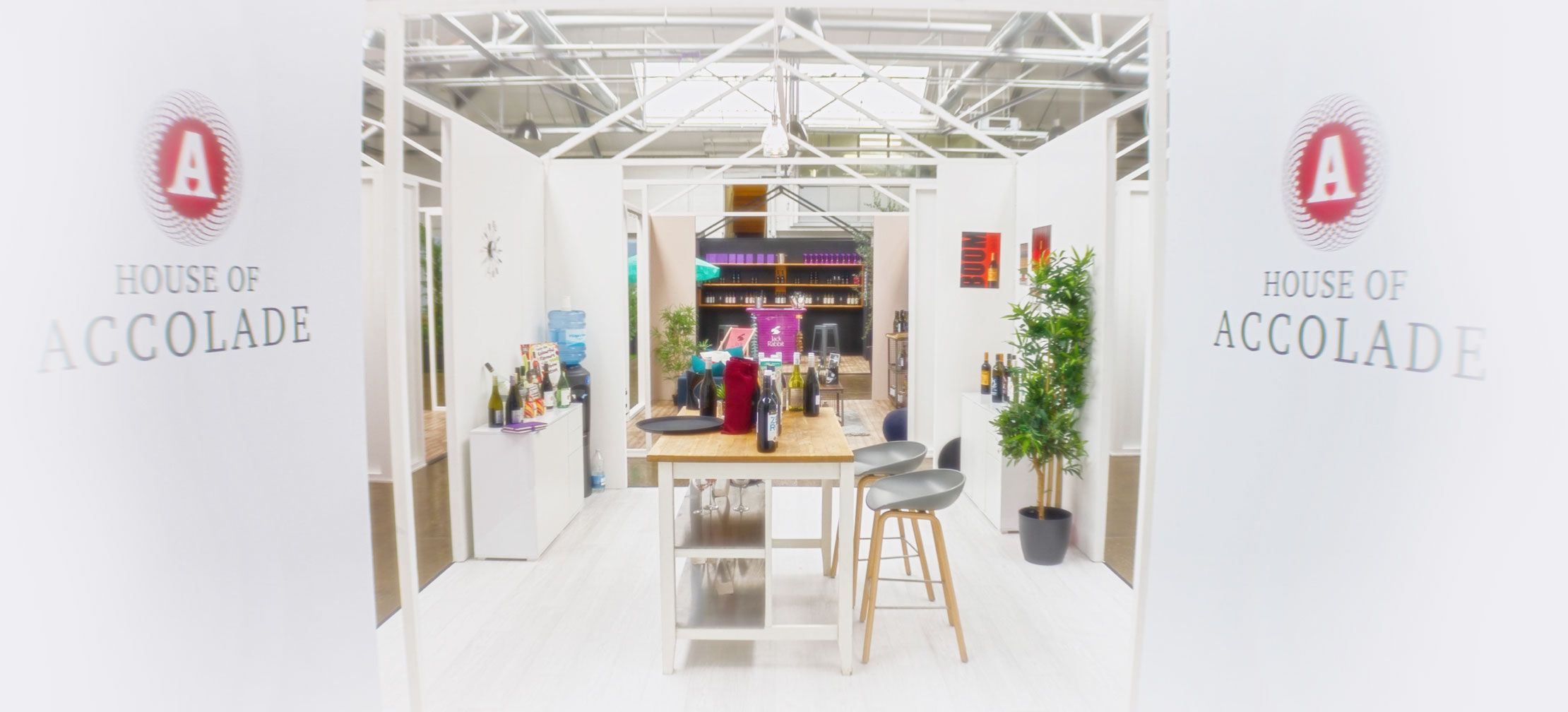 Immersive Trade Event
Leading global producer, Accolade Wines has a rich and diverse portfolio of still and sparkling wine brands.
Like the rest of the category, every September it meets with each of its trade customers across EMEA, to present its portfolio plans. It is vital that a good impression is made as success secures new and existing listings for the year ahead.
In 2022, we were asked to create a VIP trade marketing event for Accolade Wines, which would be ground-breaking in category, format, and impact.
9 Brands
Innovation in retail marketing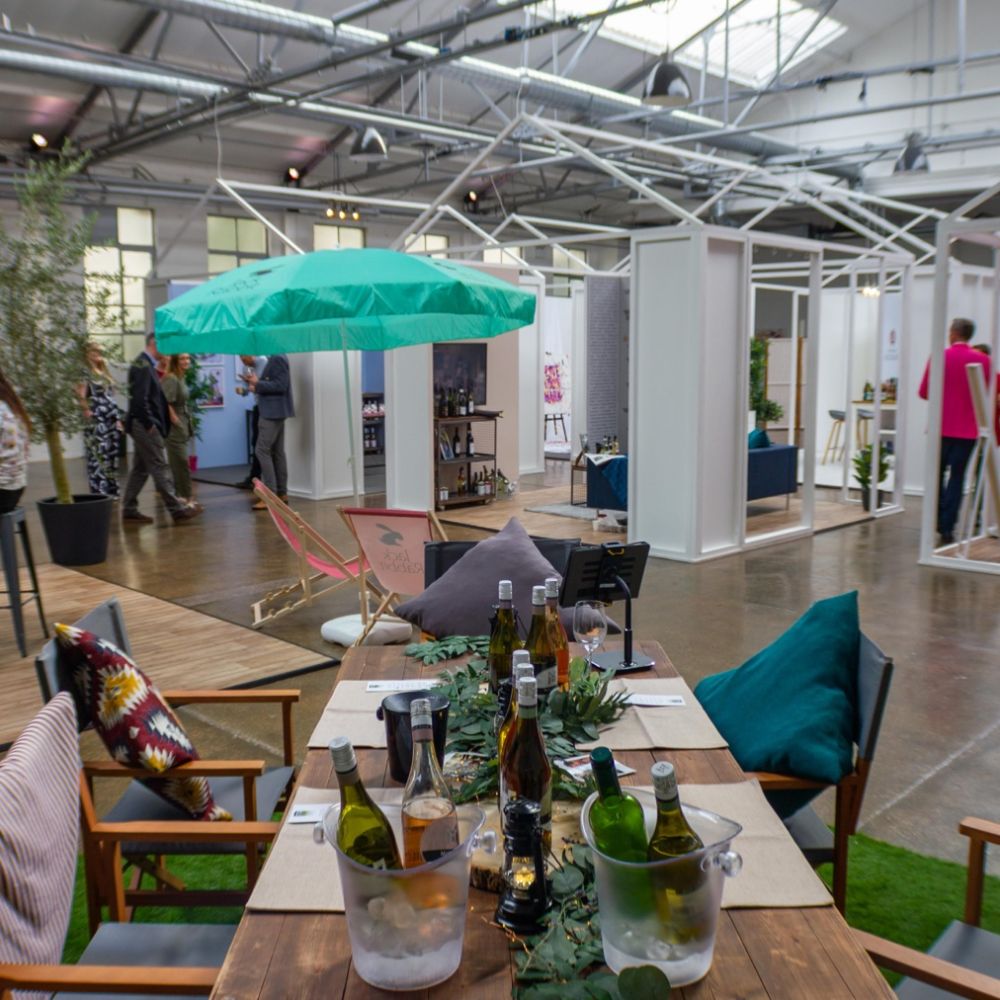 A Best-in-Class Brand Showcase
The event was required to showcase each brand's personality, performance and support plans for the next 12-18 months.
But more than that, it needed to inspire the visitors with Accolade Wines' insights, intelligence, digital sophistication and vision, demonstrating absolute category leadership.
The Audience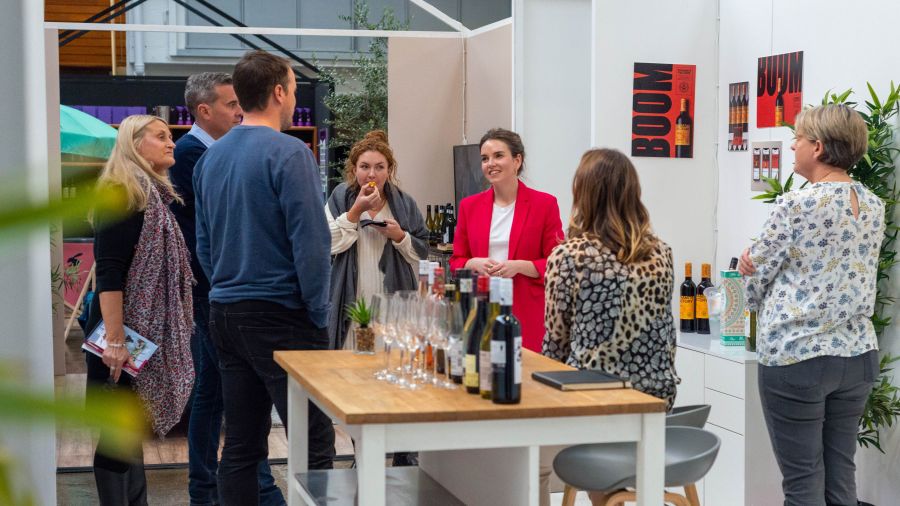 Demonstrating Category Leadership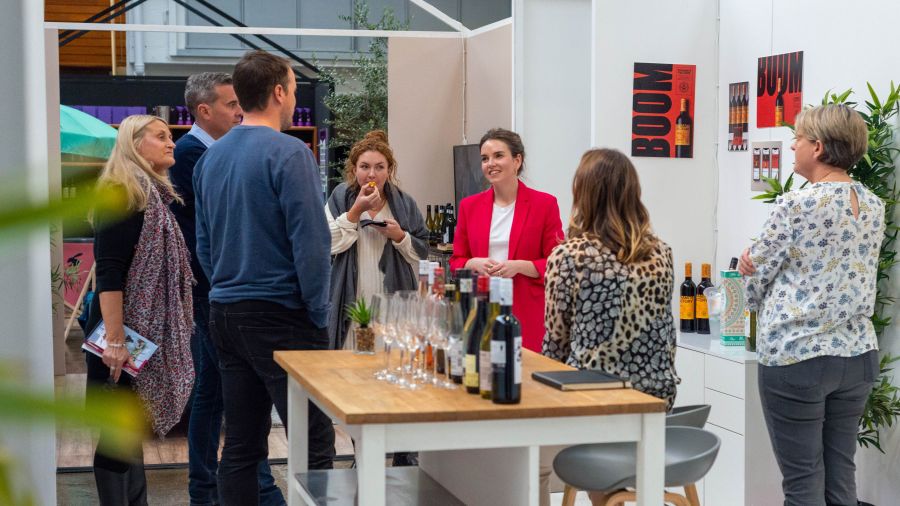 Aimed at the category buying teams from grocery, wholesale and wine retail chains across the EMEA markets.
They want to understand, how Accolade Wines will help them leverage the opportunities of emerging trends in the markets, along with how the brands and product ranges will delight their shoppers.
Importantly, the desire was to invite colleagues from other parts of the business that were not directly involved in customer contact, plus partner organisations to equally impress and educate. And of course, to help reinforce its position as the category leader.
Our Role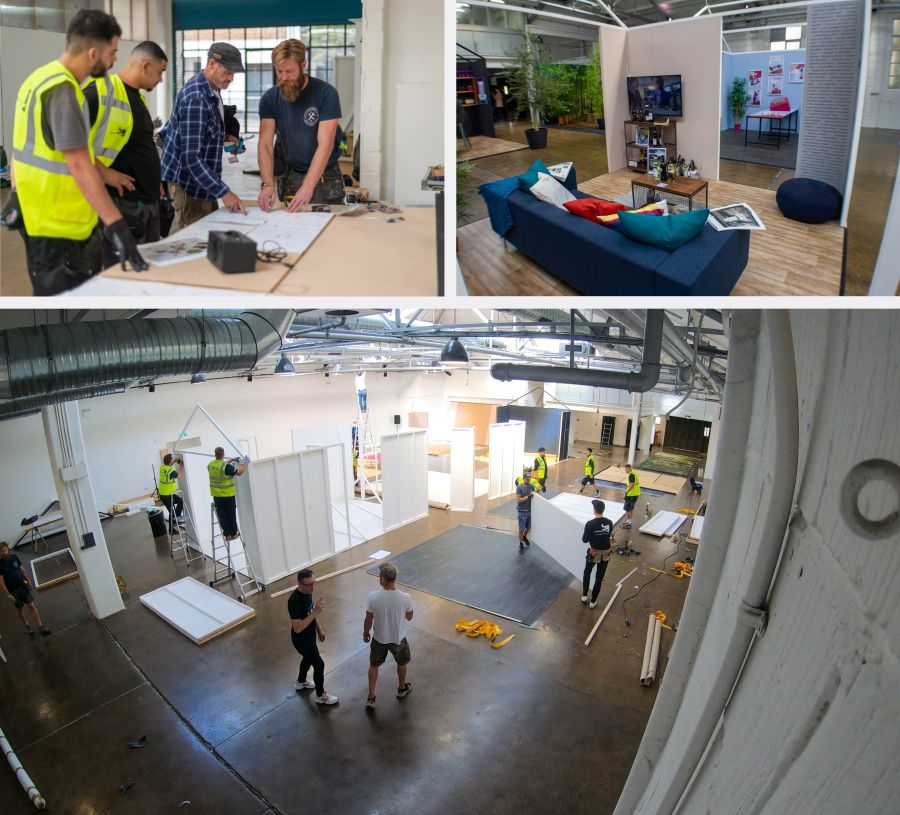 Planning, Design, Build, Management
First, we developed a range of potential concepts, then once the preferred idea was agreed, we planned and executed every aspect; venue selection, design, build, dressing, catering, full logistics and staffing.
Included was the delivery of a full visitor communications plan; from event teaser and invitation to take-homes and follow-up, complete with a video capture.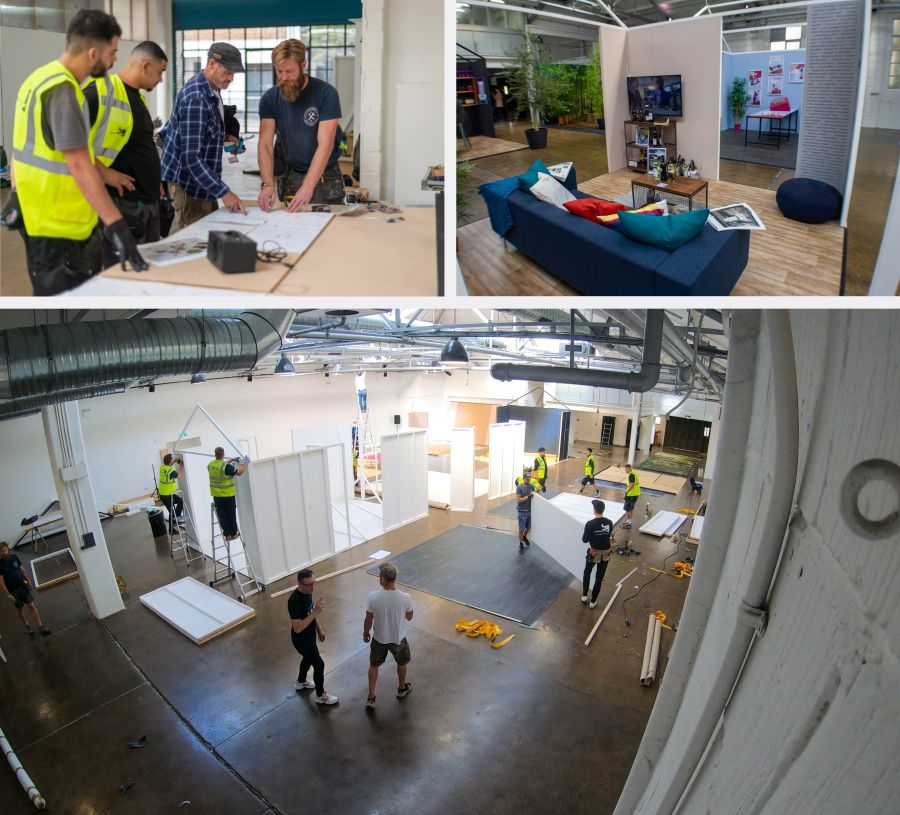 Final Deliverable
A World of Accolade Wines
The House of Accolade was literally a 3D house that brought to life the wonderful world of Accolade Wines under one roof! It was built in a warehouse venue that provided the perfect blank canvas. Each room in the house was designed to provide an immersive experience for one of the brands in the portfolio; filling it with the brand's personality and themed to bring to life the occasion that the wines are most perfectly enjoyed in.
For example, visitors were invited to join the girls in the bathroom while they got ready for a night in with treats to eat and a glass of Echo Falls. Take a deckchair in the garden to chat adventures with Mud House. Perch between real trees to discuss sustainability innovation and sit back in the library to savour the host of Accoalde Fine Wines.